Game Of Thrones Might Be Getting A Spin-Off Show And We Could Not Be More Excited
9 August 2016, 15:18 | Updated: 4 December 2017, 11:10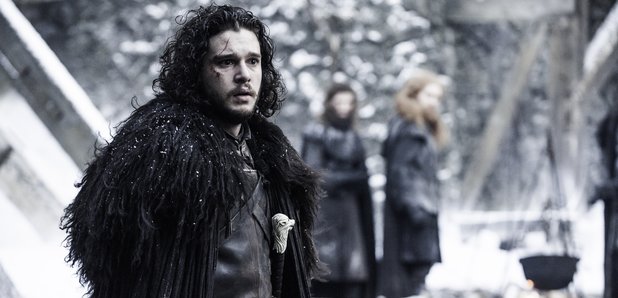 Can we get a 'HELL YEAH'?
Game Of Thrones fans, rejoice.
Because… we come bearing good news.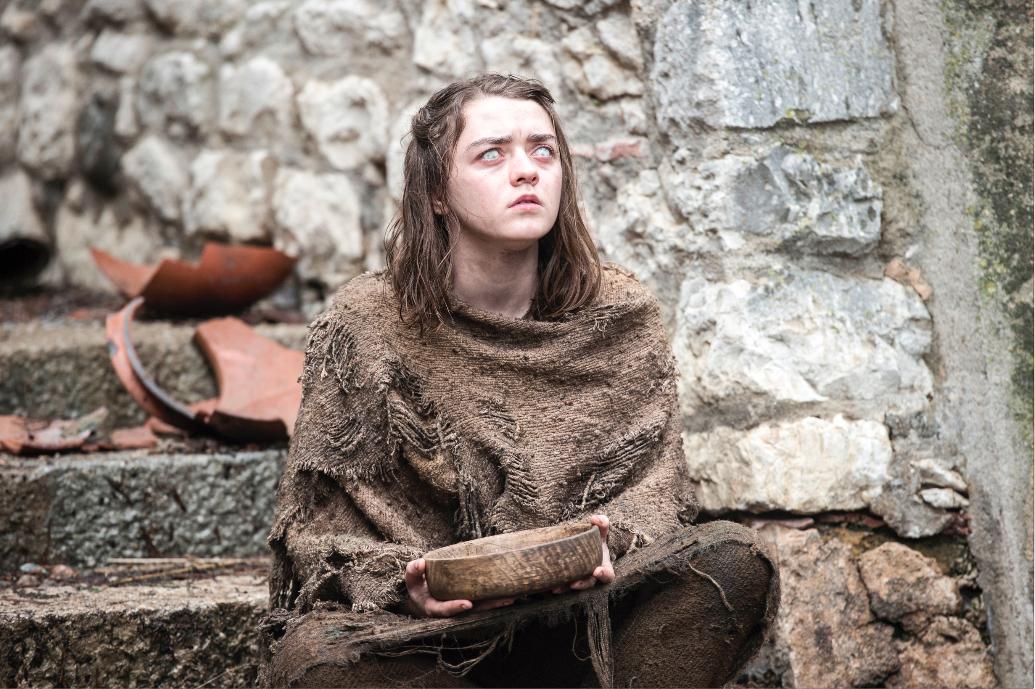 No, Game Of Thrones hasn't retracted its statement about it officially ending after season 8, but there is the possibility of a spin off.
Which is probably one of the most exciting things… EVER?!
In an interview with Entertainment Weekly, HBO's President of Production, Casey Bloys revealed that they have "talked about it. It's something I'm not opposed to, but of course it has to make sense creatively. I'm not sure that the show's creators could really wrap their heads around it when they're just about to start production".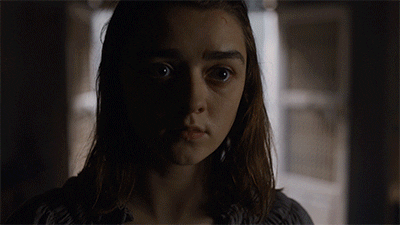 He continued, "It's a pretty intense production, they're about to start production soon. I'm open to it. The guys weren't opposed to it, but there's no concrete plans at this point".
Well, we're going to take that as a sign that it might happen because it's not a straight out no, right?
You May Also Like...