Game Of Thrones's Kit Harington FINALLY Confirms Jon Snow Is BACK For Season Six!
1 April 2016, 12:36 | Updated: 4 December 2017, 11:10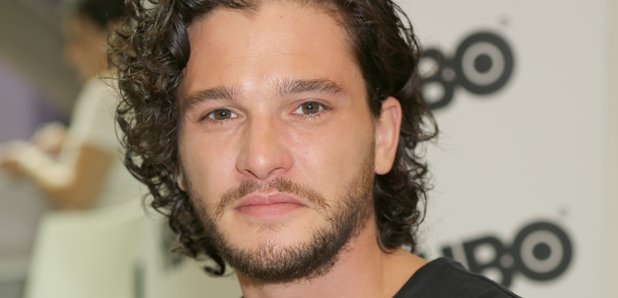 But… there's a catch!
Ever since the finale of the latest season of Game Of Thrones the WHOLE world has been asking the question… is Jon Snow REALLY dead?
For poor Kit Harington - the actor that plays the fan favourite character - it can't have been easy to keep quiet with spoilers about what's planned for his character when season six begins next month.
And now Kit has given a revealing interview to Jonathan Ross where he gives us our biggest clues yet about what to expect - confirming finally that, yes, Jon Snow IS back for season six, but as a corpse?!
"I was playing a corpse. I was there for a bit - I was there for about a month or two months," he explained. "It was spread over a bit, and I was playing a corpse. I can't tell you how many episodes I'm lying dead, but it's enough that I was out there for quite a while.
"It's going to be so satisfying when you see it and you realise that I was telling the truth the whole time!" he explained, before adding: "You're looking at me like you don't believe me. It's going to be so relieving when people actually see the show and realise that I don't come back
Game of Thrones returns on Monday 25th April. Do you think Kit is telling the truth? Is Jon Snow really dead?!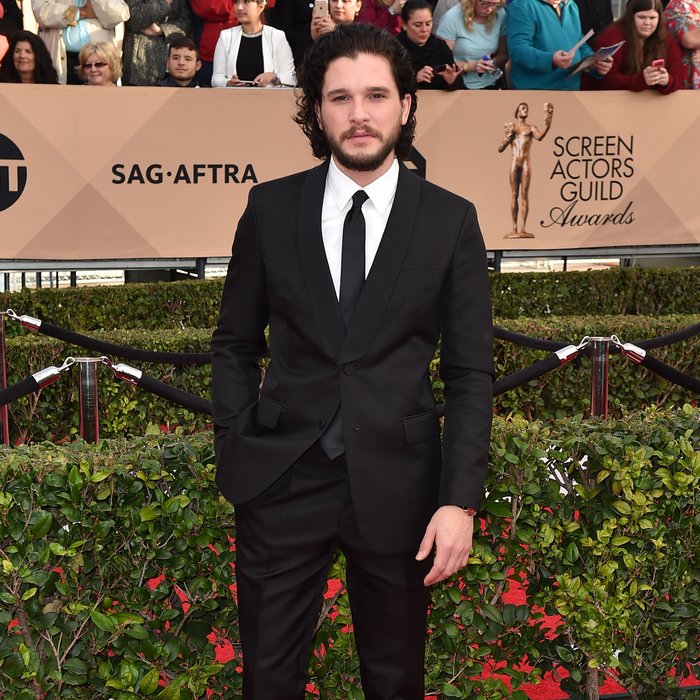 You may also like...