The Most Expensive Game Of Thrones Death Has Been Revealed & It's Actually A Really Surprising One
15 March 2017, 13:41 | Updated: 4 December 2017, 11:10
Not gonna lie, we were not expecting this.
Game of Thrones is known for its violence and heart-breaking deaths.
That, and nudity.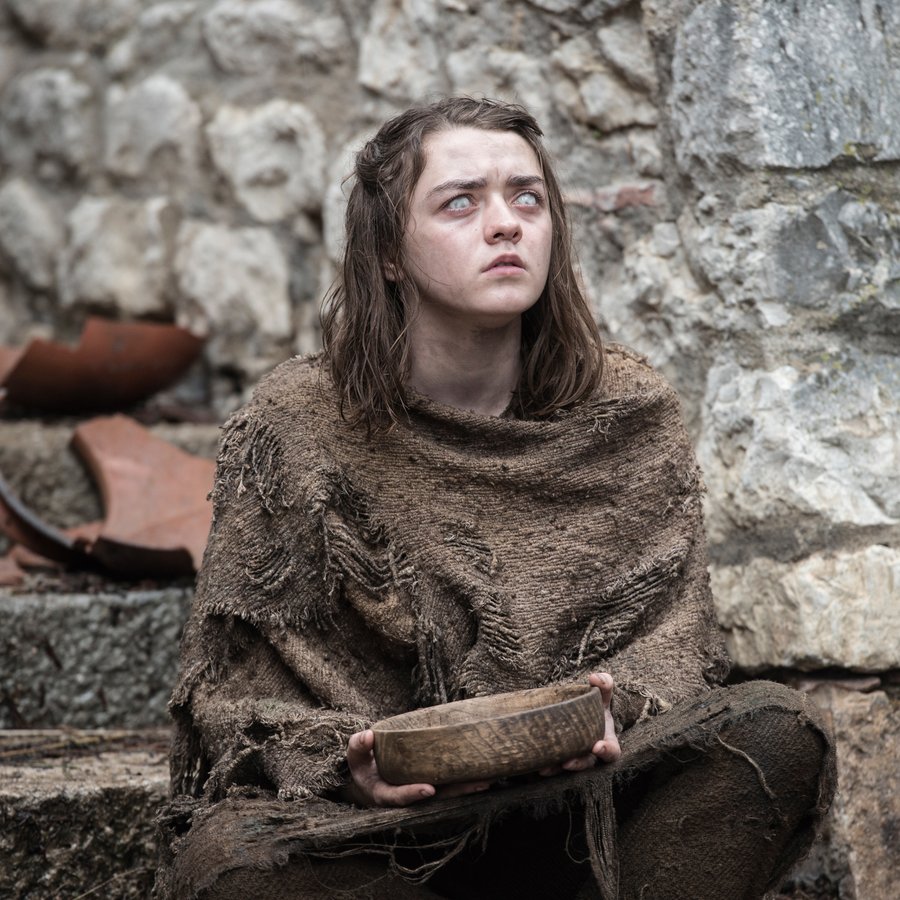 But, have you ever thought how much it costs for the Game of Thrones crew to film one of those iconic deaths?
Well, the series creators DB Weiss and David Benioff have revealed the most expensive death to shoot whilst talking at SXSW Festival in Texas.
Whilst you might think that Viserys' death of drowning in molten gold might make the number one spot, you'd be wrong because the death that was the most expensive was also one of the most simple.
Cast your mind back to Season 5 when Arya stabbed Ser Meryn Trant in the eyes, chest and the back before slitting his throat. Remember the one we're talking about?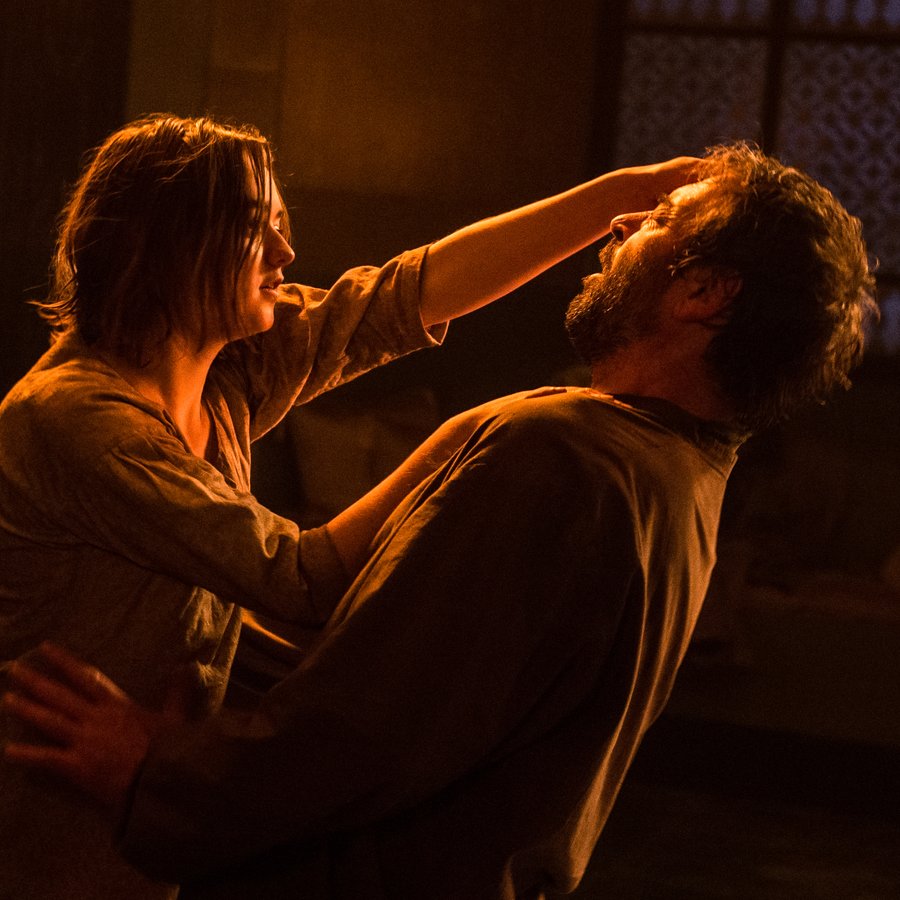 Well, turns out, that is the death scene that cost the most dollar.
David Benioff's explanation as to why it cost so much is the best thing we've heard… and the most obvious. "She couldn't really poke out his eyes", he explained.
WELL, OBVIOUSLY.
You May Also Like...