There's A Reason Why You'll Never See GoT's Bronn And Cersei In The Same Scene, And It's Juicy AF!
30 August 2017, 15:07 | Updated: 4 December 2017, 11:10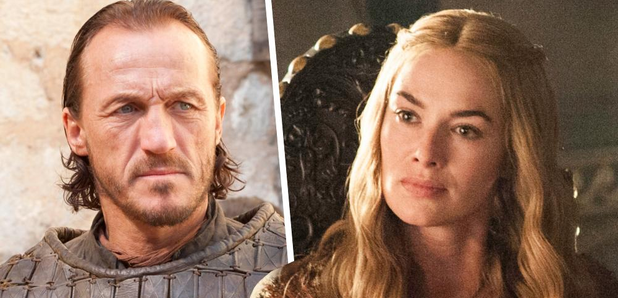 This is juicier than the actual show.
SPOILER ALERT: Finally, Daenerys, Jon, Cersei, Jamie and the rest of the 'Game Of Thrones' lot have all met up in the latest series of HBO's fantasy-drama. We can all live happily knowing they'll soon be betraying and hacking at one another.
You may have noticed, however, that before all of the primary characters met in the episode 'The Dragon And The Wolf', Bronn, Jamie's right-hand-man, darted off, not to be seen during the meet.
> Game Of Thrones Season 8: What We Know So Far Incl. Release Date, Cast & Trailer
In fact, Bronn has never shared screen time with Cersei Lannister, despite the fact that they both live in King's Landing, and both have tight bonds with Jamie and Tyrion. This isn't sloppy writing... This is some pure, first-class beef.
Apparently, Jerome Flynn (Bronn) used to date Lena Headey (Cersei) and are no longer on speaking-terms, therefore meaning that they can never be left in the same room, or to record together.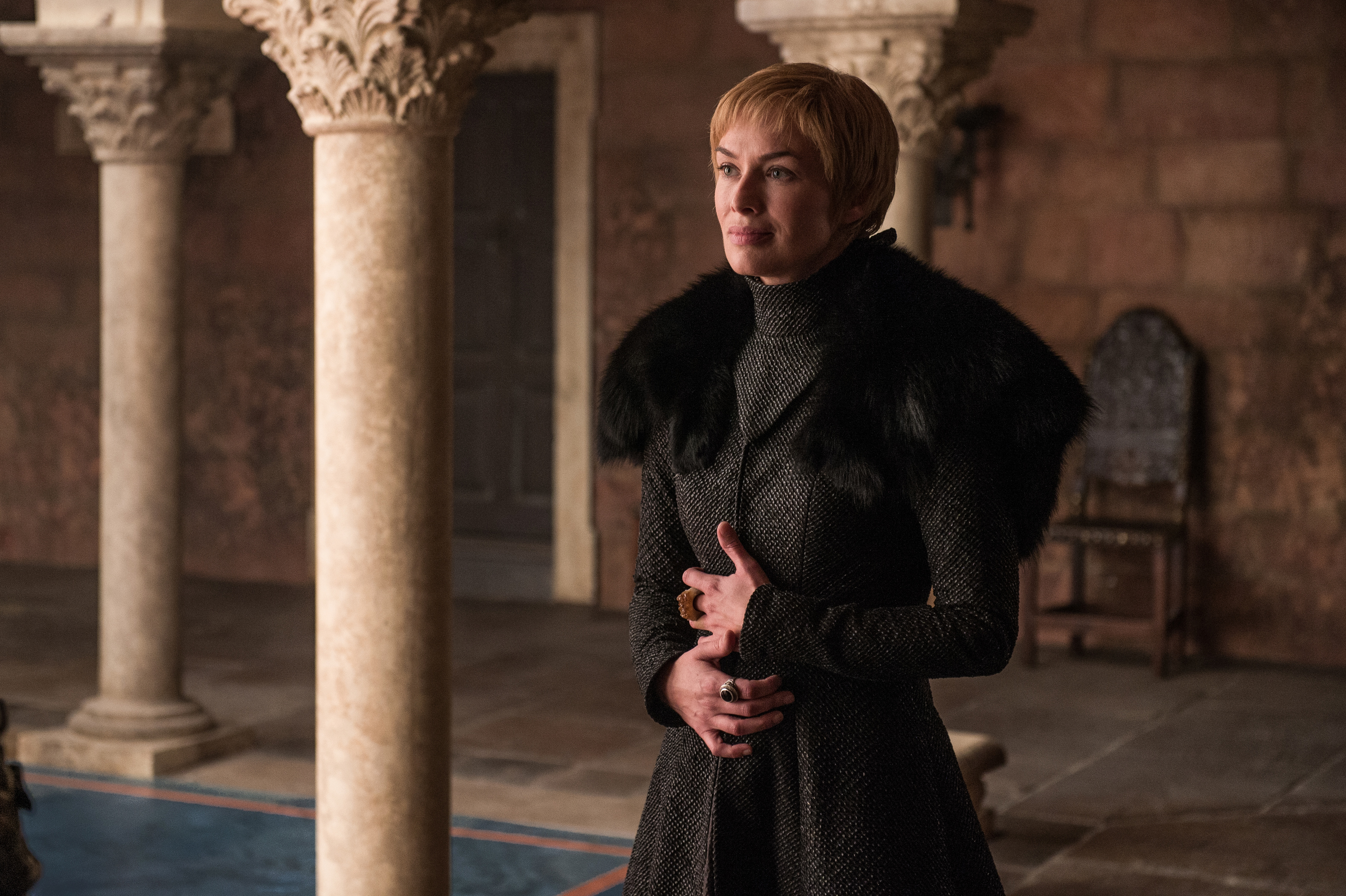 Pic: HBO
A while ago, a source said [of the couple] "It's a pity because they appeared to have patched things up for a while, but now the word is they should be kept apart at all costs."
Just when you thought it was tense with all of the dragons and White Walkers, this goes and happens.
> Winter Is Coming... Which Is Why We Wanna Chill With You On Our App!
Meanwhile, one 'Game Of Thrones' lad we could easily stay in a room with, is this fella...