The Game Of Thrones Cast Earn So Much That They Could Buy A House After Every. Single. Episode.
24 August 2017, 16:44 | Updated: 4 December 2017, 11:10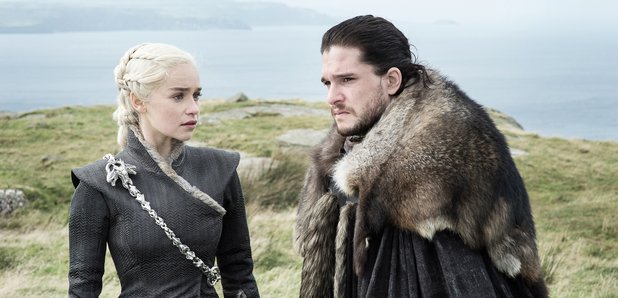 Wait until you hear the salaries of The Big Bang Theory gang.
Ever watch Game of Thrones and wonder how much the stars earn? Well, according to new online reports, it's A LOT.
A new report published on Variety.com reveals that Emilia Clarke and Kit Harrington are the two biggest earners, alongside Peter Dinklage, Lena Headey and Nikolaj Coster-Waldau.
> Game Of Thrones Season 8: What We Know So Far Incl. Release Date, Cast & Trailer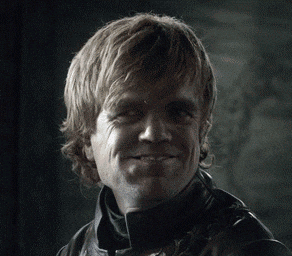 It's thought that Daenerys Targaryen, Jon Snow, Tyrion, Cersei and Jaime Lannister all take home £390,000 PER EPISODE.
All five characters have been on the show since the very beginning and are among just a handful of TV personalities to be on such a good wage.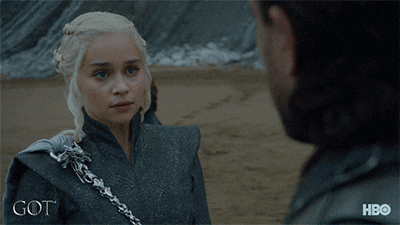 Not going to lie, we probably wouldn't turn that down either.
The TV Drama Rich List also has Robert De Niro near the top at £600,000 an episode for Silver Linings Playbook, whilst stars of The Big Bang Theory earn around £700,000 per instalment.
Perspective: They could literally buy a house OUTRIGHT after every single episode.
Some fans reckon that they saw the ghost of Catelyn Stark in the background of THIS fight scene...