Turns Out, Frozen And Tarzan ARE Connected & Our Minds Are Blown
6 January 2017, 14:19 | Updated: 4 December 2017, 11:10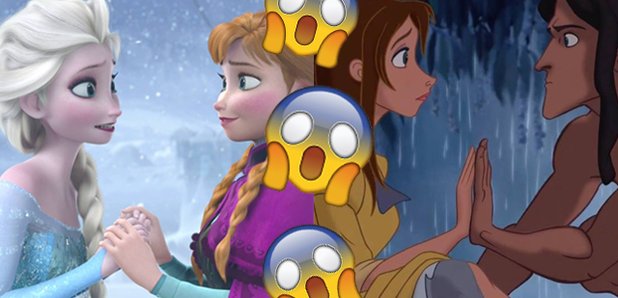 This is all of our Disney dreams come true.
We love all kinds of Disney fan theories.
But this one in particular is a definite favourite.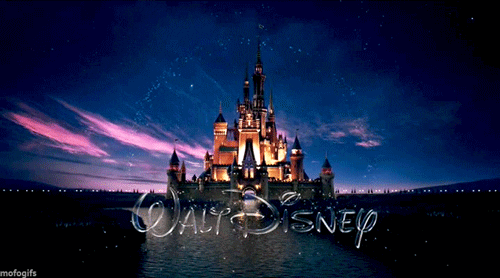 The director of Frozen has confirmed that the film is connected with the 1999 adaptation of Tarzan.
SORRY, WHAT!?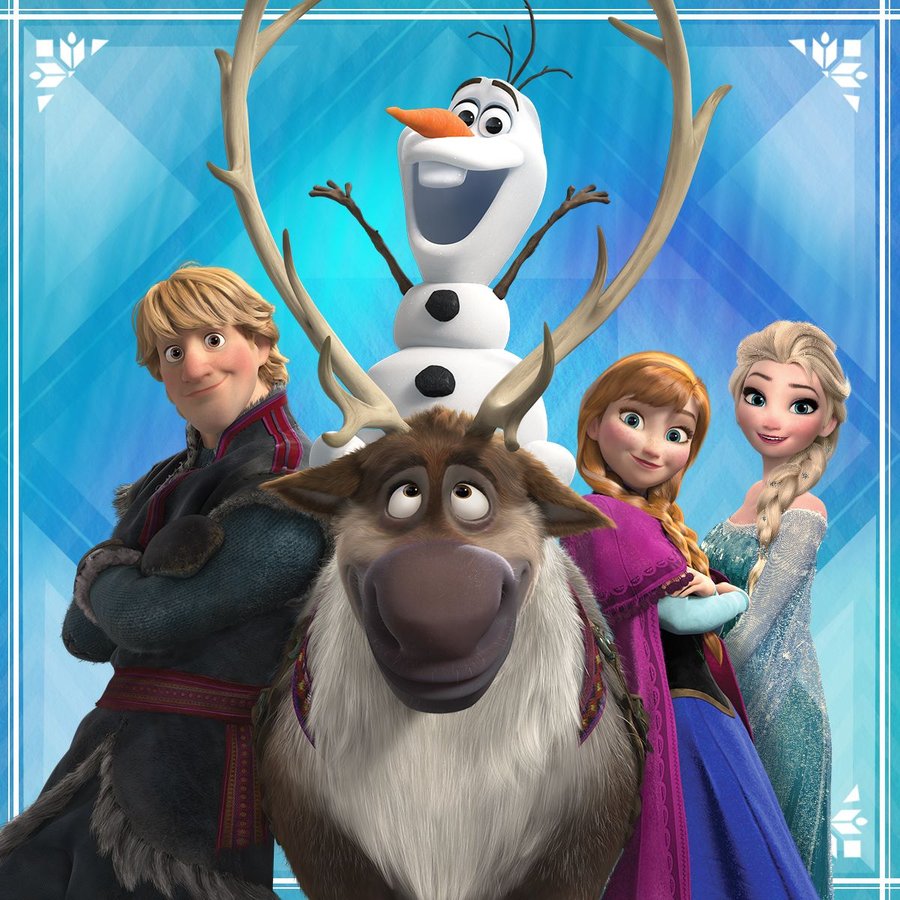 Hardcore Disney fans have long speculated that Anna and Elsa, the main characters in Frozen, are the older sisters of Tarzan. It is suggested that the sisters lost their parents in a tragic boat accident, however, many think that the parents actually survived after all. Yep, as the theory goes, Anna and Elsa's Mum and Dad ended up on a desert island where Tarzan happened to be born.
Talking to MTV, the director of Frozen, Chris Buck confirmed that "when you're working on a feature, you have a lot of time to think about stuff because it takes four years to make one. I think Jen and I were walking to a meeting and I just started to tell her the entire story. I said 'Of course Anna and Elsa's parents didn't die."
He goes on to comment that, "yes, there was a shipwreck, but they were at sea a little bit longer than we think they were because the mother was pregnant, and she gave birth on the boat, to a little boy. They get shipwrecked, and somehow they really washed way far away from the Scandinavian waters, and they end up in the jungle. They end up building a tree house and a leopard kills them, so their baby boy is raised by gorillas".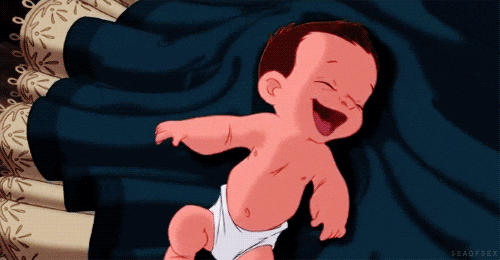 He concluded that "in my little head, Anna and Elsa's brother is Tarzan".
BRB. Just going for a lie down whilst we process this MIND-BLOWING information.
You May Also Like...