We Want To Go On A Break From Jennifer Aniston After THIS Friends Bombshell
22 November 2016, 13:15 | Updated: 4 December 2017, 11:10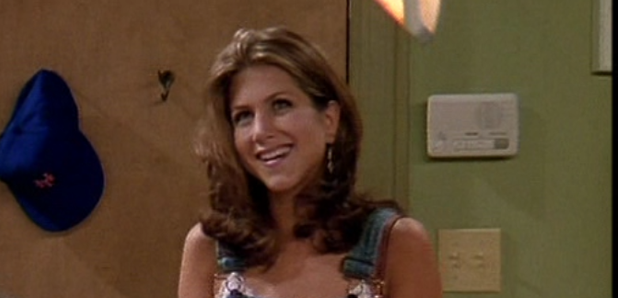 We're not 100% sure that she watches them on rainy days, but we like to think so...
Friends probably has the most iconic theme tune of all TV shows, right?
It's the clapping part, for sure.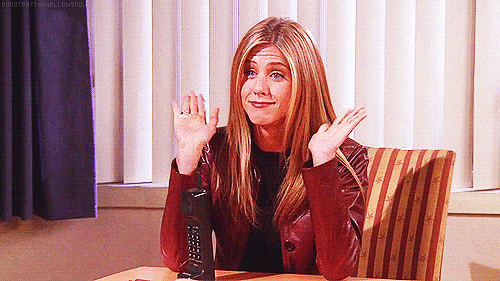 Well, if you're ever in close proximity of Jennifer Aniston, we would urge you not to sing it.
It's definitely credit to their acting skills though because they looked like they were having the best time dancing in the fountain and stuff, but turns out, the cast actually really hated the theme tune.
During a recent TV appearance, Jennifer Aniston was asked how she feels when she hears the theme song, originally sung by The Rembrandts.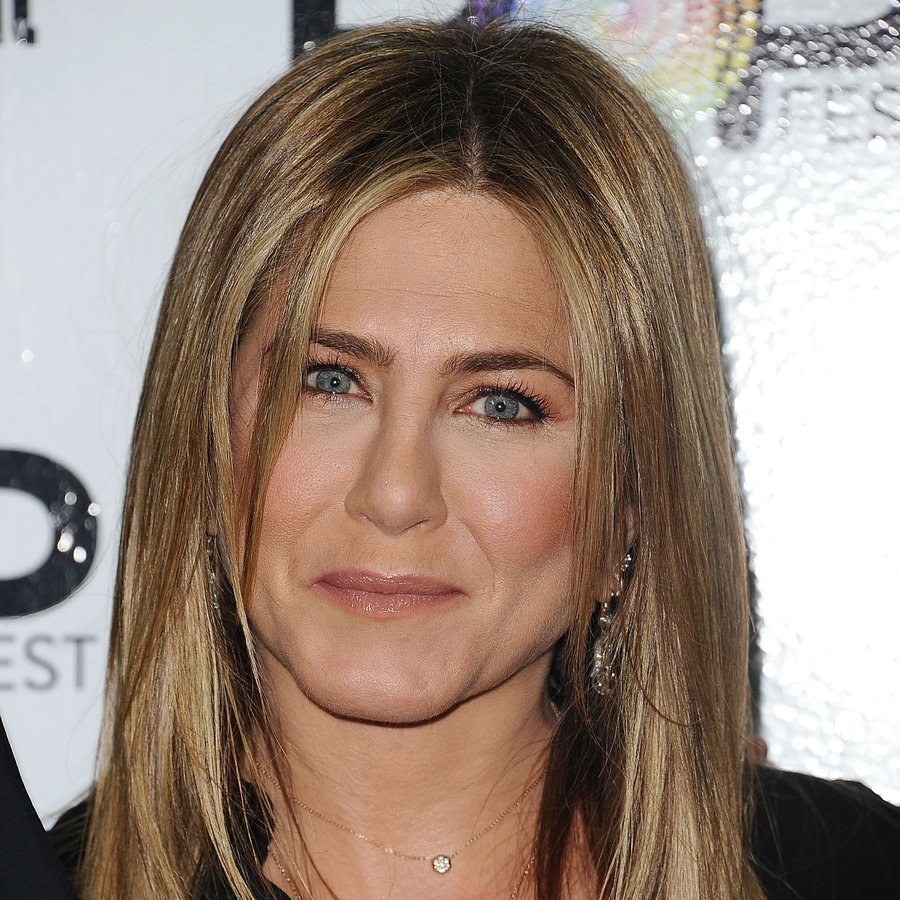 "No one was really a big fan of that theme song", she revealed. Naturally, the audience were quite shocked and you could hear them all collectively gasp in horror.
"I don't mean to say that", she continued. "We felt it was a little, I don't know. Dancing in a foundation felt sort of odd but we did it".
Forget Ross and Rachel, after that revelation, we need a break from Jennifer.
She went on to say that she "can't help [but watch]" reruns of the show if she sees it on TV. "First of all, I'm trying to remember which episode it is. Then, half of the time I'm saying to myself, 'I don't remember that'! It's just that you can get sucked in to the nostalgia of it".
You and us both, Rach, you and us, both.
You May Also Like...