"He Was Always The A** Wipe" - Aunt Viv Is DESTROYING The Fresh Prince Cast After Their Reunion!
30 March 2017, 11:18 | Updated: 4 December 2017, 11:10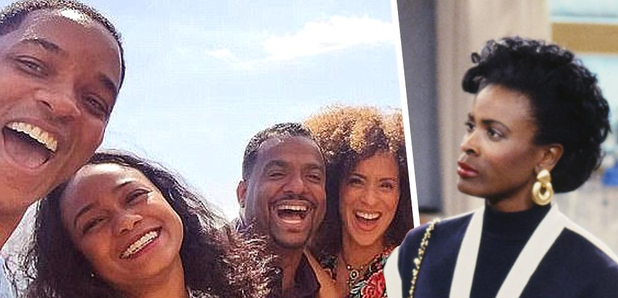 The actress who played Will's Aunt is going in on them. And she's going in HARD.
There was a brief moment in 1993, when we were watching The Fresh Prince of Bel-Air, and every human, in unison, shouted at their TV - "Gee, Aunt Viv sure looks different". That's because the actress who played her, Janet Hubert, was replaced due to conflicts with Will Smith.
And it all escalated from there. We're pretty sure Taylor Swift penned 'Bad Blood' on Janet's relationship with Will.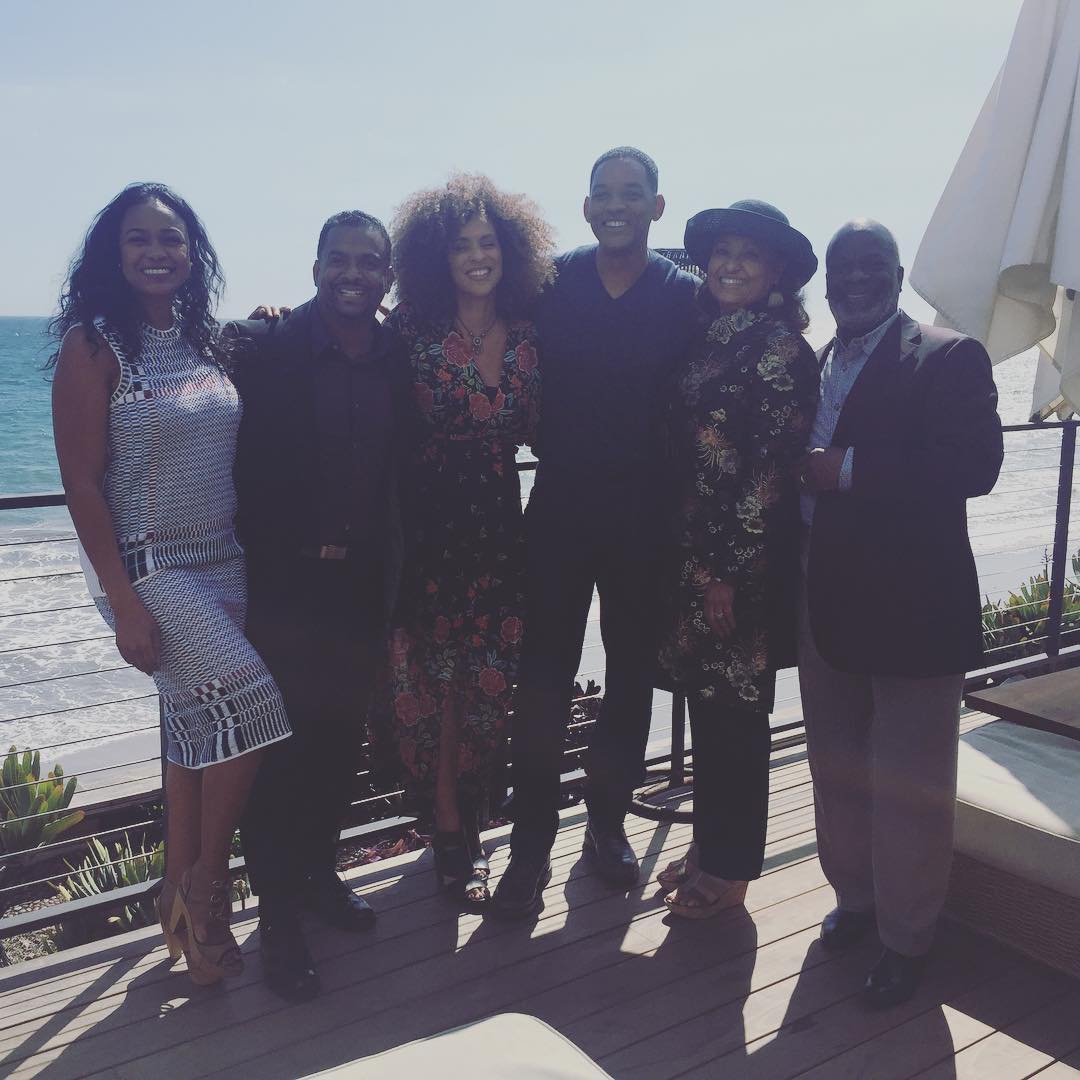 Pic: Instagram
The actress hit out at the original cast members, after their stream of reunion snaps, on Facebook.
Janet wrote "there will never be a true reunion of the Fresh Prince", implying that she will never join them. She later went on to write that she had "no interest in seeing any of these people on that kind of level." Maybe it's time she visited her uncle and aunt in Bel-Air?!
She then took jabs at specific members of the cast, including Alfonso Ribeiro, who played Carlton Banks on the much-loved sitcom. She referred to Alfonso as a "media hoe" and even said he was "always the a-- wipe for Will [Smith]".
The Fresh Prince cast reunited for a charity event, which was organised by Karyn Parsons, who portrayed Hilary, and while Janet wasn't "offended" by the image, she did say it prompted her to "take some meetings in Hollywood to pitch my memoir PERFECTION IS NOT A SITCOM MOM".
You May Also Like...