Fans Slam Big Brother's 'New Housemates' As Their Launch Night Votes Are Now Totally 'Pointless'
29 June 2017, 11:22 | Updated: 4 December 2017, 11:10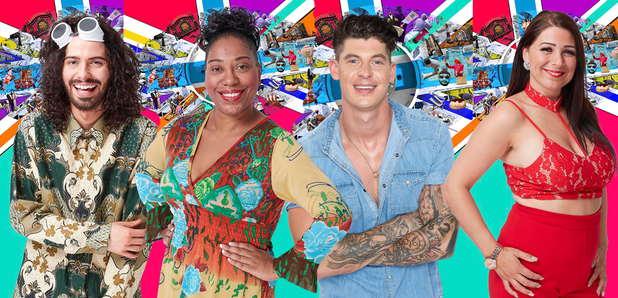 We thought we'd seen these lot somewhere before!
When housemates leave or are kicked out of the Big Brother house before being evicted, it can cause a problem for producers.
With a set amount of weeks to fill, how are they supposed to continue storylines and the show as a whole with a smaller cast? Add new housemates, that's how!
> Big Brother Housemates Got A Fright As An Unwanted Intruder Entered The House Last Night
After Lotan and Kayleigh were booted out and Arthur walked, producers had to do something and so they added Savannah and Isabelle, but now four new people are heading in and you will 100% recognise them.
That's because the four 'Second Chance housemates are actually the ones who weren't selected to join the house on launch night. The four competed with Tom to become The People's Housemate and whilst he eventually won an entered the house, the rest are now getting a chance too.
NEW HOUSEMATE ANNOUNCEMENT! Sam, Sue, Simone and Andrew, we'll see you tomorrow! #BBUK #BBBOTS pic.twitter.com/dFmdga9upb

— Big Brother UK (@bbuk) June 28, 2017
Revealing the twist on BBBOTS, Rylan explained, "Tomorrow night, one housemate will be leaving the show but whilst Big Brother may taketh with one hand, he giveth with the other. We have not one, not two, not three, but four brand new housemates entering the Big Brother house."
"When I say brand new housemates, their faces might be a bit familiar. A hurricane is coming, ladies and gentlemen. They might have missed out the first time but tomorrow night, Sam, Simone, Andrew and hurricane Sue will be entering the Big Brother house as Second Chance housemates."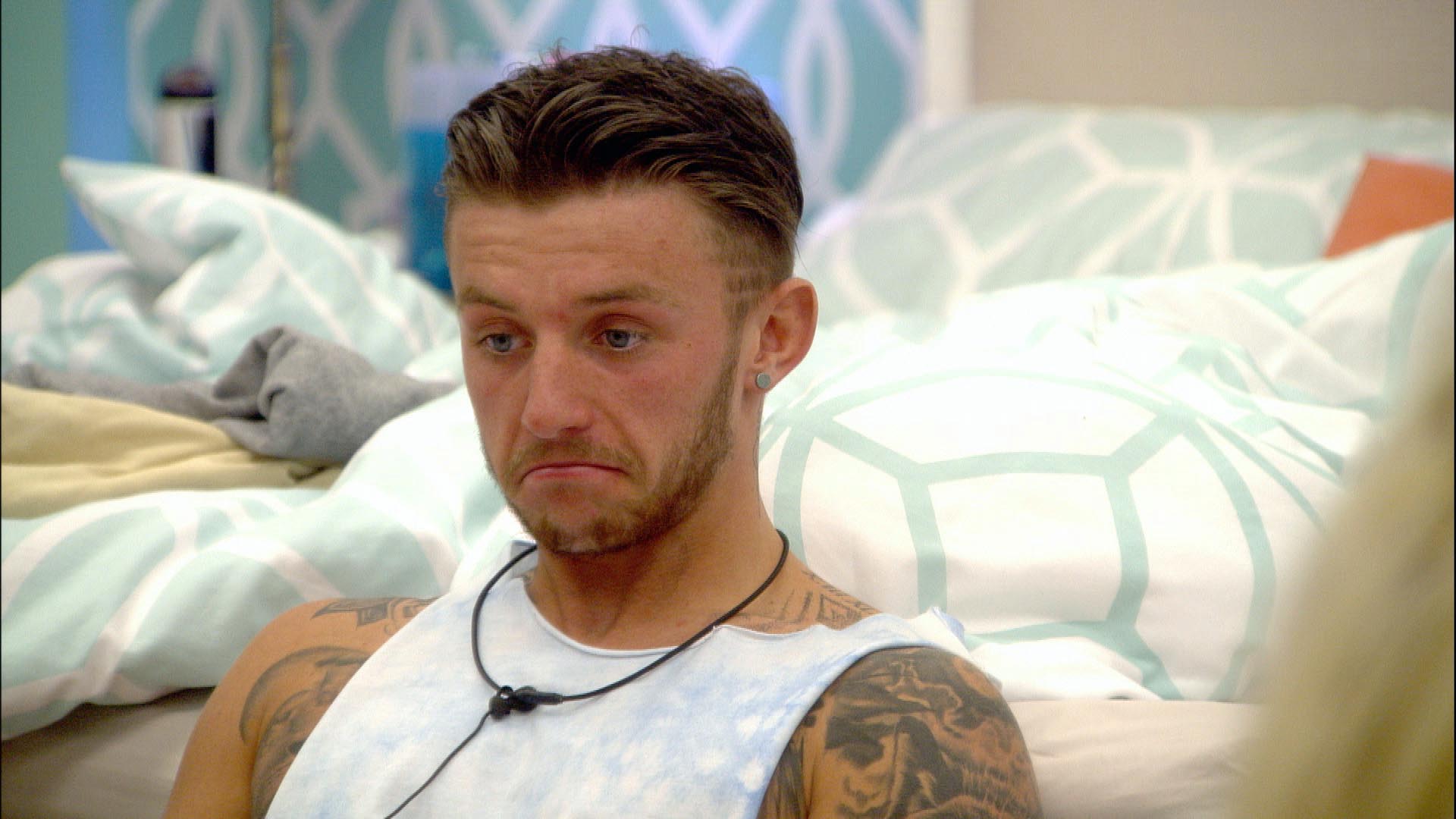 (Pic: Channel 5)
Speaking about their characters, Rylan went on to add, "Obviously I know Andrew, Simone and Sue, I know them all because they were at the election at launch night. All three of them – and this is obviously behind the scenes during the breaks – they are great characters. I'm looking forward to seeing them on the show."
But having paid to vote Tom into the house ahead of the other four on opening night, many fans are now annoyed that their vote seems to have been completely pointless...
4 "new" housemates going in... That launch night twist was pointless then... Yeah #BBUK #BBBOTS

— Mike (@mikepriestley13) June 29, 2017
Making the whole launch night pointless? What has happened this year at all :(

— Jack Taylor (@JackVTaylor) June 28, 2017
I feel sorry for those that were voting for the People's Housemate on Launch Night, turns out it was utterly POINTLESS #BBUK #BBBOTS

— Kev Rutherford (@kev4815162342) June 28, 2017
So the two 'big' twists you did regarding these lot, are rendered pointless as neither helped your ratings? Got it...

— Adam Hennessey (@9_Hendo) June 28, 2017
Even though there are loads of people annoyed by the additional housemates going in, it seems there are also a number of people who are here for it and one has already become an early fan favourite...Sue!
Omg yassssssssss Sue

— JARRAH -Ariana (@RulesNala) June 28, 2017
Sue in the house !!!!
— Mauricio Lopez (@UlfangWinter) June 28, 2017
SUE SUE SUR SUE SUE SUE SUE SUE SUE
— ️ (@imperialpop_) June 28, 2017
Omffffffggggggggg @MaddSusan #stircookandserve pic.twitter.com/9vcEvDpy6m
— queen (@BEYHIVE_UK) June 28, 2017
We'll be keeping a close eye on their progress and seeing how their addition changes the dynamics of the house. Roll on the drama!