We LITERALLY Find Out How Hot The Fifty Shades Of Grey Movie Stars Are!
13 February 2015, 10:26 | Updated: 4 December 2017, 11:10
We put a thermal lens on film stars Dakota Johnson and Jamie Dornan on the red carpet of the film's premiere.
The Fifty Shades Of Grey movie FINALLY arrived this week when the UK premiere took place in London's Leicester Square and stars Jamie Dornan and Dakota Johnson hit that red carpet looking hot, hot, HOT!
So we decided to find out just HOW hot this steamy pair of co-stars are... by turning a thermal camera their way and testing out their temperatures!
So while chatting all things Fifty Shades with the stars on the red carpet, the actors who play Ana Steele and Christian Grey were pitted against each other in the hotness stakes!
Who's hotter? Hit play on the video above and find out for yourselves!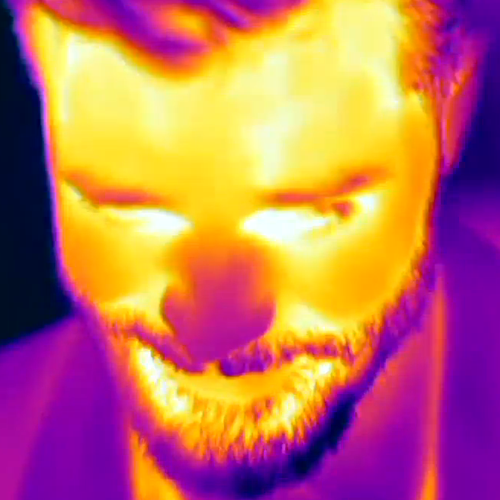 Catch Christian Grey himself, Jamie Dornan, on Capital Breakfast with Dave Berry & Lisa Snowdon this Saturday (14th February) from 6am.
As well as chatting about his raunchy flick, Mr Grey couldn't resist getting a bit kinky with our very own Lisa, with an 'Uptown Funk' inspired round of Bum Bum Bongos!
You may also like...