WATCH: Pandora Joins Lucy And Lydia Backstage At #FashFest2015 For ALL The Best Tips
24 September 2015, 13:39 | Updated: 4 December 2017, 11:10
Get the best gossip as we take you backstage at one of the year's biggest fashion events.
It's time to find out what's hot right now in fashion and beauty this Autumn as Pandora Pandora takes to the red carpet at the Cosmo #FashFest2015 with gorgeous vlogger pals Lucy and Lydia.
They quizzed the models on essential handbag items and top make-up tips and found out about all the products you should be using this autumn to keep your hair silky and your eyebrows on point.
Get the low-down on what happened when they met the stunning Michelle Keegan as Lucy, Lydia and Pandora find out her essential beauty tips for the red carpet.
PLUS... check out Lucy and Lydia's blog here.
Check out this season's big style tips and beat those end-of-summer blues at Cosmo's #FashFest, so you can stay looking hot this autumn.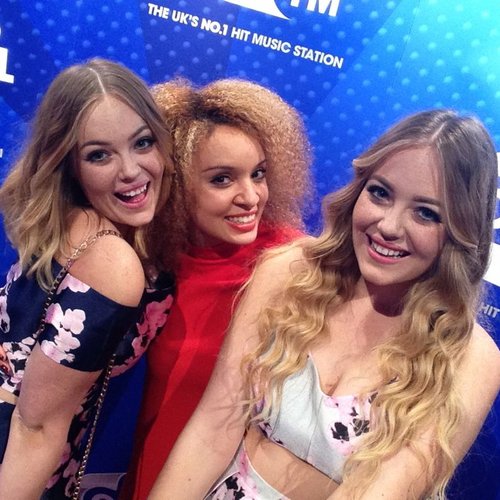 You may also like...