Tom Holland Just Responded To THAT Fan Theory That He's Hiding A Frog In His Mouth & It's Reason #109092 Why We Love Him
8 August 2017, 12:12 | Updated: 4 December 2017, 11:10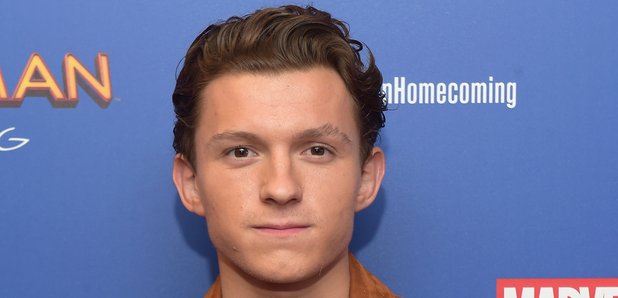 Sorry, what now?
In 2017, you can become the brunt of any form of internet joke and luckily for new Spider-Man Tom Holland, his joke is actually quite funny… and lighthearted.
Tom, who recently starred in Spider-Man: Homecoming, has become the subject of a weird fan theory which suggests that he is hiding a frog in his mouth.
> Zendaya Just Friend-Zoned Spider-Man's Tom Holland So Hard On Twitter That We Don't Understand How Anyone Can Think They're Dating
Tumblr user, opposume, wrote a text post, which has now gone viral, and it suggests that the English actor is hiding a frog inside of his mouth at all times.

This then meant that other Tumblr users jumped on the bandwagon to further demonstrate this point.
We're just gonna leave the responses here because they are a seriously good read.
Turns out, however, that Tom Holland himself has caught wind of the theory and took to Instagram to CONFIRM it.
Reason #294209403998 why we've got a bit of a crush on him.
Remember when Tom popped into Capital and he talked all about those nude scenes?