If You've Ever Found Yourself Facebook Stalking, Then This Is The Song For You!
26 January 2015, 15:14 | Updated: 4 December 2017, 11:10
Facebook Stalking Your More Successful Friends (Music Video)
03:10
We're all guilty of having a cheeky snoop to see what our more successful friends are up to...
Comedian Pat Regan has created the perfect anthem to sum up those lonely nights spend endlessly scrolling through your news feed.
Whether it's your high school BFF buying a house, your ex finding a hot new partner or a colleague getting a selfie with a Hollywood superstar, we're all guilty of stalking our more successful friends online!
This is so relatable it's scary...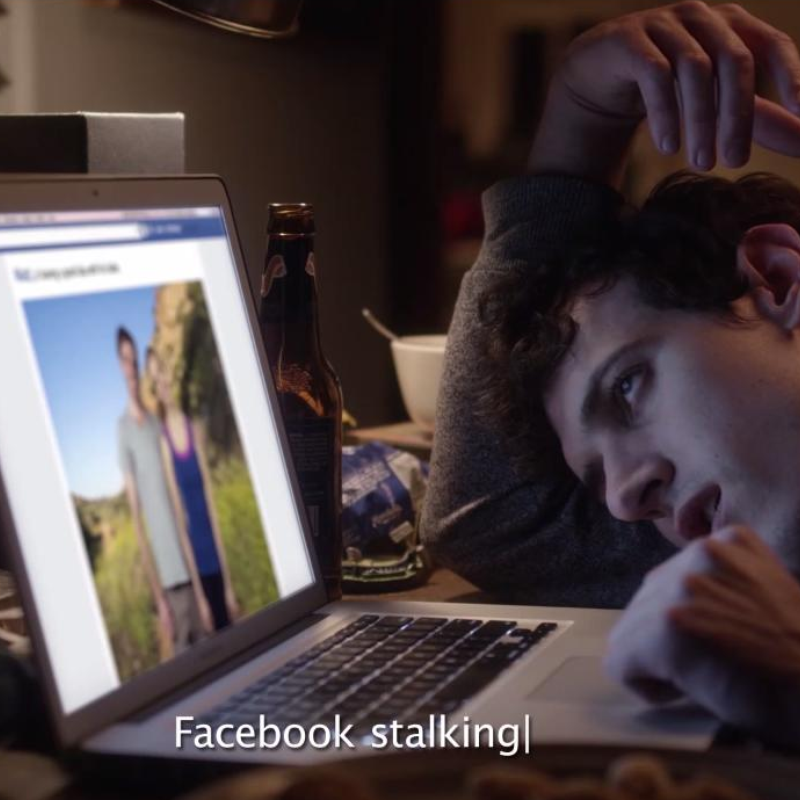 You May Also Like...