Harry Potter Star Evanna Lynch Was NOT Happy With The Patronus She Was Given
26 September 2016, 15:03 | Updated: 4 December 2017, 11:10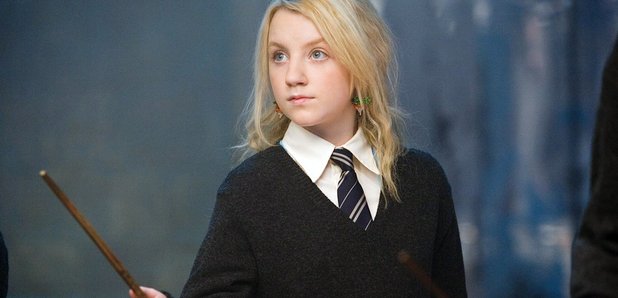 Luna Lovegood herself deserves a better Patronus right?!
If you haven't signed up to Pottermore yet then you might want to check it out, you can actually get your very own Patronus! You know, that animal that comes out of your wand when you cast Expecto Patronum at the Dementors...are we speaking another language here? Sheesh, looks like someone hasn't stopped by Olivanders yet.
Well, if you ARE a Potterhead like the rest of the world then you'll be interested to know that Evanna Lynch (yes, Luna Lovegood!) took the Patronus test and...well...it didn't go too well.
I don't geddit @pottermore...all of my happiest memories are spent in the presence of cats. Why oh why is my Patronus a SALMON?! #Patronus

— Evanna Lynch (@Evy_Lynch) September 23, 2016
Never underestimate the power of salmon. We had some with a bagel earlier and it was STRONG.
The tragic thing is Salmon was my second (more centred, instinctive) attempt. My first time taking the quiz I got a GREYHOUND. Don't even.

— Evanna Lynch (@Evy_Lynch) September 23, 2016
Why wouldn't you be happy with a greyhound? They're both fast AND adorable.
My sad lil salmon would make me cry &feel bad things & doesn't that defeat the whole point of a patronus?! WHERE IS MY FIERCE LION PATRONUS

— Evanna Lynch (@Evy_Lynch) September 23, 2016
We'd ALL love a lion, it is the bloomin' the Gryffindor emblem and all that!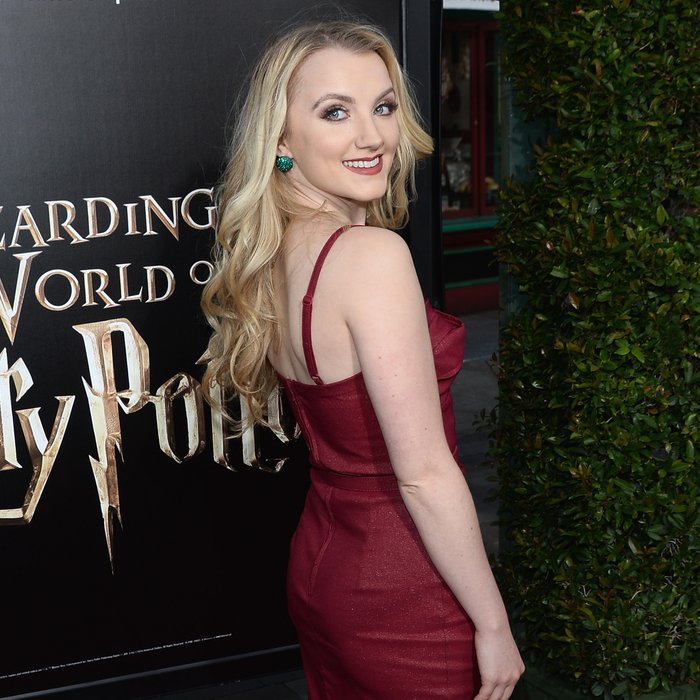 PIC: GETTY
Just a little side-note. In the novels, Luna Lovegood's patronus actually takes the form of a hare!
You may also like...