Fans Have Hit Back At Hackers After Emma Watson's Personal Photos Were Leaked Online
16 March 2017, 15:13 | Updated: 4 December 2017, 11:10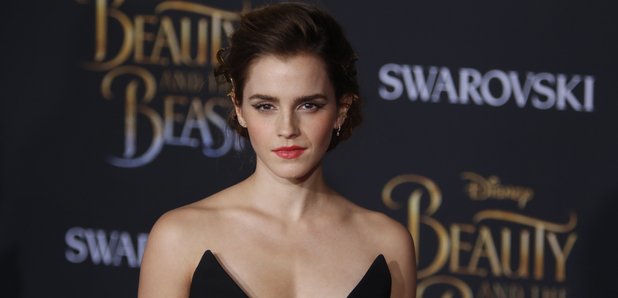 There's nothing cool about these hacks and Emma Watson fans have finally had enough of it.
Just when we thought we'd moved passed celebrity hacks, images of Emma Watson at a costume fitting taken from a personal phone surfaced online to the outrage of many.
Emma's publicist has stated, "Photos from a clothes fitting Emma had with a stylist a couple of years ago have been stolen - They are not nude photographs. Lawyers have been instructed and we are not commenting further."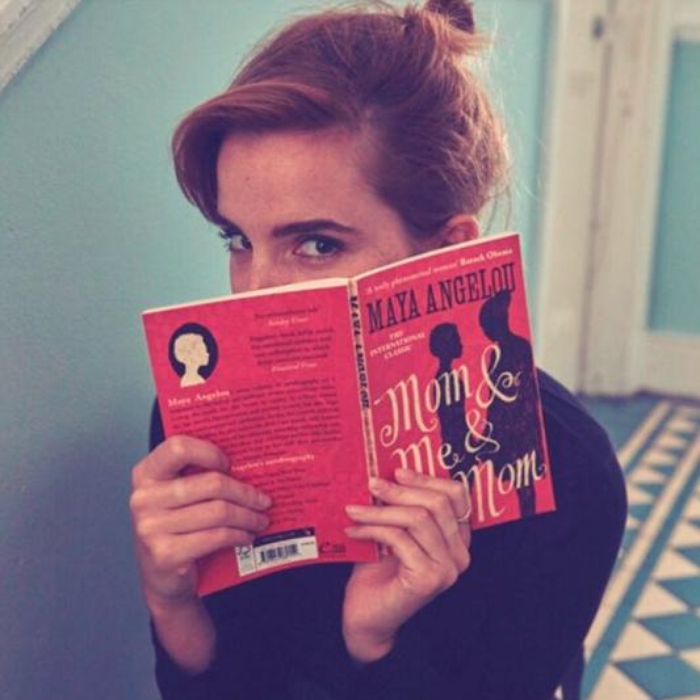 PIC: Emma Watson/Instagram
Fans took to Twitter to defend and support the Harry Potter star in her time of turmoil...
leave emma watson alone wtf :(((

— jess (@justinshairflip) March 16, 2017
Leave Emma Watson alone!!! She's the purest human being on this planet

— Captain Gay (@live_love_gay_) March 16, 2017
'Ughh, Emma Watson should stick to acting and leave feminism alone!'

I'm sure Watson having her photos hacked is an argument for feminism.

— Matthew Hirons (@Chewy2693) March 15, 2017
THE WORLD DOESN'T DESERVE EMMA WATSON LEAVE THIS PRECIOUS HUMAN BEING ALONE

— jennifer (@pompswizzle) March 15, 2017
Back in 2014, a series of celebrity photos were leaked including the likes of Scarlett Johansson and Emily Ratajkowkski which spurred Emma to tweet about the whole ordeal.
Even worse than seeing women's privacy violated on social media is reading the accompanying comments that show such a lack of empathy.

— Emma Watson (@EmmaWatson) September 1, 2014
It has since been confirmed that Emma Watson has indeed taken legal action over the hacks.
You may also like...