Emma Has Confirmed That She & Terry ARE Still Together & We Couldn't Be Happier About It
11 August 2016, 14:11 | Updated: 4 December 2017, 11:10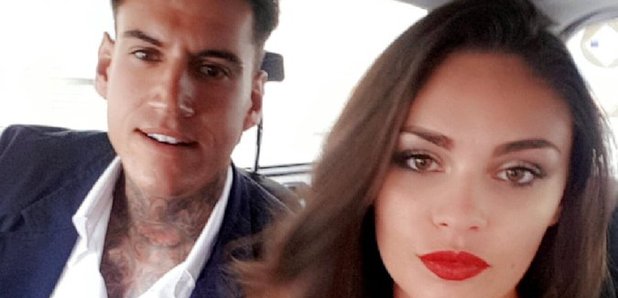 OMG. YES.
Just yesterday we brought you the news that Emma and Terry from Love Island may have split up.
And we went on to spend the rest of the evening eating an entire tub of ice-cream in sympathy.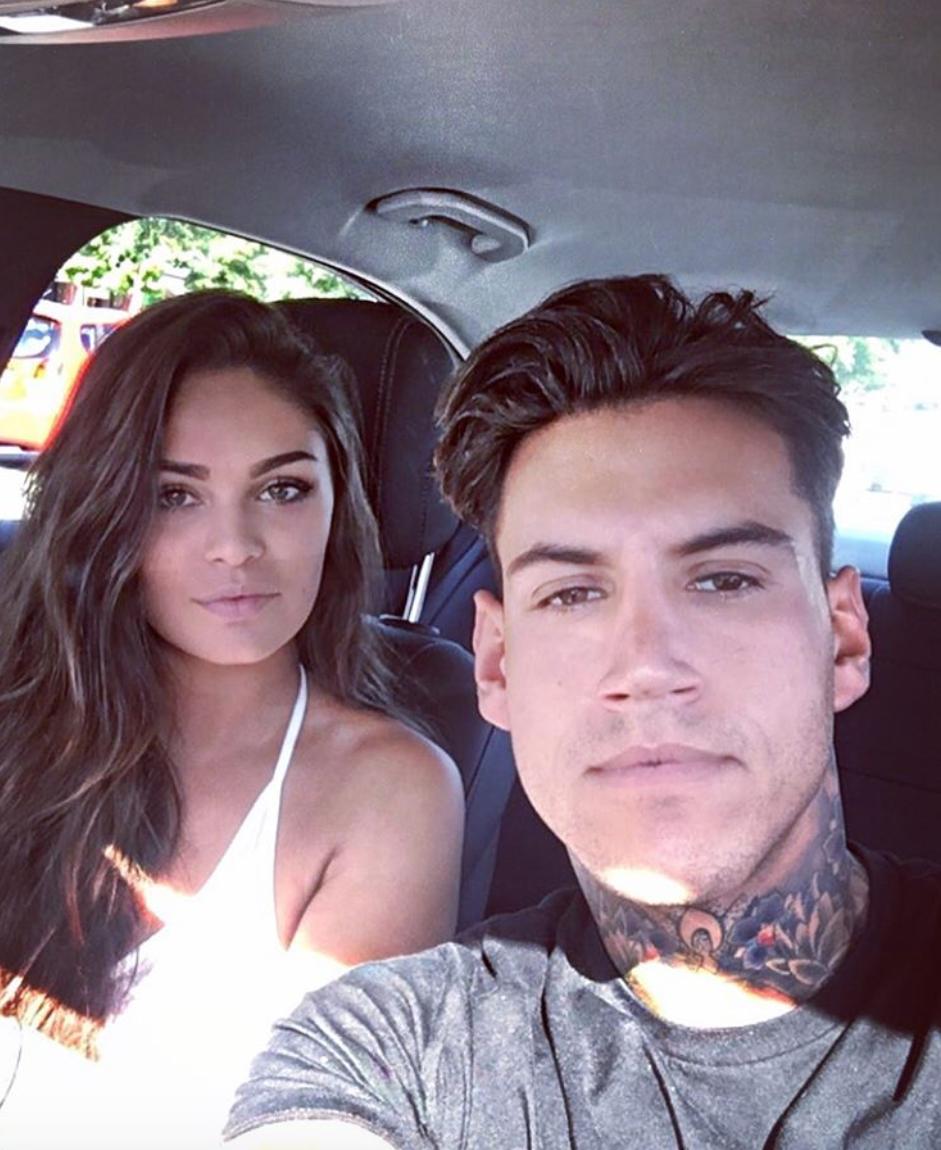 Because, if they can't make it work when they are CLEARLY made for each other, then how on earth are we EVER going to be happy in love?
Well, it turns out that the ice cream binge may have been a little premature because the lovely lady herself has confirmed to Capital that they are indeed going strong!
Responding to us late last night, she confirmed that "Yes, still very much together. Don't believe everything you hear it's dangerous!"
@CapitalOfficial @terrywalsh88 yes still very much together. Dont believe everything you hear its dangerous !

— Emma Woodhams (@emmajwoodhams) August 10, 2016
Can we get a WOOP WOOP?!
Emma also went on to reply to a fan commenting, "No chick, you know what people are like", before telling another, "It was a silly story hun you know what young lads can be like".
Well, thank goodness for that.
And on that note... Hurry your fine arse home. I miss you annoying me @terrywalsh88 https://t.co/6CG3nuX8w9

— Emma Woodhams (@emmajwoodhams) August 11, 2016
You May Also Like...