You Can Now Buy Protection Based On Your Favourite Emoji... Eggplant Condoms. Obvs.
5 September 2016, 18:39 | Updated: 4 December 2017, 11:10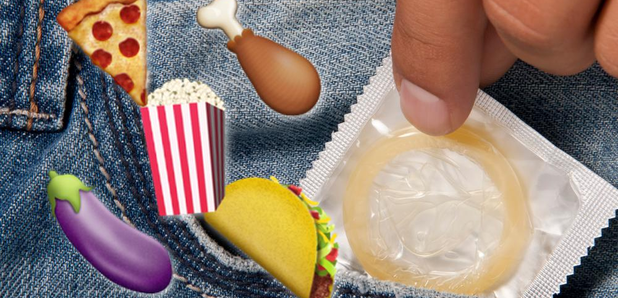 Because what else would you expect to read?!
In a time where inventions are being bettered every single day - cars are becoming faster and iPhone batteries are lasting longer (albeit by three and a half seconds) - one invention has been improved to the max.
You can now get condoms flavoured like everyone's favourite emoji - the aubergine.
After all, you can't tell us that you've never used that eggplant emoji to describe, erm, that before, can you?
Durex have gone as far as to immortalise the perfect emoji in one of their best-selling (we hope) products of all time. Because who doesn't love the taste of aubergine, right?
#BreakingNews: We're launching an exciting new savoury #condom range - Eggplant flavour! #CondomEmoji pic.twitter.com/idA07EaiXC

— Durex Global (@durex) September 5, 2016
Update: Nope
They got us!
You got us, there's no Eggplant condom! But why no #CondomEmoji? RT if you agree emoji makers should make one! pic.twitter.com/6H6AU6zkJ6

— Durex Global (@durex) September 5, 2016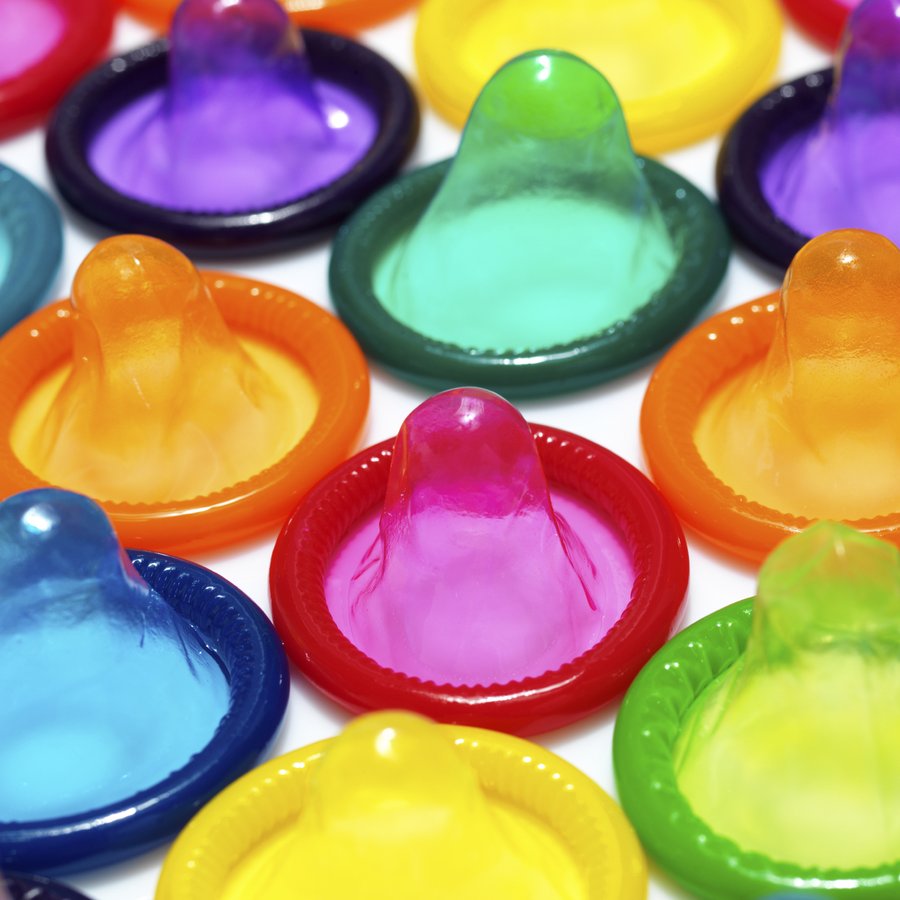 Pic: iStock
You May Also Like...