Eddie Redmayne Has Revealed What Actually Happened When He Supposedly Dated Taylor Swift
18 November 2016, 14:43 | Updated: 4 December 2017, 11:10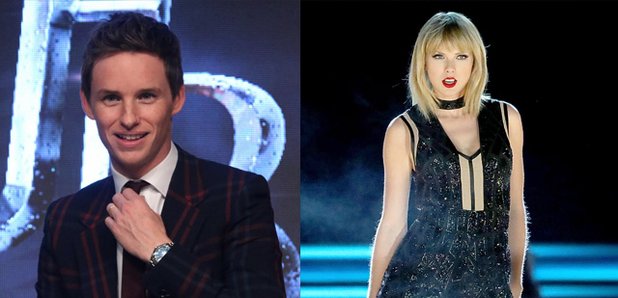 ngl, we were kinda hoping this would have been true...
Does everyone remember when the internet thought that Eddie Redmayne and Taylor Swift were a couple?
Well, the rumours were short-lived, but Eddie Redmayne has shut them down once and for all because, no, him and TayTay never, ever, dated.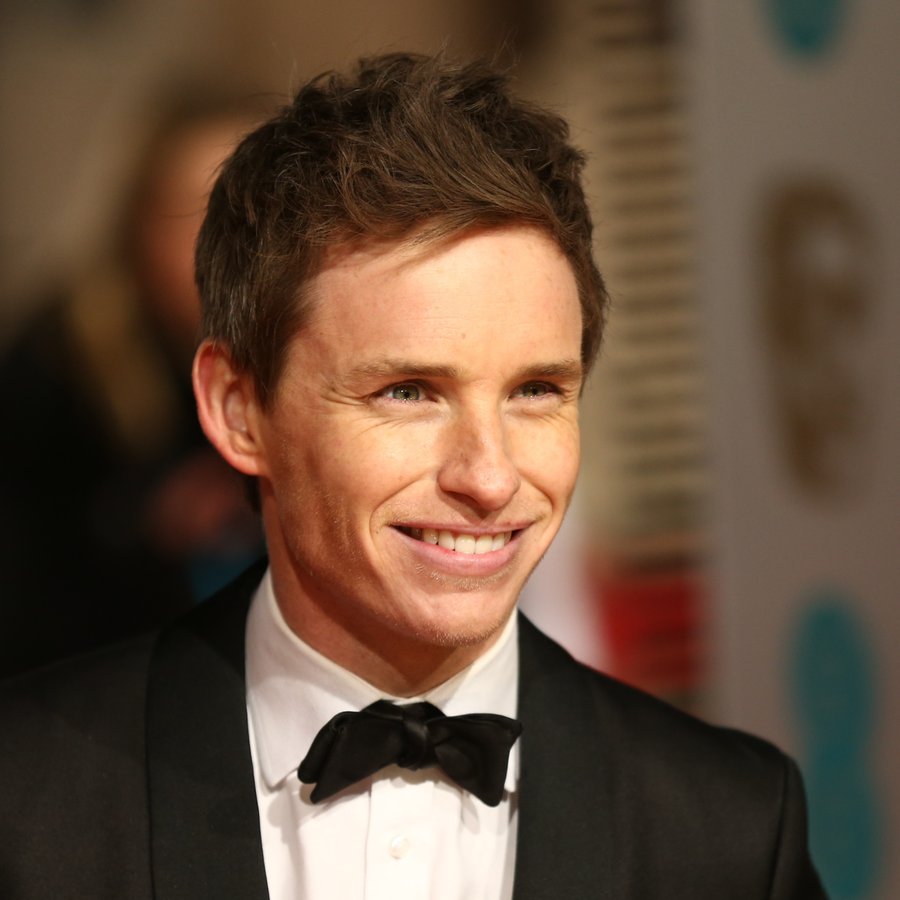 The British actor appeared on Watch What Happens Live where Andy Cohen did not hold back in getting to the truth.
Eddie said that he "absolutely can put the rumours to rest. I never went out on a date with Taylor Swift. Although, I met Taylor Swift, she auditioned for Les Miserables, and she was amazing in the audition. We got to sing together which was a big moment for me but no, we never went out".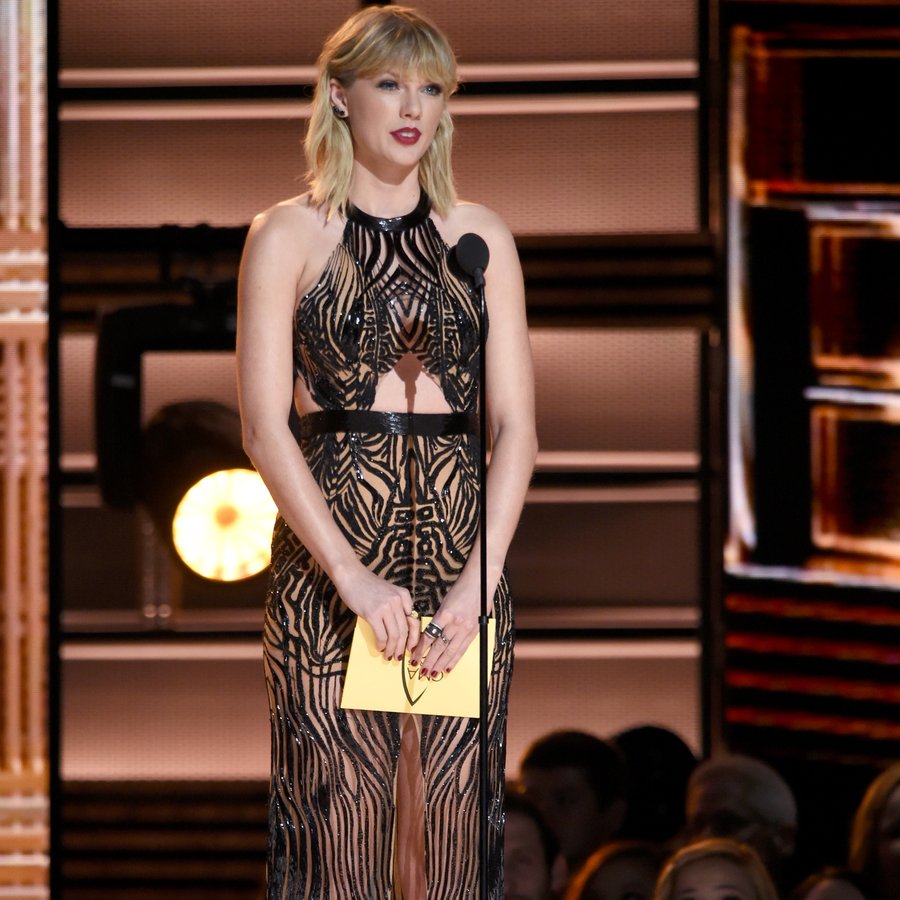 Well, that's that cleared up then, hey?
Also, incase you're wondering, Taylor Swift auditioned for the role that eventually went to Amanda Seyfried.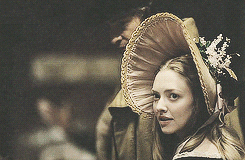 You May Also Like...