Looks Like Teen Wolf's Dylan O'Brien Will Be Back On Our Screens Sooner Than We Thought
7 September 2016, 13:43 | Updated: 4 December 2017, 11:10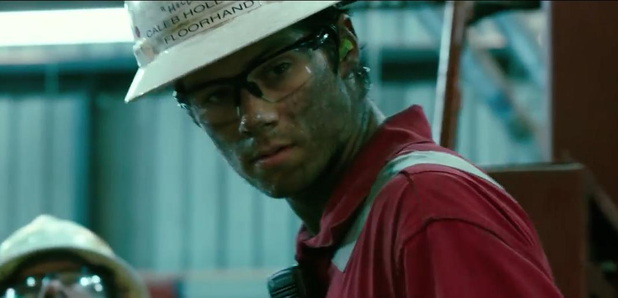 YESSSS.
Let's all admit it - we were worried that we weren't going to be seeing Dylan O'Brien's handsome face on our screens again anytime soon after his accident.
BUT, we are here to tell you otherwise.
Recently, he's been spotted out and about by some fans, rocking some serious facial hair and NOW, there's actually a clip floating about for his upcoming film.
Deepwater Horizon is on course to be Dylan's most dramatic role yet. We know, we know… can it get anymore dramatic than Teen Wolf?
But, we're talking high-vis jacket, hard hat and protective glasses - the full shabang.
Starring alongside Mark Wahlberg, Dylan's new film is based on the true story of the BP Oil Spill in 2010 where 11 men tragically died in the Gulf of Mexico.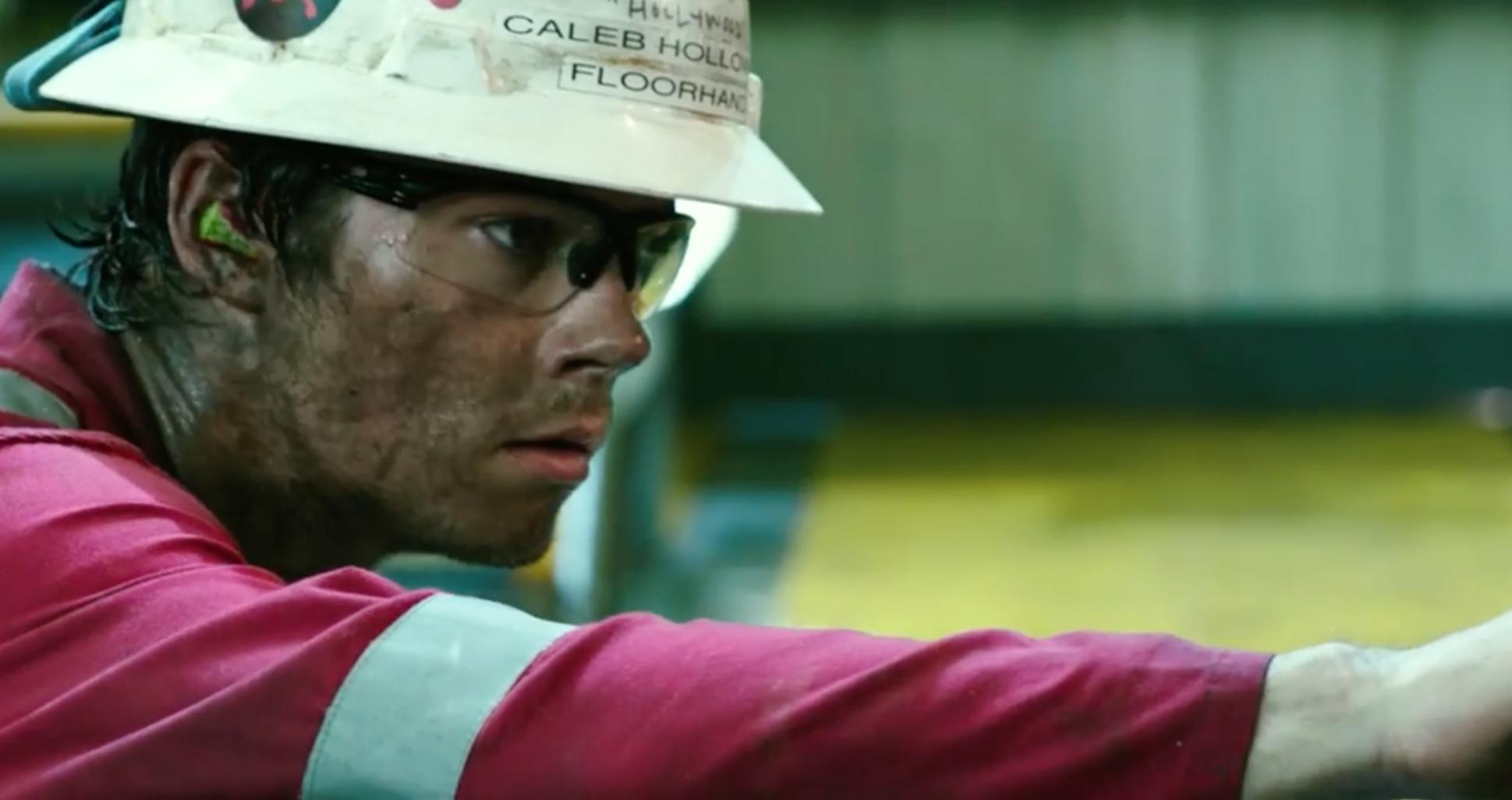 Sadly, Dylan and Mark's standard day at work takes a turn for the worst pretty quickly and soon turns into a fight for survival.
One thing we know for sure: it's going to be emotional.
You May Also Like...