OK, We NEED To Talk About The Rumours Your FAVOURITE Character Is Leaving Teen Wolf
18 May 2016, 15:05 | Updated: 4 December 2017, 11:10
Can they be true? Is this the end of #OBrosey?!
Ok we're officially stressing out and it's ALL YOUR FAULT. Twitter is pretty much ablaze right now with uncertain rumours about Dylan O'Brien's future on Teen Wolf.
Ever since the US star suffered a pretty serious accident on the set of The Maze Runner: Death Cure film earlier this year there's been an uneasy silence about what's happening next with both his role on that film - and as fan-favourite Stiles Stilinski on Teen Wolf.
The Maze Runner's third film has had production delayed to allow him more time to recover, but season six of Teen Wolf has already started filming - presumably without co-starring lead Stiles.
Fans have since been going crazy about rumours he'll either have a significantly reduced role on the show's new season, be recast or even (GASPS!) killed off!
What's making matters worse is there's been no official confirmation either way on whether Dylan's injuries will affect his role in the new Teen Wolf season.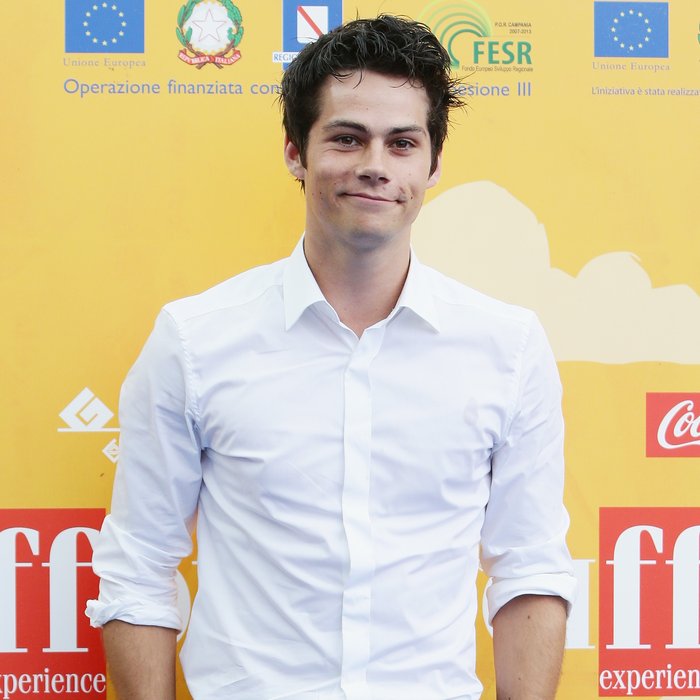 It's also been said that both Dylan's role in The Maze Runner films and rumours he's set to be cast in the lead role opposite Michael Keaton in an adaptation of Vince Flynn's American Assassin are further signs he's ready to step back from the show that launched his career.
What do you think? Is Stiles Stilinski's time as Scott's BFF on Teen Wolf at an end? Tweet us @CapitalOfficial!
You may also like...