This Guy's Driving License Has His Primary School Photo On It & It's Ruining His Life
15 March 2017, 15:50 | Updated: 4 December 2017, 11:10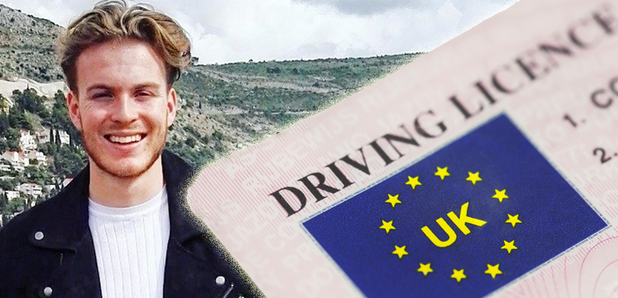 He's not kidding around either!
When you reach the age of 17, one of the most exciting things is getting your first provisional driving license. After passing your test, a full license follows and you'll inevitably use that license as ID for the next ten years until it gets renewed.
For Charles Wade-Palmer though, his ID is probably not something he's going to be able to use for the next ten years as it's got his primary school photo on it!
The 22 year old from Birmingham sent in the youthful pic when he first applied for his provisional license (not totally sure why he didn't use a more recent photo), but when he renewed his license recently, the DVLA reused that same photo rather than updating it with the new one he'd sent in.
Check out Charles with his license below...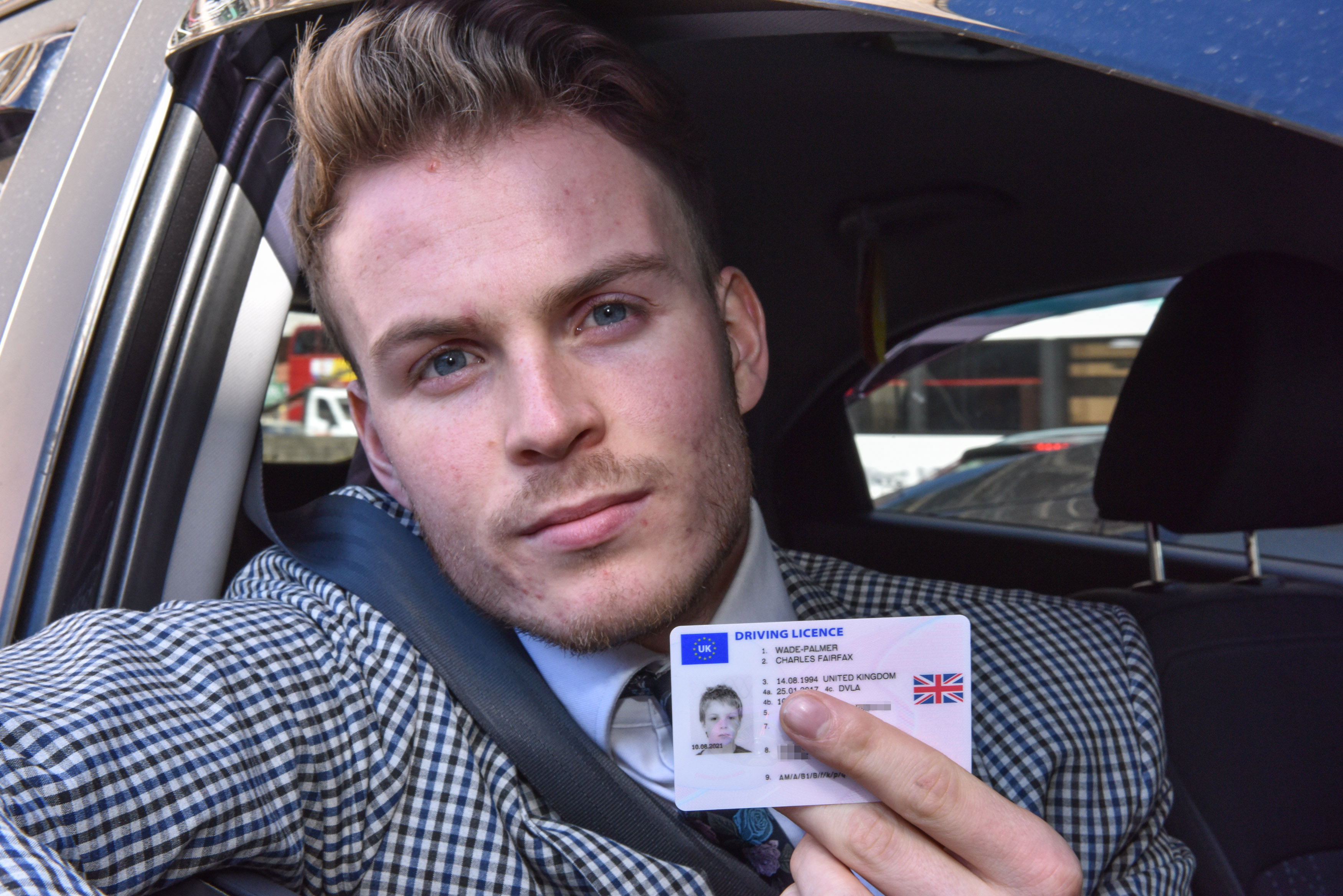 Picture: Caters
Speaking to The Metro about the situation, Charles said, "It's ridiculous. People have said I look as young as five, and they're stunned when I show them what I've been using as ID for the last four, nearly five years."
"Shop assistants will generally see the funny side of it, but it's fair to say bouncers less so – they often demand a second form of ID, which I've even used my library card for."
If the DVLA won't allow him to change the picture he'll now be stuck with it until 2021!
In a similar ID picture mistake story, Jose Pacheco from Mississippi had his driving license authorised with not only himself in the pic but also a female comapniion too!
driving license fail:) pic.twitter.com/XRzmkTkU

— Jonathan Jonas (@932gundam) June 22, 2012
How do these things slip through the net!?
You may also like...