BEST. NEWS. EVER. Netflix Have Just Revolutionised The Way You'll Use The App In Their Latest Update!
30 November 2016, 15:30 | Updated: 4 December 2017, 11:10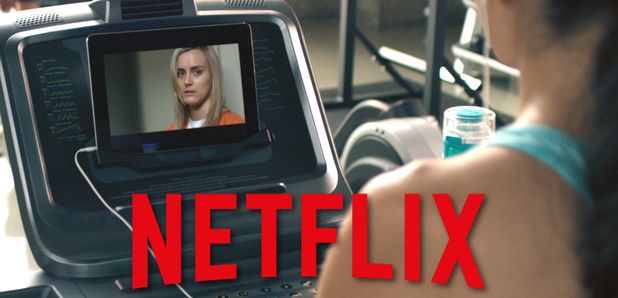 We are willing to delete every single thing on our phones just to make space for this update.
There are few things we hate in this world - one being dropping your toast and it landing butter-side down, so you have sticky socks for the rest of the day. Another is when we make plans with friends, but it actually comes to the day and - sigh - we have to actually go.
But the most annoying of all things in the world is when you're on the tube and Netflix cuts out because you've gone in a tunnel. We still don't know what happened to Heisenberg, for crying out loud!
The video-streaming app has listened. Netflix announced that users can download shows to their phone and watch them offline, for no extra cost.
[insert every single celebratory noise here]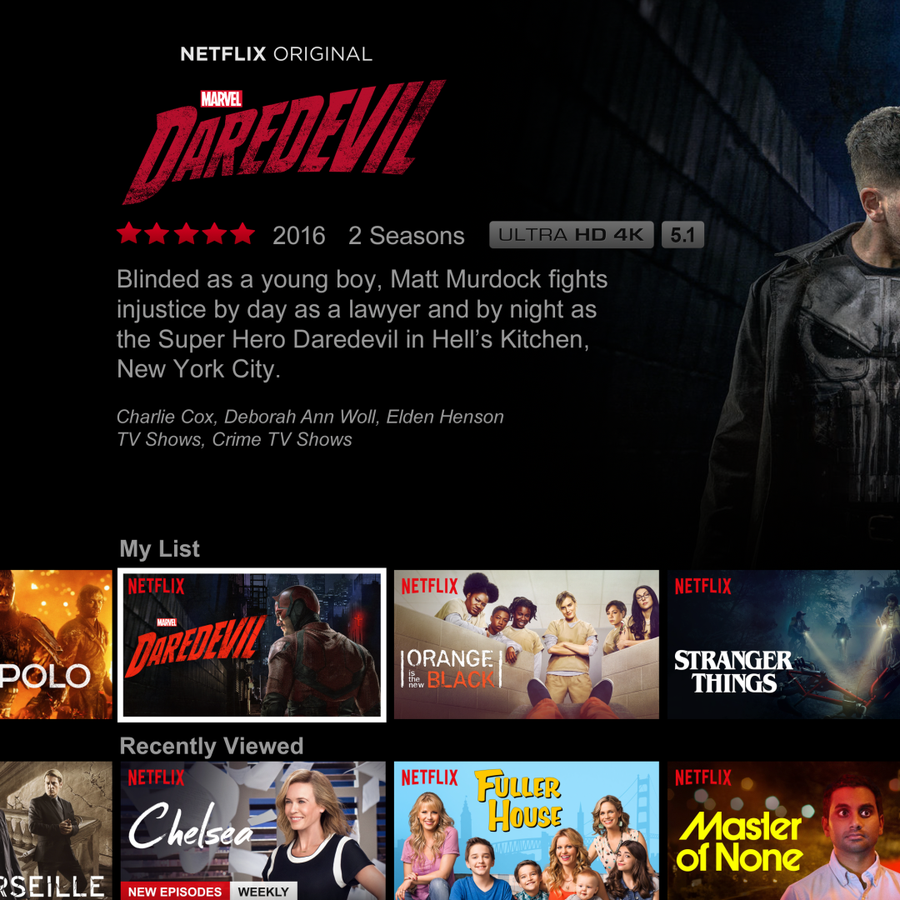 Netflix said: "While many members enjoy watching Netflix at home, we've often heard they also want to continue their Stranger Things binge while on airplanes and other places where Internet is expensive or limited. Just click the download button on the details page for a film or TV series and you can watch it later without an internet connection."
Pic: Netflix
And it really is as simple as that. So to see if BoJack Horseman ever won an Academy Award, all you have to do is find it on Netflix, as you usually would, and click download, for later viewing.
While only some shows are available for download at the moment - such as Black Mirror and Peep Show - it looks like Netflix are currently working on getting more of their shows available for download.
You May Also Like...