You're Joking Right? DJ Khaled SNAPCHATTED The Birth Of His Baby?! What?!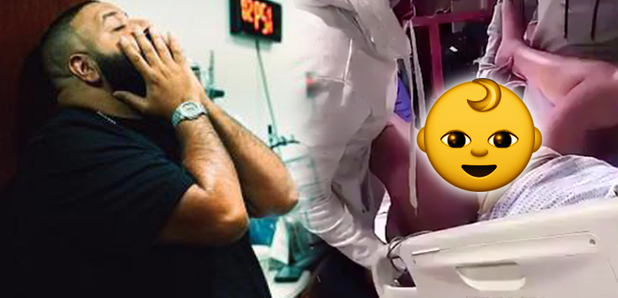 Just when you thought you'd seen it all. DJ Khaled goes further than any man has gone before.
Sunday is usually a pretty quiet day. The family are sitting around the telly, you're still finishing your roast dinner and DJ Khaled is live broadcasting his son's birth with the entire world...wait, what was that last one?
We're not sure how many wives, fiancees and girlfriends would be as understanding as Nicole Tuck (Khaled's fiancee) because the Snapchats were well, exactly what you'd expect to see on one of those A&E documentaries.
Check it out...
Live look at DJ Khaled's snapchat... pic.twitter.com/CviSJTRAHu

— Rob Lopez (@R0BaTO) October 23, 2016
You have to give Khaled some credit here, not many fellas would have the guts to do this and as a result he became the top trend on Twitter within a matter of minutes.
Can we just take a second to note the song playing in the background please...YUP that's 'I Got The Keys' by DJ Khaled!
He truly is the king of self-publicity.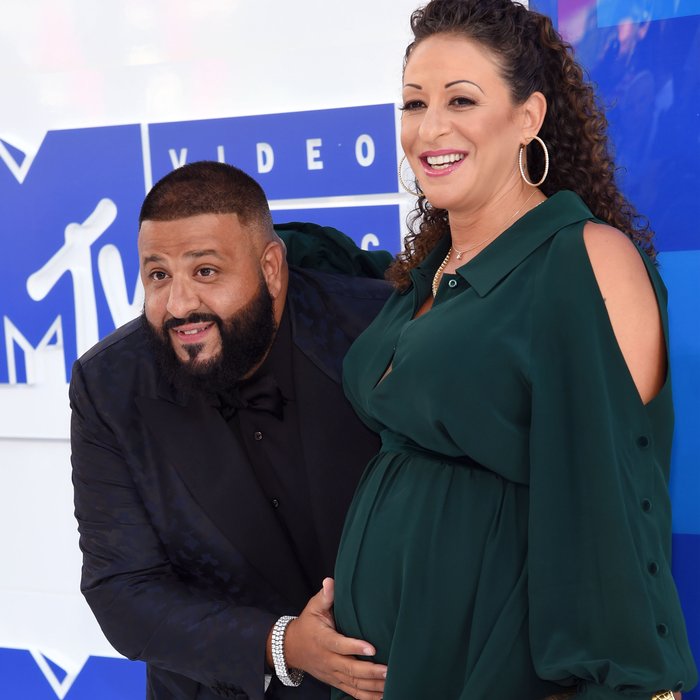 PIC: Getty
Khaled's rep confirmed that the baby's name is Asahd Tuck and he clocked in at 7 lbs. 14 oz., and 21.5 inches long. "Asahd" actually means lion in Arabic, which is 100% awesome.
Of course Twitter came up with some Khaled classics as expected...
every day i tell myself to delete @djkhaled on snapchat but every day i can't bring myself to do it

— emily (@emily_cox17) October 14, 2016
Kind of want to become a professor in my field so one day I can make DJ Khaled's snapchat reign a unit of study #lion #blessup

— Elizabeth Porter (@PorterEliz2) October 12, 2016
DJ Khaled documented his sons birth on snapchat.Would be really funny if after his wife giving birth, he looks at her n says,"another one":D

— Christopher Lazarus (@DreadIndian) October 24, 2016
Congratulations to DJ Khaled and Nicole Tuck on their brand new baby boy!
You may also like...