12 Of The Most Iconic Deleted Taylor Swift Instagram Posts That We Need To Remind You About
18 October 2017, 17:02 | Updated: 4 December 2017, 11:10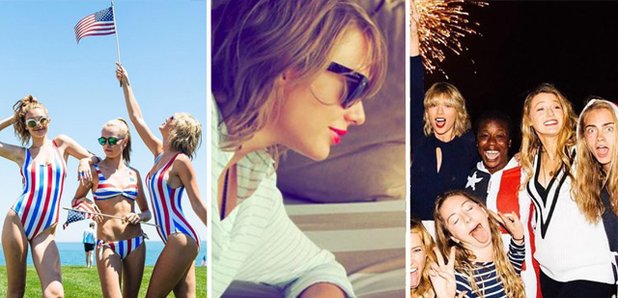 The old Taylor can't come to the phone (Instagram) right now...
With Taylor Swift wiping her Instagram clean, we were devastated to have lost all those iconic Instagram posts.
However, thanks to eagle eyed fans and the existence of Twitter, screenshots are quickly available to fill our Taylor Swift shaped void.
> This Leaked Permit Means That Exes, Taylor Swift & Harry Styles, Might Share A Stage Very Soon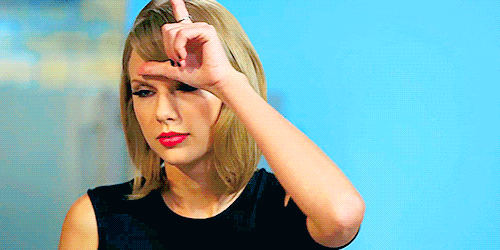 We've rounded up the best T.Swizzle Instagram posts for you to reminisce.
That time that she made us 'awwwww' with this cute photo of her and her Godson: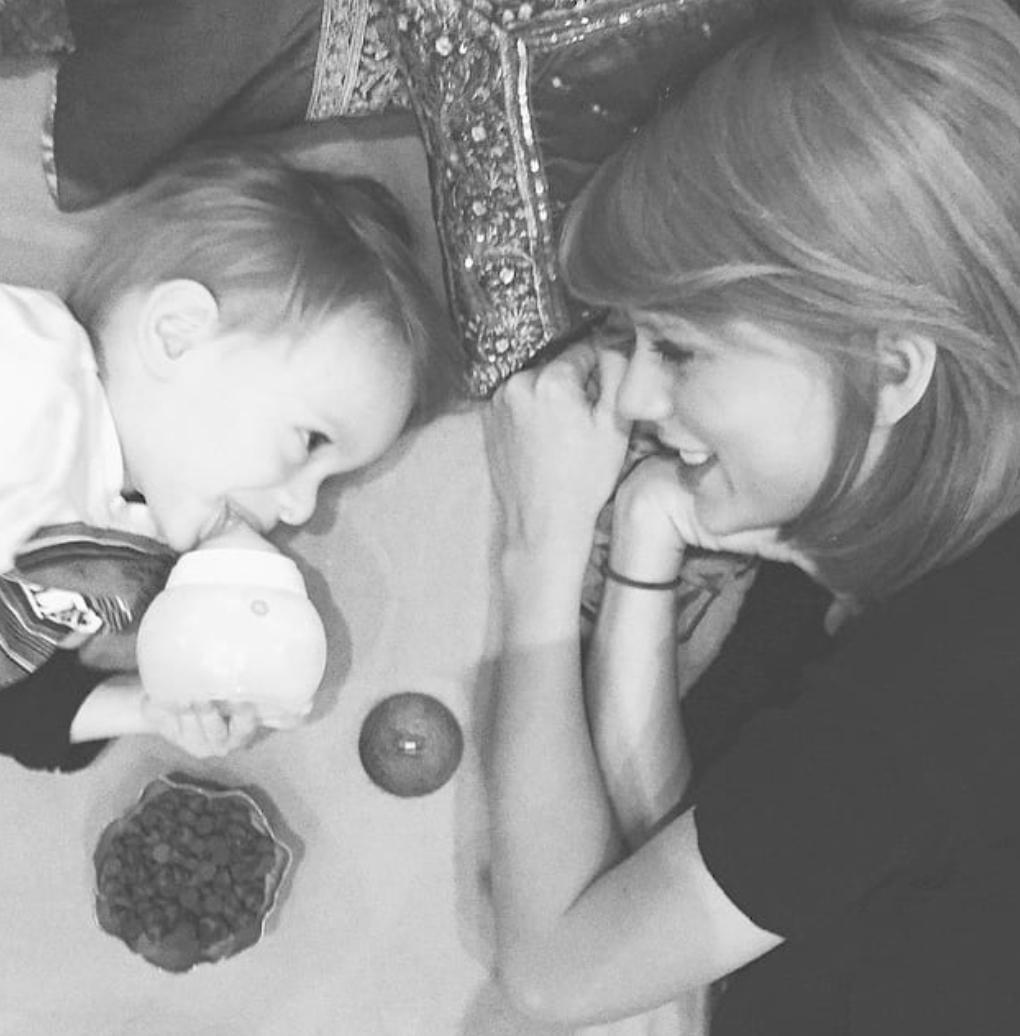 And then there was the time she bought her own album: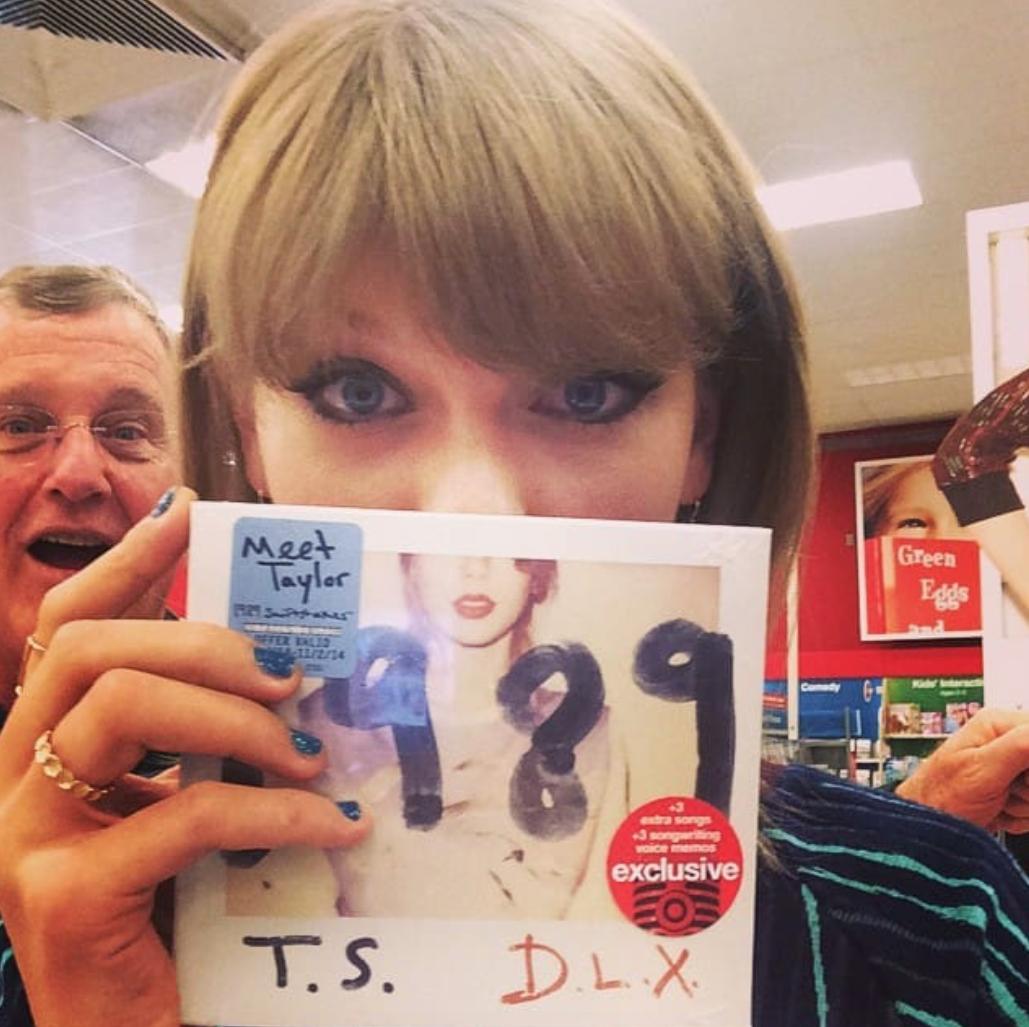 Oh, and ICYMI, this was her first Instagram post (it's her Grandmother!):
And we already miss her cute throwbacks of her and BFF, Abigail...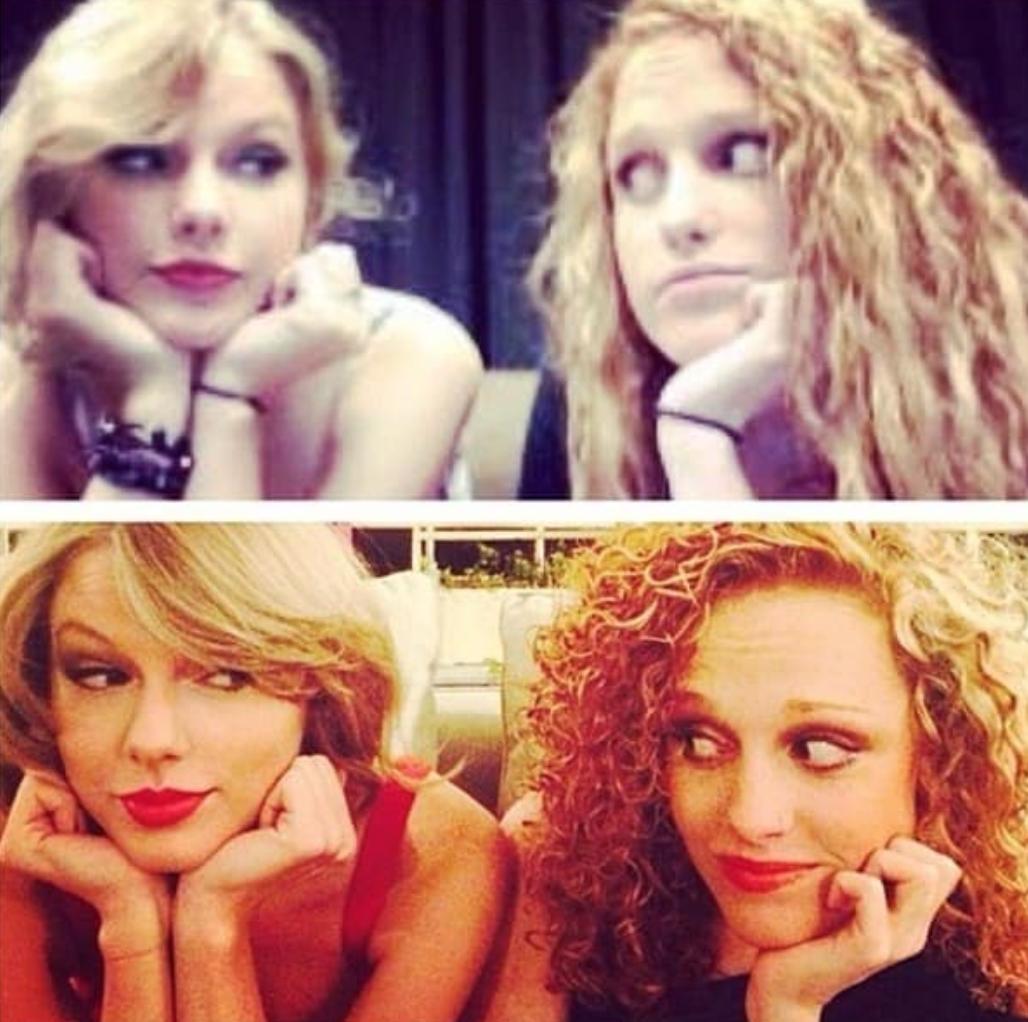 And then there was when her cat didn't get the memo that her legs are worth $40 million...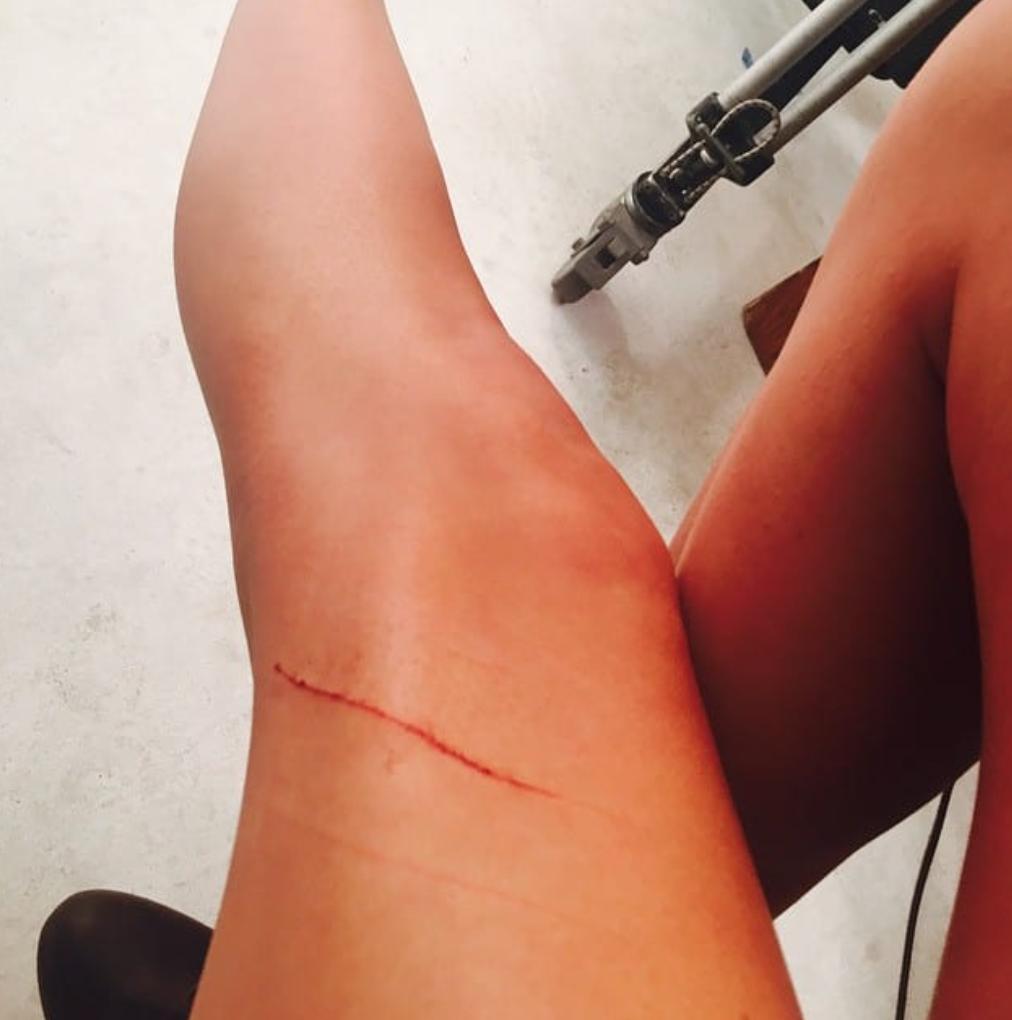 We miss knowing that Taylor hates Monday's as much as us...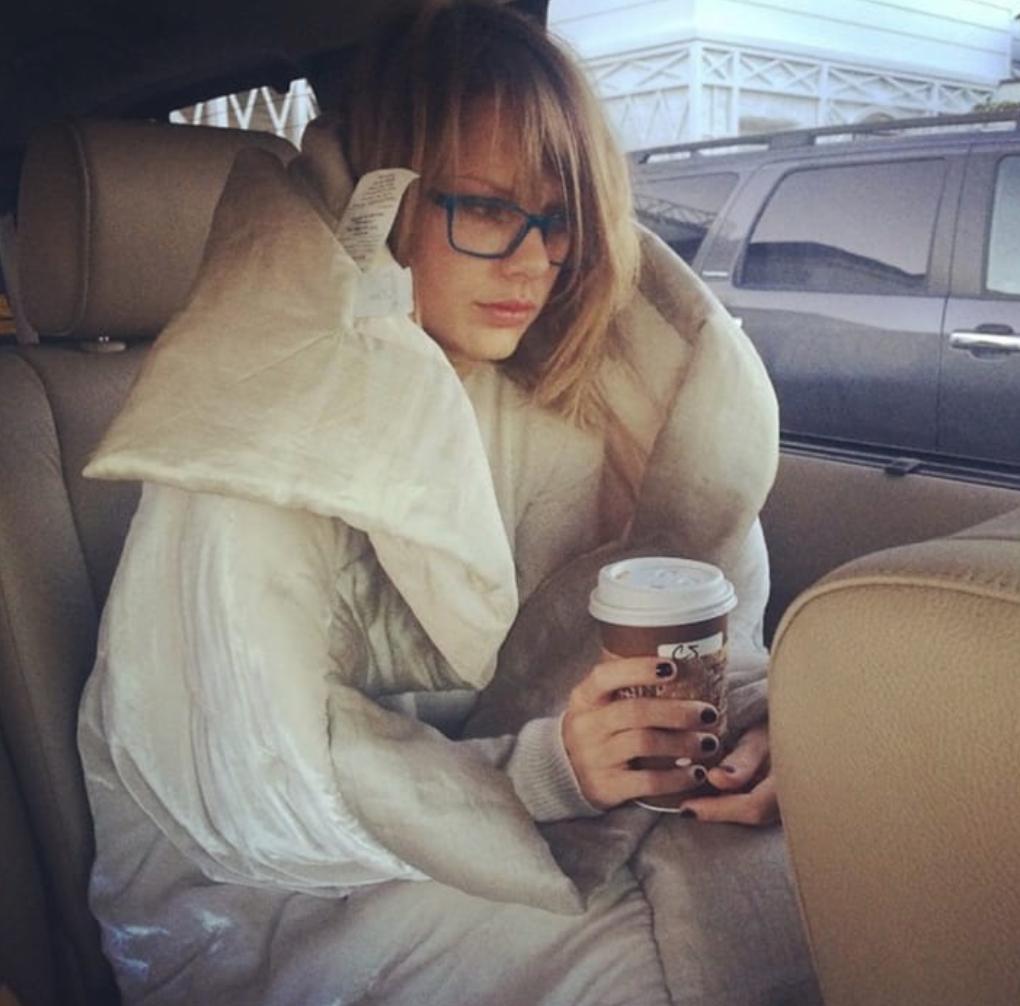 But this image of her getting her kitten was basically the cutest thing ever...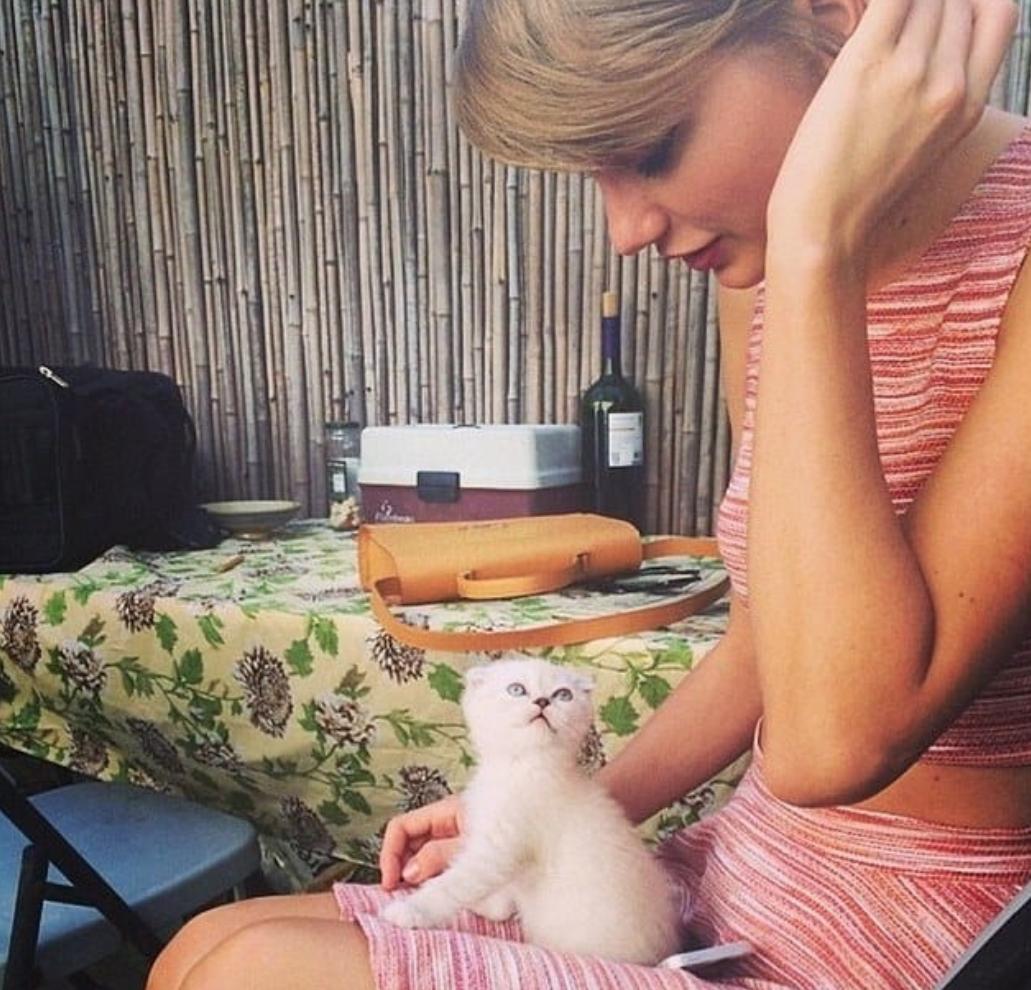 They woke up like this...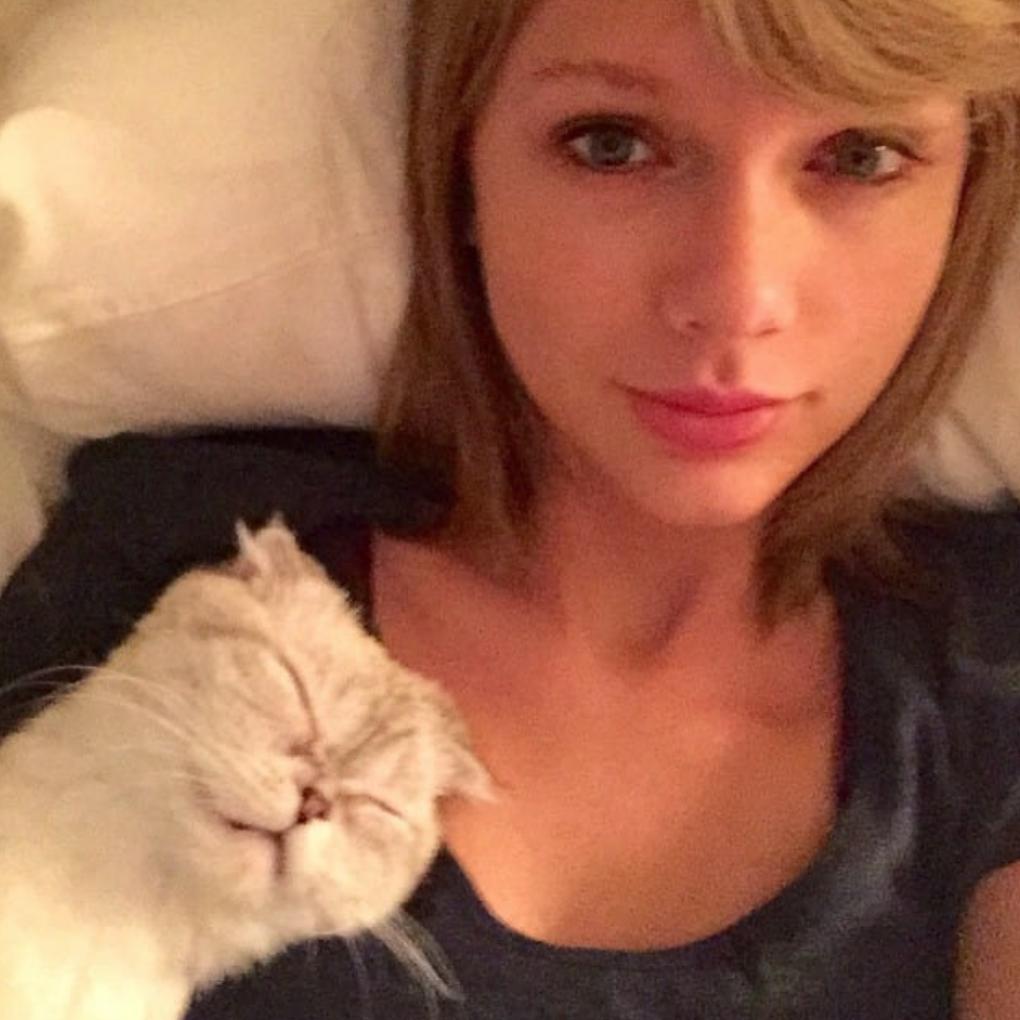 When we realised that Tay could even soothe a bird...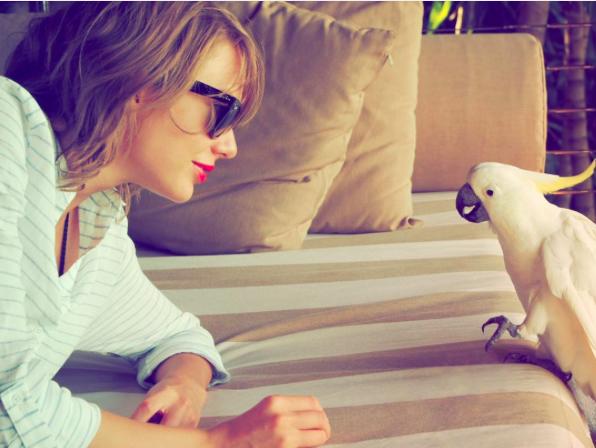 When we realised that we've never wanted to be best friends with TayTay and Blake Lively more in our lives...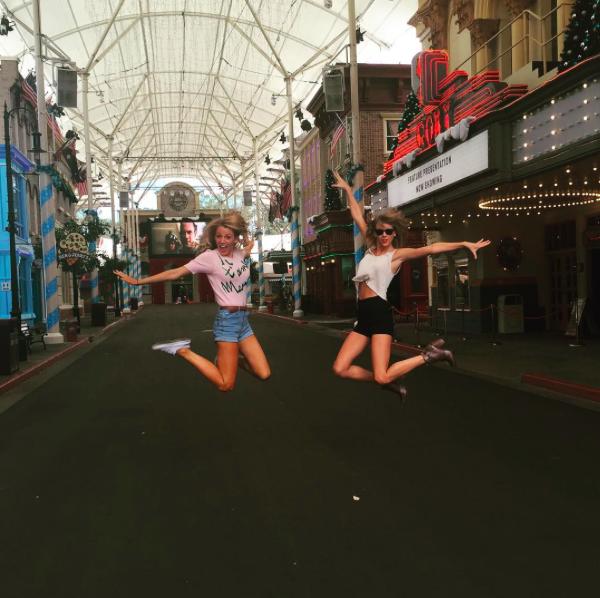 When she gifted us with the photo of her as a toddler and nothing has ever compared in cuteness...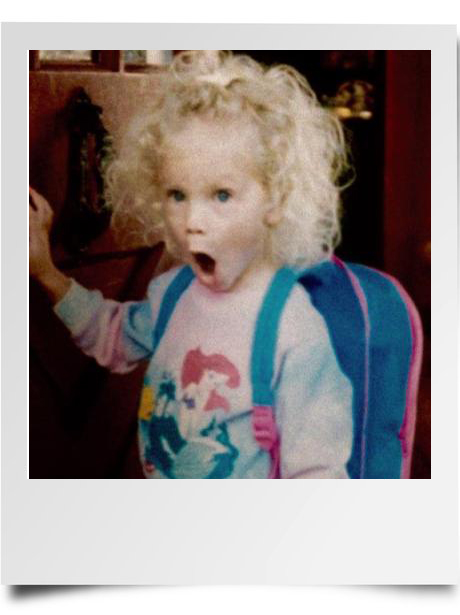 Ed Sheeran + Taylor Swift = the dream duo...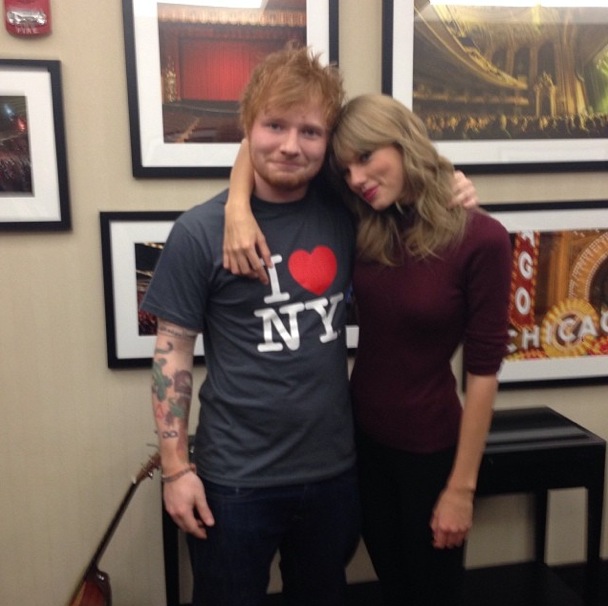 Remember when Taylor Swift gatecrashed fans Instagram lives and they lost it?
> We've Got Even More Taylor Swift Gossip Over On Our App. Click To Download.