Daniel Radcliffe WON'T Be At The Harry Potter Play Premiere - But Not For The Reason You Think!
8 June 2016, 10:00 | Updated: 4 December 2017, 11:10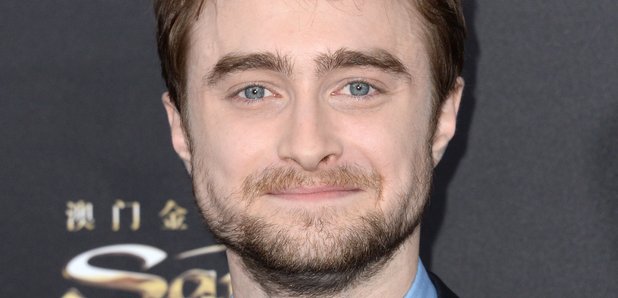 The Now You See Me 2 star has a pretty damned good reason for choosing not to be a the Harry Potter premiere.
Daniel Radcliffe sounds pretty definite about NOT going to the world premiere of the brand new Harry Potter play next month in London - but despite fan disappointment it turns out he has a VERY good reason.
Harry Potter And The Cursed Child opens in London in July and continues the story of a now-adult Harry and co, as well as their children, but film franchise star Daniel says he isn't going to attend (to start with anyway).
Daniel says he doesn't want to take anything away from what is sure to be an incredible show - and feels if he shows up in the audience that might be all anyone talks about! TBF, the boy DOES have a point!
"It would be a weird one. I could be completely wrong in this, but I feel like if I went to see it that night, there's going to be a lot of Harry Potter fans there in the audience obviously and would that then become a thing?" Daniel revealed to E! News. "Would it be more about them watching me watch the show or would it take away from the show?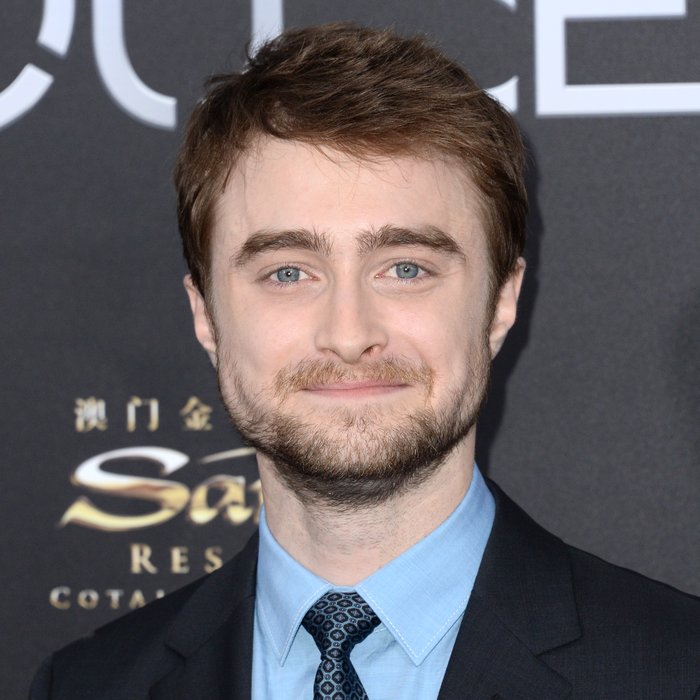 "I would never want to do anything that would distract or take away from the show. I don't know. I'm busy doing a play here at the moment, but I'm not sure."
Do you think Daniel Radcliffe has made the right choice? Harry Potter & The Cursed Child premieres in London on 30th July.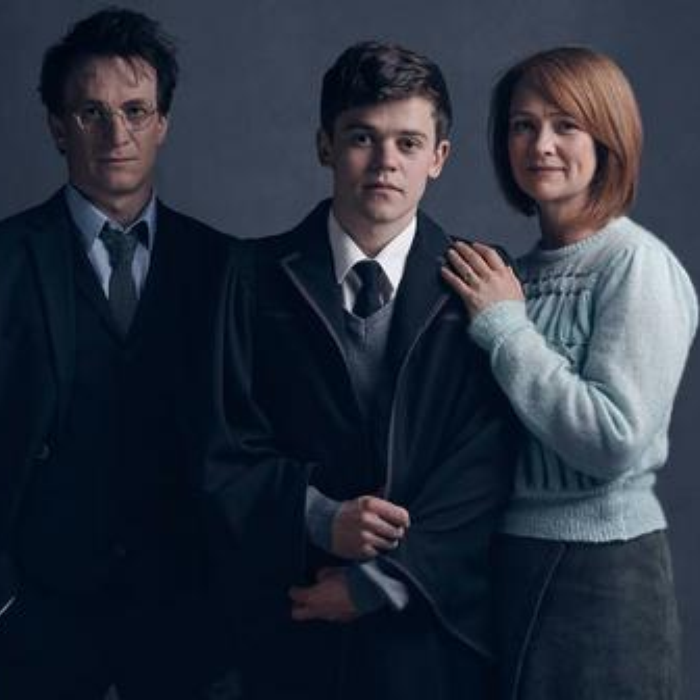 You may also like...