WATCH: Craig David Just WON 2015 With This Freestyle... Including 'Hotline Bling'!
19 December 2015, 19:19 | Updated: 4 December 2017, 11:10
You may know what he did on Monday, Tuesday and so on, but d'ya know what Craig David got up to on Saturday? He performed the SICKEST freestyle for Roman Kemp!
We cannot get enough of Craig's current collab with Big Narstie. It is SUCH a tune. But that was all written well in advance. Can Craig freestyle at all?!
Yes. He. Can.
Roman made a mix including the likes of Drake's 'Hotline Bling' and the Big Top 40 Christmas No.1 dark horse, 'Shut Up' by Stormzy, and Craig just rapped the sickest freestyle we've ever heard.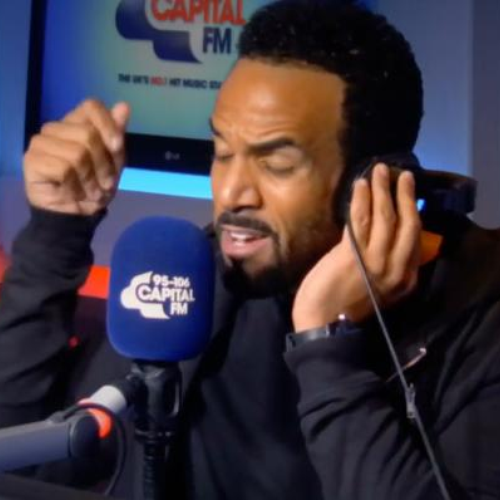 If you do one thing today, watch it NOW!
You May Also Like...