Have You Heard About Craig David's MASSIVE Upcoming Collabs?!
19 December 2015, 19:20 | Updated: 4 December 2017, 11:10
If Craig David manages to pull of these collaborations, they will be the BEST hits of 2016. Without a shadow of a doubt. AND WE CANNOT WAIT!
When Craig stopped by to chat to Roman, the pair discussed some upcoming partnerships that the 'When The Bassline Drops' singer is looking forward to do.
He let slip that he's been working hard in the studio with Sigala, and if their hit is anything like 'Sweet Lovin'', then we'll pre-order THIS second.
Then Mr David spoke about how him and Drake hit it off like a house on fire after they banged on and on about how much they loved each other's work. If the mix-tape doesn't happen, at least an IMMENSE bromance might!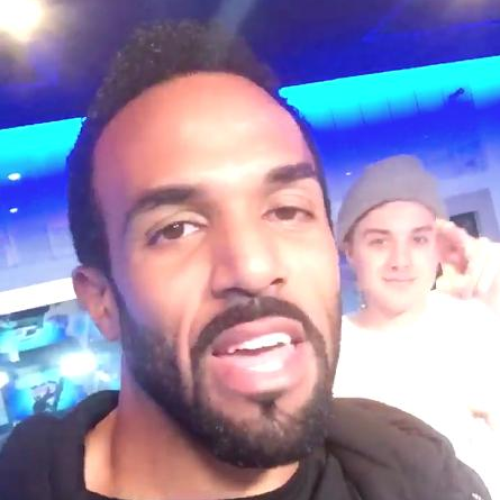 You Might Also Like...