We're Playing Matchmaker! 5 Celebrity Couples That NEED To Happen
16 September 2015, 15:41 | Updated: 4 December 2017, 11:10
From Demi and Ed to Selena and Nick... check out the love matches we've made and our reasons why.
Aren't there just some pop stars you just REALLY wish would get on with it and get together, fall in love and live happily ever after?
There definitely are for us - all the signs are pointing to it - so we're being not-so-subtle and dropping some hints to the celebs in question to help them realise that their true love MIGHT just have been staring them in the face all along.
Hit play on the video above to see why Demi and Ed may just have a not-so-secret crush on each other, why Nick and Selena NEED to work things out and get back together and why Rihanna's soulmate could well be... Justin Bieber? #ForRealz.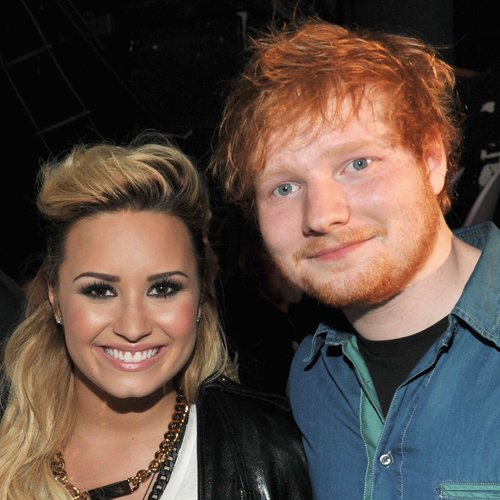 You may also like...
WATCH: Is Ed Sheeran Instagram's Biggest Hottie?