TOWIE's Chloe Sims Reveals Vicky Pattison's Instagram Secrets After Those Editing Rumours
30 November 2016, 14:52 | Updated: 4 December 2017, 11:10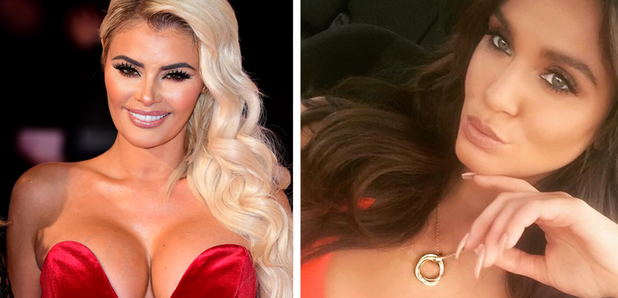 It seems that Chloe knows exactly how the Geordie Shore star is getting those super hot pictures...
These days celebs are being accused of Photoshopping their Instagram pictures on a daily basis and Vicky Pattison is the latest star to be accused of editing her snaps.
The former Geordie Shore star and current host of I'm A Celebrity...Extra Camp was recently called out for 'editing' this picture of her enjoying time in Australia...
But TOWIE star Chloe Sims has now stepped into the conversation and claimed that she knows the secrets to Vicky's latest hot pics.
In her column for the Daily Star, Chloe said, "Vicky Pattison was accused of doctoring her photos, but it's all about the angle you take them. She's not going to post a pic that's unflattering – it doesn't mean she's edited it, it just means she knows how to hold herself."
Vicky has posted several other pics whilst she's out in the jungle, seemingly undeterred by the previous negative comments...
Speaking to a tabloid about the comments and labelling them as body shaming, Vicky said, "Body shaming makes me sick – when are people going to get tired of making women feel bad for the way they look? It's because I'm so secure and focused on more important things right now that this latest critique of my body hasn't floored me entirely like they normally do."
"I am appalled that people would criticise another woman, body shame her and attempt to shatter her confidence based solely on a bad camera angle or an unflattering picture."
In her column, Chloe Sims went on to say, "The only editing I use is Facetune when I'm taking shots of my makeup."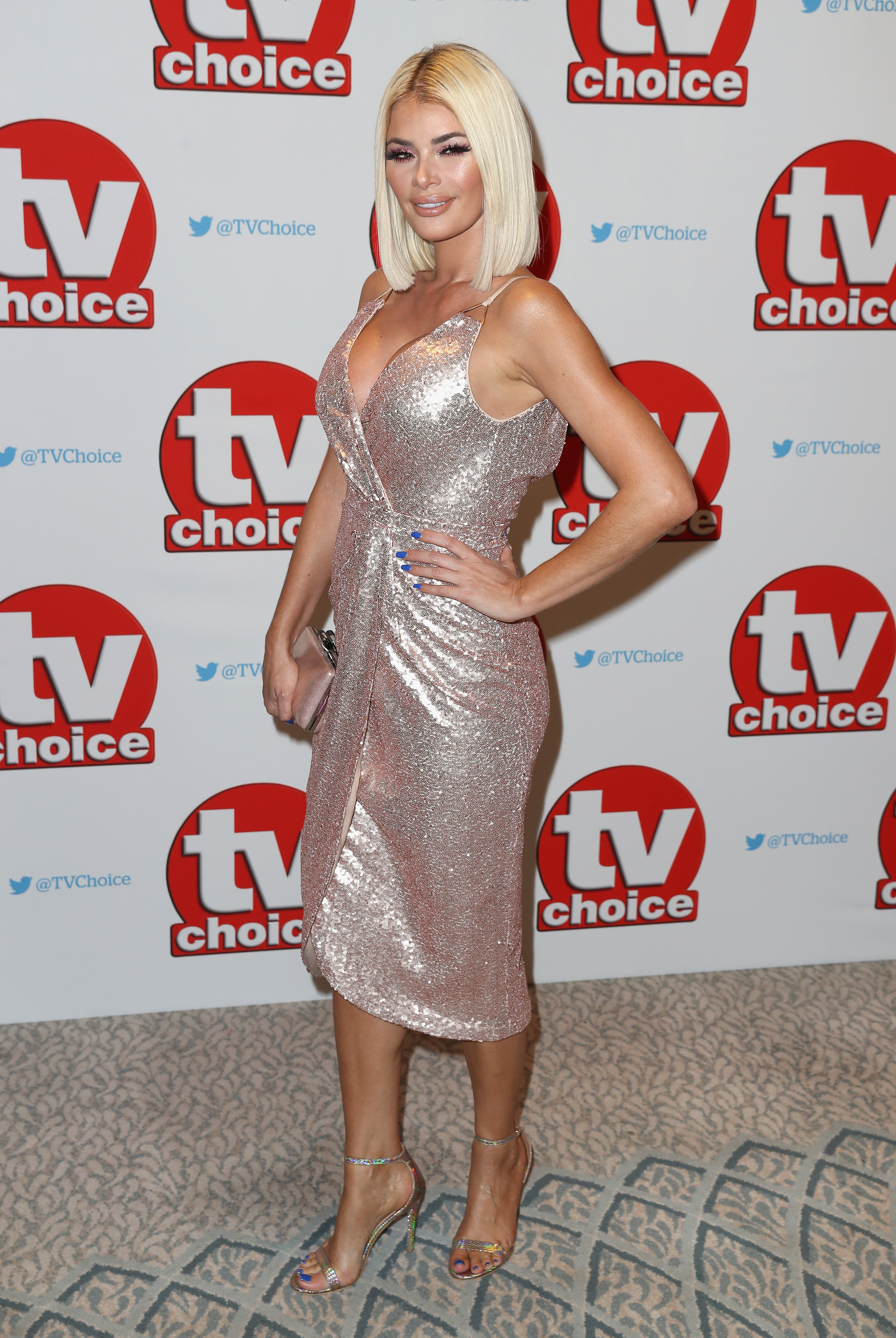 Picture: Getty
So it's all about the angles to get the perfect picture then?
In that case we're off to dig out our protractor.
You may also like...