Charlotte Crosby & Stephen Bear Have Talked About BABIES And Getting Engaged!
20 March 2017, 16:07 | Updated: 4 December 2017, 11:10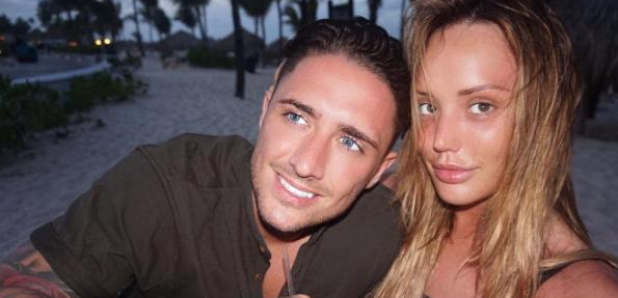 Do we need to buy a hat?!
Charlotte Crosby and Stephen Bear have only been dating for a few months after her split from Gary Beadle, but it looks like things are getting pretty serious very fast – as they've been talking baby plans and marriage!
Speaking to OK, Charlotte revealed that she sees her future with Bear, explaining, "I want to spend the rest of my life with Bear. I would like him to be the father of my children and I'd like to marry him. He's The One and the most incredible boyfriend."
Bear added, "Next December I want to impregnate her. They're going to be called Teddy whether it's a boy or a girl. I'll be 29 when the baby's born – that's a good age."
He also revealed that he knows when he will pop the question and is eyeing a bear-shaped ring – but if they split up he will be asking for it back! He explained, "(I'll spend) a f**king lot,.
"More than £20,000. But if we break up I'm taking it back. I don't give a f**k. Sorry babe, that's 20 gees there, see you later!"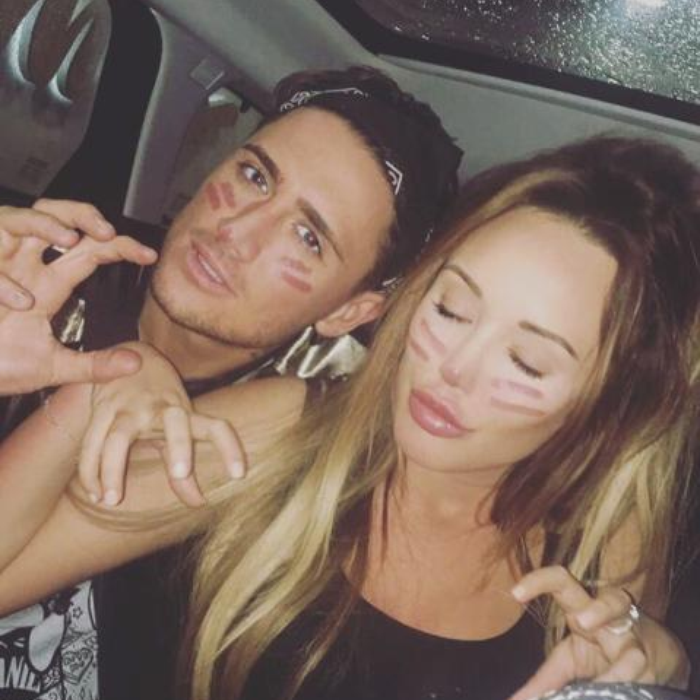 Charlotte also confessed that she feels like she can be herself around Bear more than she could be with her ex, Gaz, admitting she likes to fart in front of her man!
She admitted, "With Gary I never felt like I could be myself. With Bear, I could sit there wearing no make-up or hair extensions and fart.
"I'd be scared to do that in front of Gary and that's no way to live. Bear ticks every single box." Whatever floats your boat, love! Make sure we get an invite to the wedding, yeah?