It Looks Like Charlotte Crosby & Stephen Bear Are Back Together Already & Fans Aren't Impressed
1 November 2017, 15:16 | Updated: 4 December 2017, 11:10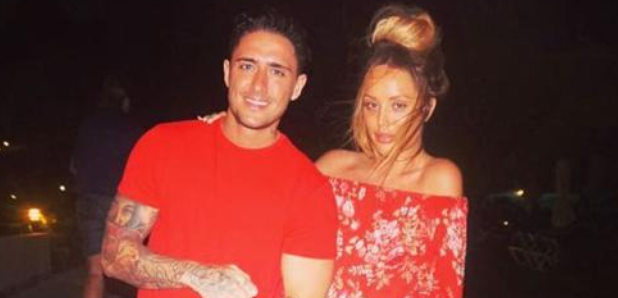 The couple were seen at a hotel together this week.
It's barely been a few days since Charlotte Crosby confirmed that she and Stephen Bear had finally split up for good… but it looks like they might be back on ALREADY as the couple were seen staying at a hotel together this week.
Charlotte and Bear were both spotted at the Malmaison hotel in Newcastle, spending two nights holed up in the hotel together from Sunday after they were pictured with his VERY unsubtle purple camo print car with the license plate 'B19 8EAR' outside. (Yes, that is 'big Bear'. LOL)
Despite Charlotte trying to keep their reunion secret by avoiding being photographed next to Stephen as they arrived and left the hotel, the fact his lairy car was parked right outside was KIND OF a giveaway.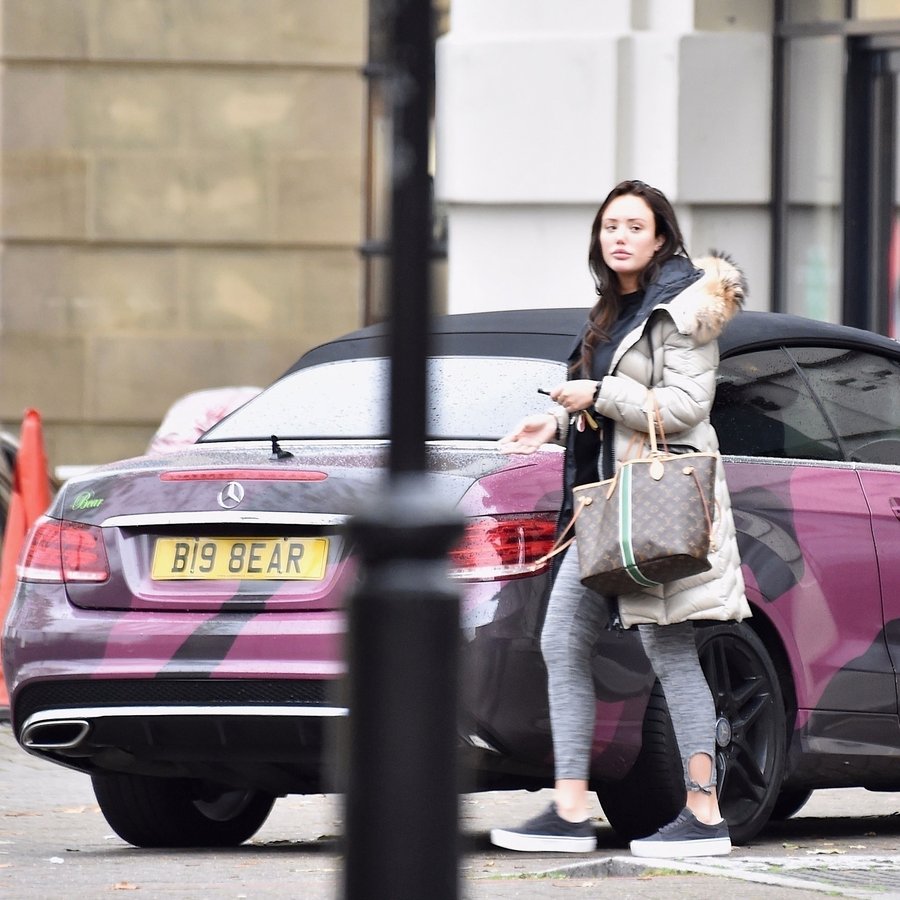 It's not the first time that Charlotte and Bear have been on and off and a source told The Sun, "They know people are growing tired of the drama surrounding their on-off relationship so they wanted to try and keep their get-together out of the public eye.
"Stephen choosing to park right outside the hotel was a stupid decision though. It is almost like he wanted everyone to know exactly where he was, even if Charlotte didn't.
"Charlotte is madly in love with Bear but she needs to know she can trust him. She told him that if they're going to make it work, then they have to give it their all. No more mini-break ups or taking time apart - it's all or nothing."
People didn't hold back on Twitter, voicing their opinions on the on/off couple::
Charlotte Crosby getting back 2gether with Bear it's the perfect example of why some girls have no self-respect n guys can walk all over em

— Marle (@municorn94) November 1, 2017
Charlotte and Bear are such a joke! Used to like her but now defo think this is all for public attention

— Hannah (@HannahENaylor) November 1, 2017
Bear and Charlotte Defo together somewhere too quiet don't care what anyone says I guarentee they holler up on some hotel lol x

— juice (@jewster2000) October 30, 2017
Here's hoping these two decide whether they're on or off for good, we can't deal with the constant changes!