Charlotte & Gaz's Backstage Exchange At The MTV EMAs Has Left Us With So Many Questions
8 November 2016, 17:20 | Updated: 4 December 2017, 11:10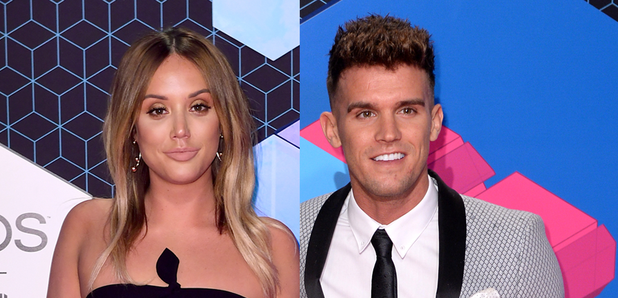 It turns out these two didn't manage to avoid each other at this year's awards ceremony after all...
We know the history between this former couple, so it would make sense that they'd aim to avoid each other on the red carpet at the MTV EMA awards.
All those photographers and reporters - we can imagine they'd like to avoid that extra stress as they head into the show.
But whilst they did indeed manage to avoid each other on the red carpet, they were less successful inside the awards venue!
What an amazing weekend ... Met so many new people... and safe to say everyone I was with WE WENT IN!! Love MTV family!! #mtvema2016 pic.twitter.com/wIOM3nFYJi

— GAZ (@GazGShore) November 7, 2016
Speaking to a tabloid, a source said, "It all looked a bit frosty when they met but it was inevitable they'd see each other."
"Charlotte and Gaz walked the carpet alone but when they were inside they ran into each other. They gave each other a hug and stood talking for a couple of minutes before they went off in different directions."
This was then confirmed by a fan on Twitter who was in attendance at the awards show...
it made me really happy that charlotte and gaz hugged and just tried to be civil to each other last nignt at the emas

— i met niall ofmfjdj (@meftnarrys) November 7, 2016
But annoyingly it's left us with so many more questions than it has answers!
What did they talk about? How awkward was that initial meeting? Why weren't we there!?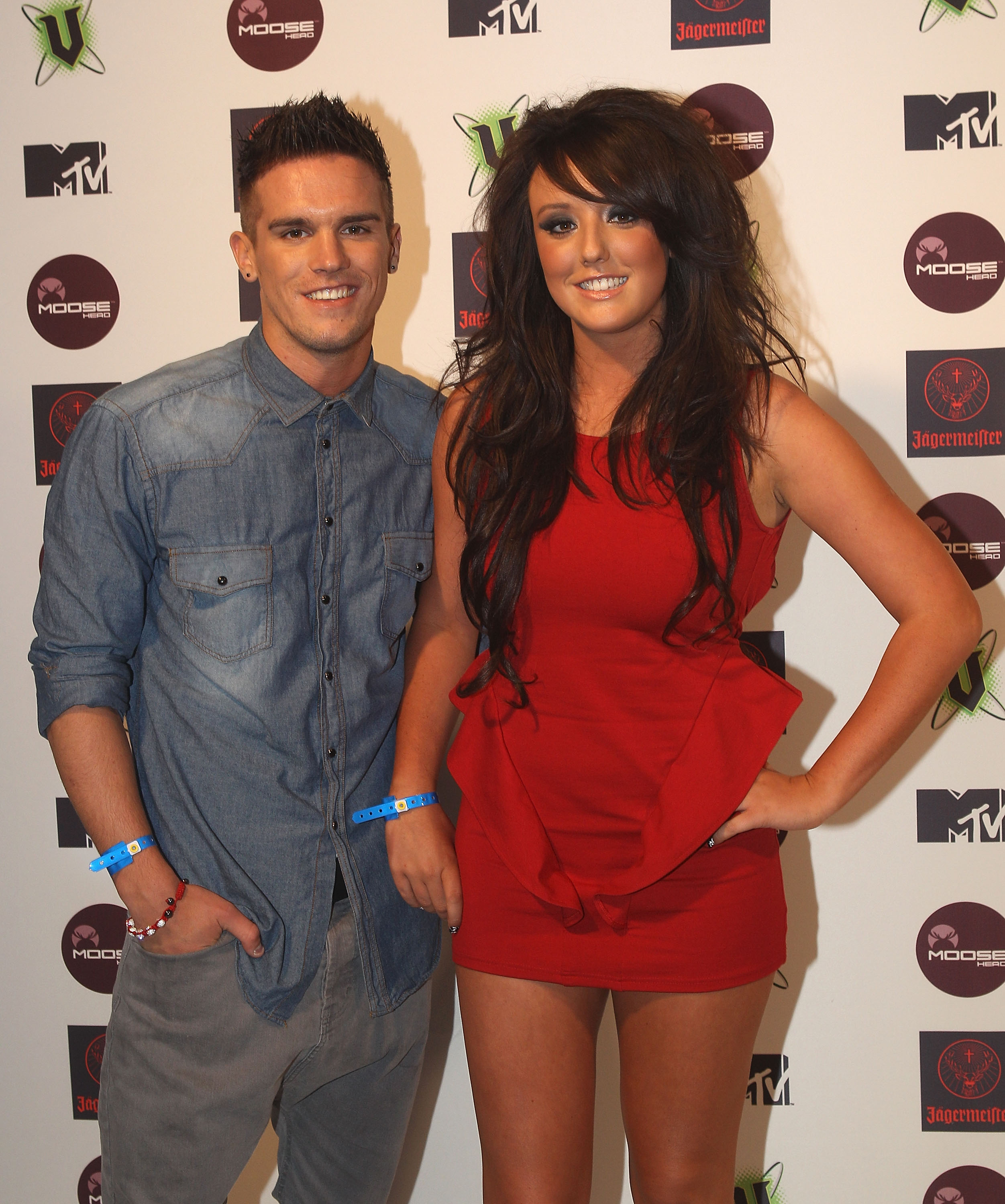 Picture: Getty
Since the end of their relationship, the Geordie Shore pair have moved on and are both with new partners.
Gaz is in a relationship with Emma McVey, whilst Charlotte is reportedly dating Ash Harrison.
Speaking about that rumoured relationship, Charlotte recently told a taboid, "We've been on a number of dates. It's not a relationship, let's not jump any guns."
"I don't want to call a boy I've known for a couple of weeks my boyfriend because that's bunny boiler-ish. We're just getting to know each other and that's all it is at the minute."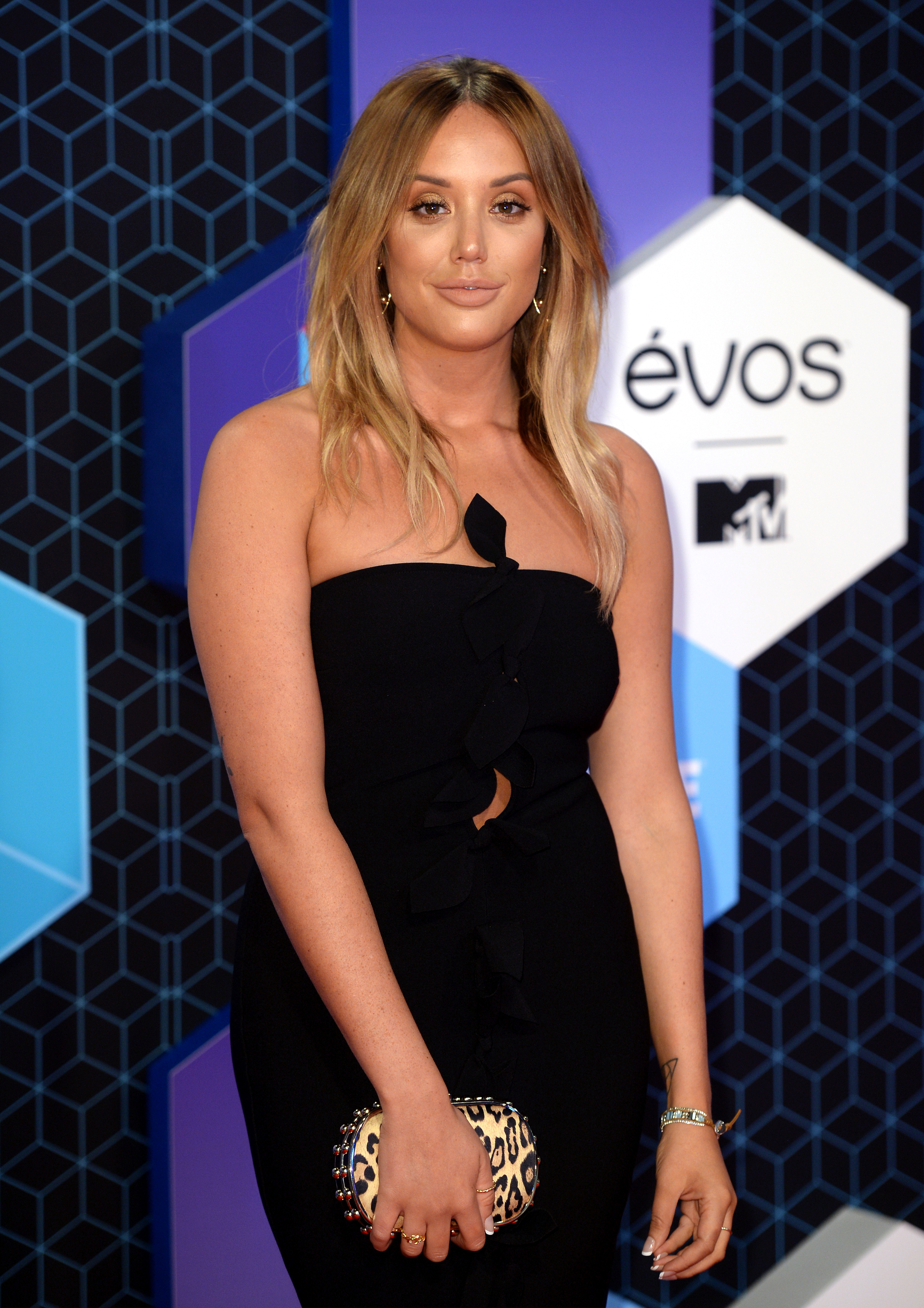 Picture: PA
But it seems people will forever be shipping Charlotte and Gaz and many fans still see them as the ultimate Geordie Shore couple.
Looks like we'll just have to move on if this latest civil exchange is anything to go by.
You may also like...