"I've Fallen For Him A Lot" Charlotte Crosby Finally Confirms She's Dating Stephen Bear
14 March 2017, 11:00 | Updated: 4 December 2017, 11:10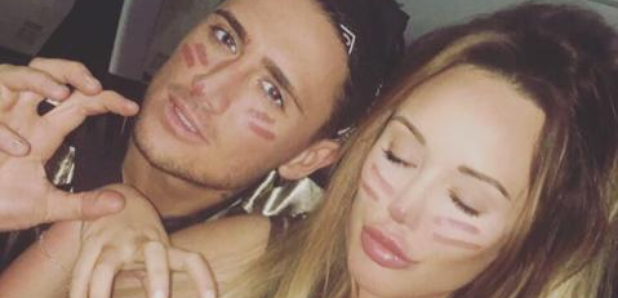 Charlotte's spoken out about her new boyfriend for the first time.
It's been pretty obvious for a while, but Charlotte Crosby's finally confirmed she's dating Stephen Bear – and she's admitted she's totally head over heels for her new man!
Speaking out about her new relationship for the first time, Charlotte admitted that she trusts bear completely, despite her tumultuous relationship with her ex, Gary Beadle, ending after he cheated on her with three girls while she was suffering a tragic ectopic pregnancy.
She told heat magazine, "We are the same person but the boy and girl version of each other. It's nice to be able to connect with someone on my level. I can be my completely self in front of him, we're exactly the same. We're just daft and crazy and anything goes."
According to Charlotte, the bad boy Bear we know is just a persona he puts on and he is really a completely different person. She explained, "He's so different at home. It's just a character her puts on. He has a very big family and he has so much respect for them.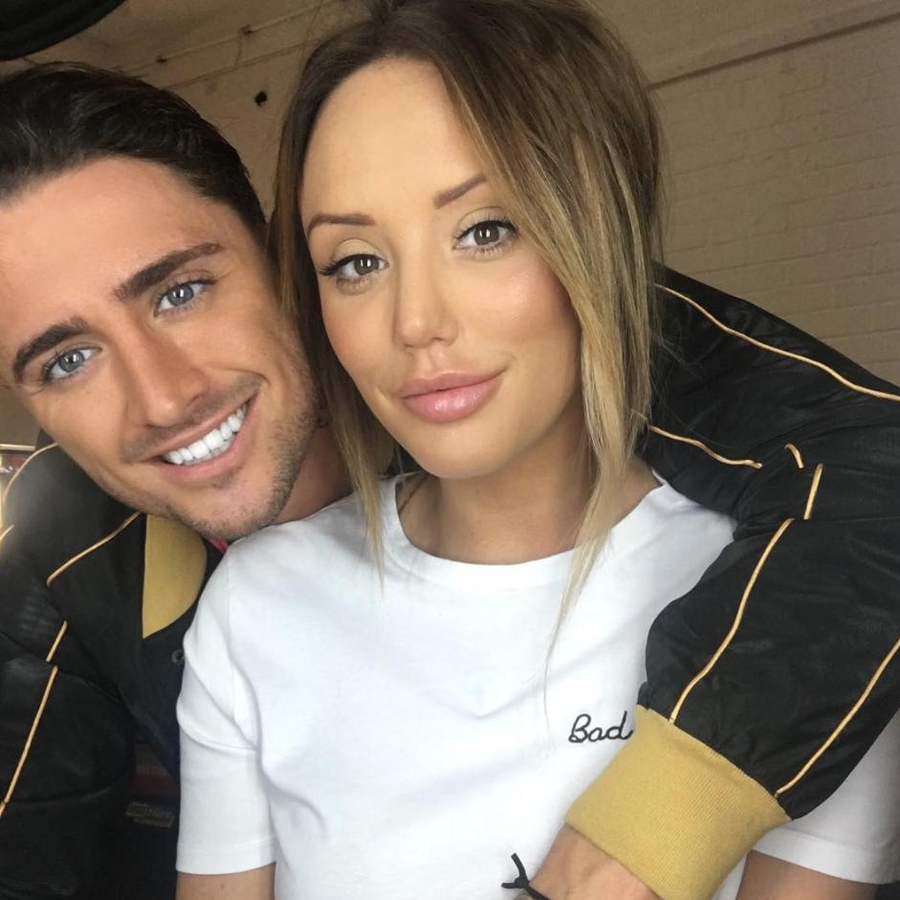 "He knows how to treat a woman and has never ever done anything horrible to me, he's always treated me very, very nicely. He's kind, he's thoughtful, he's always asking if I'm OK, if I need anything. He picks me up from the train station, he makes me breakfast in bed. He's so loving, he's like a big baby and is just so cute.
"I've fallen for him a lot, the most I've ever fallen for anyone. And I think he feels the same I really do. I don't know why but I do have a lot of trust in him. I highly doubt he would ever hurt me but who knows.
"He got quite emotional in front of me recently when he told me how much he likes me and how he's never felt this way with anyone."
Fingers crossed Charlotte will find her happy-ever-after with her 'Just Tattoo Of Us' co-host – she definitely deserves some happiness after a difficult year last year!