Charlotte Crosby's Drastic New Lips Have Left Everyone SHOCKED…
15 July 2016, 12:35 | Updated: 4 December 2017, 11:10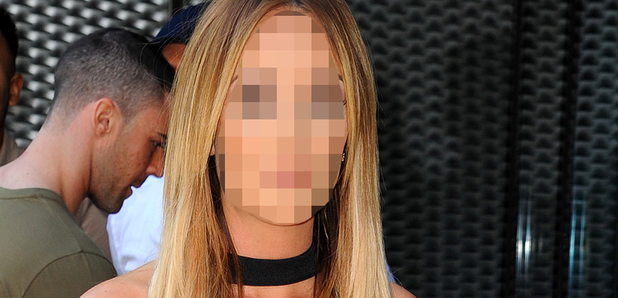 Is this just too far for the former Geordie Shore star?
We all know that Charlotte is a fan of lip fillers and has regular posted images of her full lips on social media.
These latest images have prompted people to suggest she's had her lips done and has left many of her followers in a state of shock.
Posing super close up to the camera, Charlotte emphasised her hefty pout in an pic posted to her Instagram but it has received mixed comments from people.
In a less close up image also posted on Instagram, we see the full extent of Charlotte's dramatic lip change in all its glory.
It appears she was expecting a bit of a backlash about the images as her caption of 'Cue the lip police' was posted alongside one of the pics.
During the time she's been on our TV screens, Charlotte has changed her appearance so much, as you can see from the image below.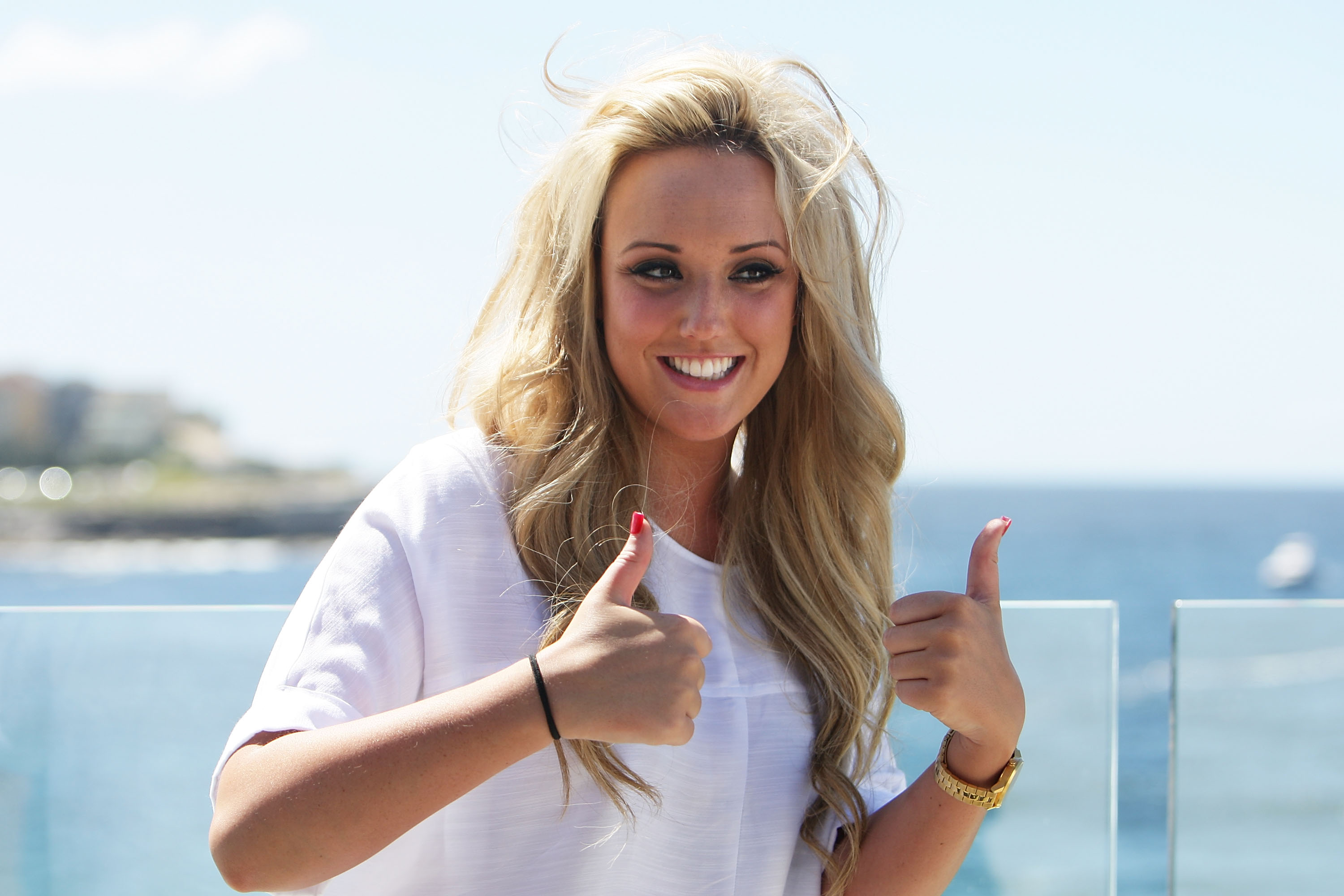 The internet reacted in a typically confused way, with some fans posting comments such as "Ruining your natural beauty Charlotte" and "That looks disgusting, sorry to say but it's not cute…"
Whilst other people were more supportive saying, "You just had them done, right? @charlottegshore they will be beaut" and "For all of you who don't know how lip injections work: it's swollen for the first few days. jc you need to chill... and it's NONE OF YOUR BUSINESS ANYWAY @charlottegshore you are gorgeous, okay?"
So what do you make of this new look for everyone's favourite Geordie star?
You might also like…