People Are Being Really Cruel To Charlotte Crosby As They Slam Her For Having Further Cosmetic Surgeries
21 March 2017, 13:46 | Updated: 4 December 2017, 11:10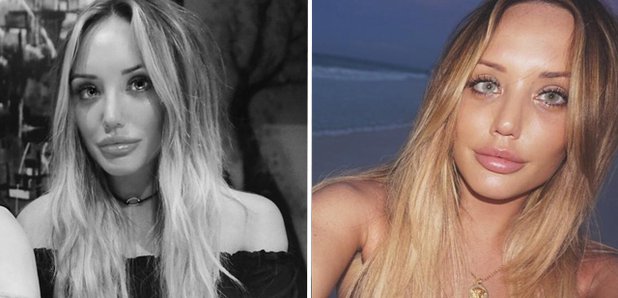 The internet can be really mean.
Charlotte Crosby is back in the headlines after she's reportedly had further surgery after posting a photo on Instagram.
Showing off a fuller pout and different coloured eyes, the ex Geordie Shore lady looked incredible, yes, but also VERY different.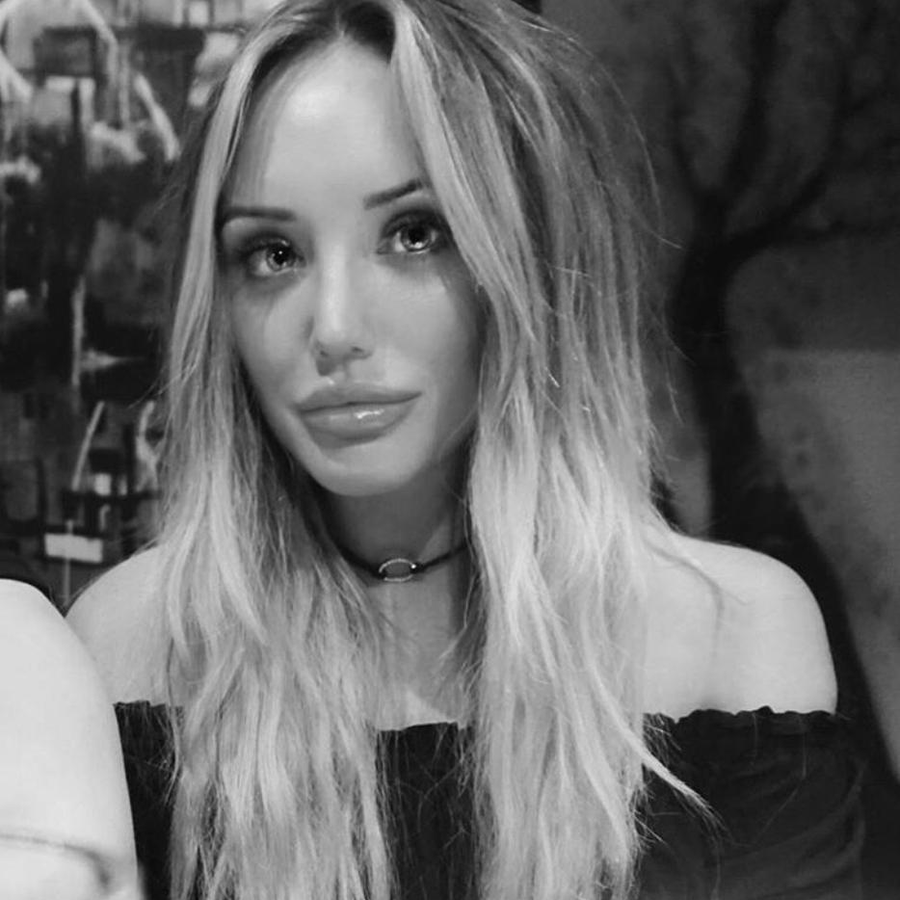 Sadly for Charlotte, she can't get away with making a change to her appearance without becoming the brunt of cruel comments on social media. So, naturally, it didn't go unnoticed.
Fans quickly became concerned over her lips and began questioning whether she had gone too far with the lip fillers.
Comments included, "Please stop ruining your face", "What did you do to your lips" and "WTF. You look so unnatural". Poor Char.
I'm all for cosmetic surgery but honestly charlotte crosby looks like she can't bloody control her lips anymore it's ridic

— quavo (@summerfoz) March 20, 2017
Charlotte Crosby's lips

— meg_ (@meganjaneeex) March 20, 2017
Search up Charlotte Crosby without plump lips and blue contacts she's almost unrecognisable!!!!!

— Gossip Queen (@GossipQ46821546) March 17, 2017
Wtf is Charlotte Crosby doing to her face. She's resembling Pete burns with those lips and cheeks#whenplasticaintfantastic

— carley warren (@carleywozza) March 15, 2017
Charlotte Crosby's lips look awful. Like literally looking like a fish..

— KaiBella (@kai187_) March 11, 2017
Unluckily for Charlotte, this isn't the only photo that's become the centre of attention as a couple of recent uploads have also sparked concern amongst her followers.
A holiday snap which she captioned, 'wet hair and tequila' was also ridiculed.
Is it just us that thinks she should be able to do whatever the F she wants?!
You May Also Like...