"Don't Get Your Hopes Up" Charlotte Crosby Gives Advice To The New Geordie Shore Cast
23 November 2016, 11:03 | Updated: 4 December 2017, 11:10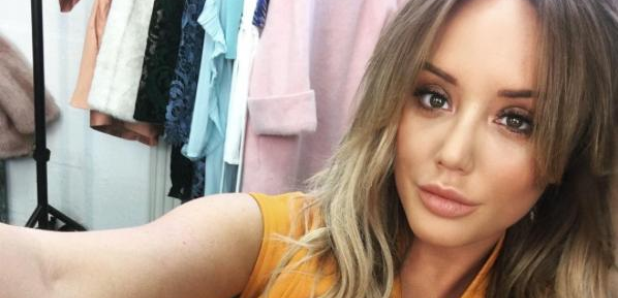 PLUS find out exactly what's going on with her and rumoured boyfriend Ash Harrison.
She might have a custom-built mansion with a swimming pool now, but Charlotte Crosby has warned the new Geordie Shore cast members not to expect instant fame and riches from appearing on the show.
Five new faces were revealed to be joining the next series – Billy Phillips, Abbie Holborn, Zahida Allen, Sarah Goodhart and Eve Shannon – though it's not clear yet whether they will be permanent fixtures or just appear in an episode or two.
Speaking to OK, the former Geordie Shore star revealed how long it took before she started making a living from the show. She warned the new cast members, "Don't get your hopes up. Everyone seems to think it will make you immediately rich and famous, but it's just not the case.
"For about two years I didn't have a penny. My mam was having to lend us money as we were so skint. It took five years for us all to become this well known."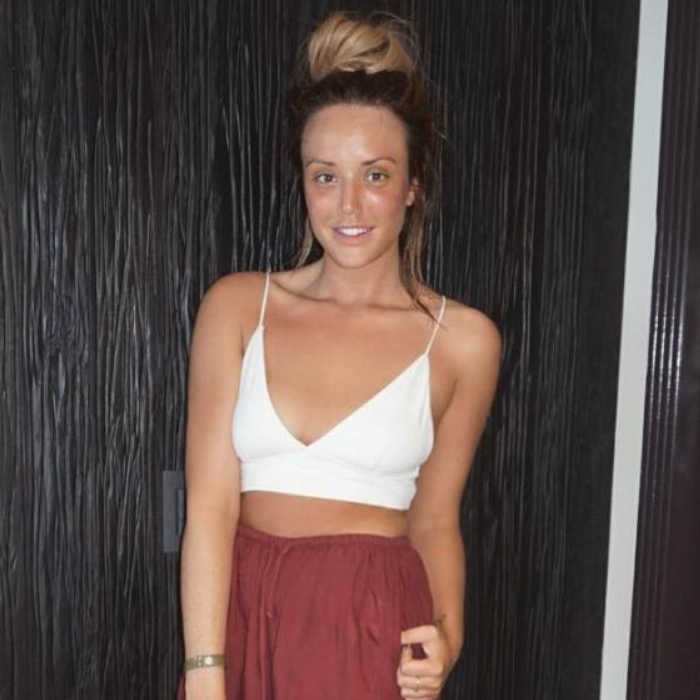 However, sticking with it clearly paid off for Charlotte as she has earned enough through her product endorsements and partnerships to build her own mansion complete with a swimming pool.
She revealed, "It has four bedrooms – it should have been five but I wanted a big walk-in wardrobe so I converted one. I also have five bathrooms, a pool, a gym, a cinema room and three sitting areas. I can't believe I own a house with a swimming pool and a gym!"
As well as sorting out her new house, Charlotte has been seen on a string of dates with model Ash Harrison, though she has admitted that she isn't looking for a relationship after her split from Gary Beadle.
She revealed, "I fancy [Ash] – he's hot. The more time I spend with him the closer we get, but he lives in Manchester, I live in the North East and then most of my work is in London, so we hardly see each other.
"I'm not desperate to be in a relationship, I'm very content with how things are going." N'aww!