Maya Jama And Stormzy Re-Ignite Speculation They're Back Together
11 May 2023, 17:16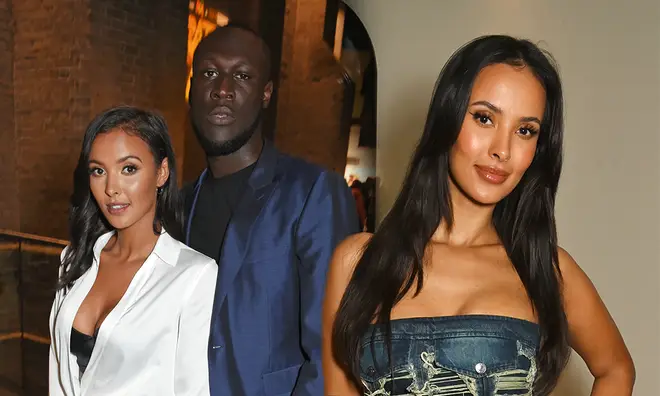 Fans are rooting for Maya Jama and Stormzy to reunite and the couple have re-ignited speculation they're back on.
Love Island host Maya Jama and three-time BRIT Award winner Stormzy split in 2019 after four years of dating and fans of the pair were crushed over the breakup.
Rumours emerged at the end of last year they were back in contact and reports they're getting back on track have just resurfaced again.
The former couple have apparently been spending more time together at his home, out of the spotlight.
Maya Jama Before She Was Famous: Inside Her Climb To Success
Earlier this year Maya was reported to be dating none other than Leonardo DiCaprio after they were spotted partying together two nights in a row, but she was quick to rubbish the rumours.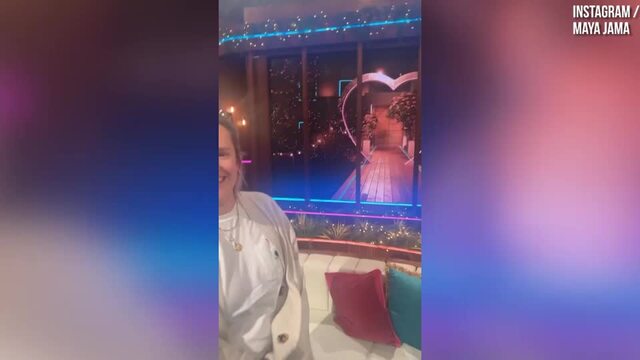 Maya Jama shows off BTS of final Love Island Aftersun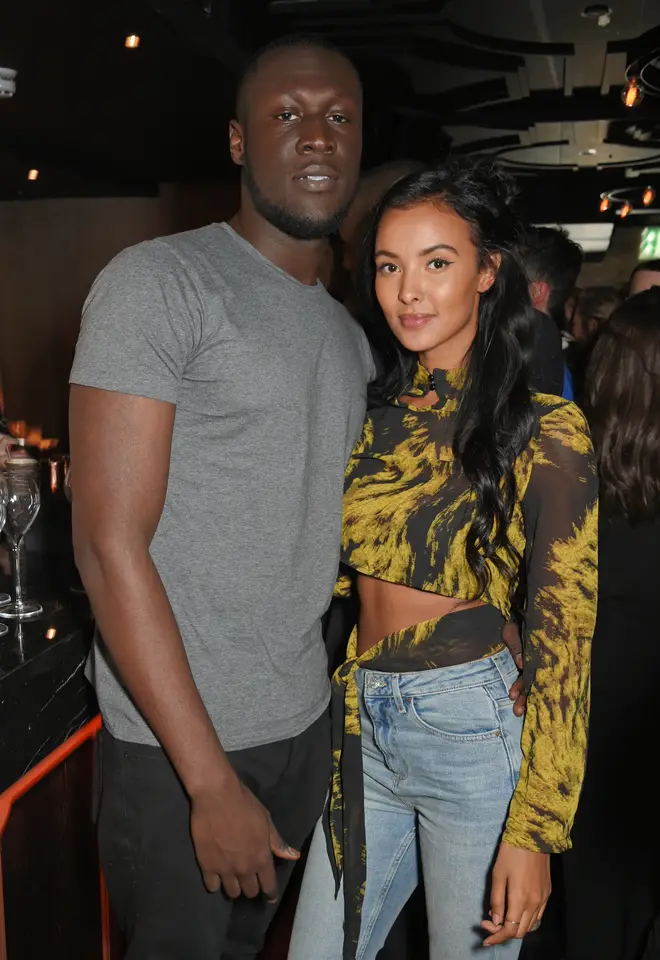 After publications pointed out she was wearing a 'Leo' necklace she took to Twitter to shut things down: "I've been minding my business on holiday & said I wouldn't respond/pay attention to any of the silly stories anymore but you need to stop now, that is literally my star sign."
A source has now told the tabloids Maya and Stormzy are growing close again, telling the paper: "The Leo thing got a bit out of hand. They partied a couple of times in London and New York but it never developed into anything more serious.
"The truth is she's actually back in regular contact with Stormzy and has been heading to his house to meet up away from the spotlight. She visited him a couple of times before her recent holiday to Thailand and it sounds as though they've really clicked again.
"The connection never went away. They're both keen to tiptoe around it a bit rather than throw themselves into anything public but they're enjoying being close again."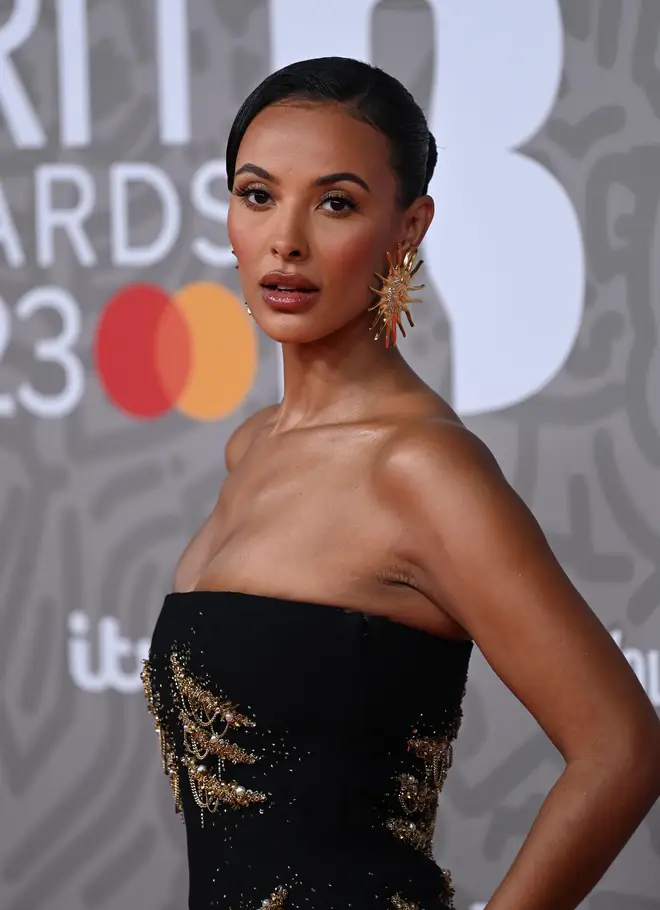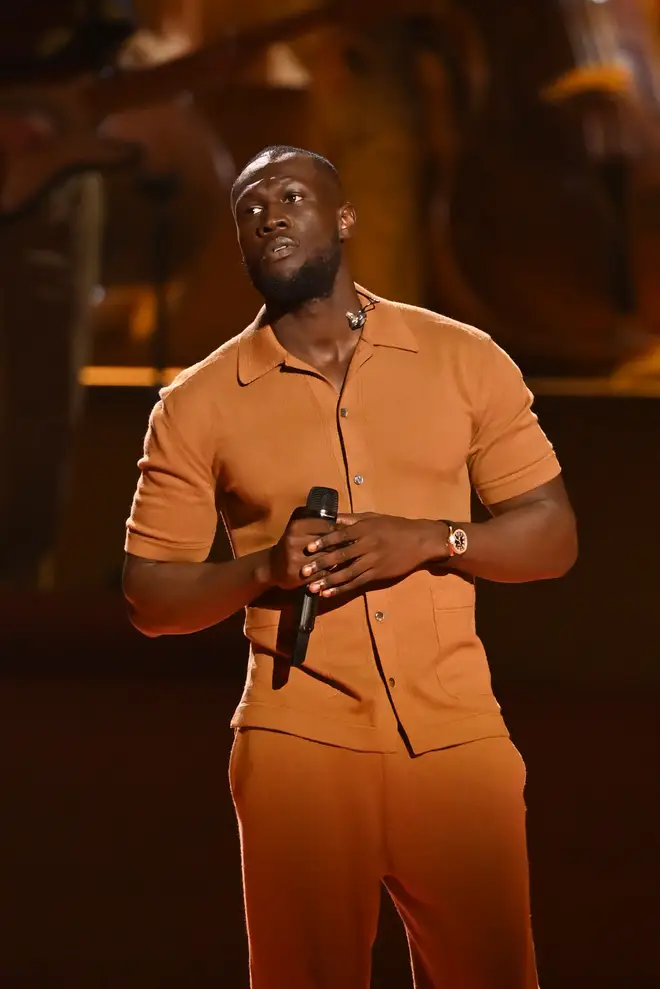 Maya and Stormzy split in 2019 and he's made it no secret he misses the TV host by pouring his heart into his recent music, despite not naming her specifically.
In his last two albums, 'Heavy is the Head' and 'This Is What I Mean' he referenced their breakup, making his long-standing feelings for Maya clear.
In 'Hide and Seek' he raps: "I've tried and I've tried, but I just can't hide from you, love."
And in 'Lessons' on his 2019 album he sings: "My nephew's still asking for his Aunty Maya / Guess this is the karma for what I done to Maya."
He also opened up on his heartache in interviews, telling Louis Theroux their split is 'probably the biggest loss a man can have' and telling GQ their split was 'heavy on my heart.'
> Here Are All The Ways You Can Listen To Capital