Love Island's Samie Elishi Gives Health Update Amid Cancer Scare
5 May 2023, 12:35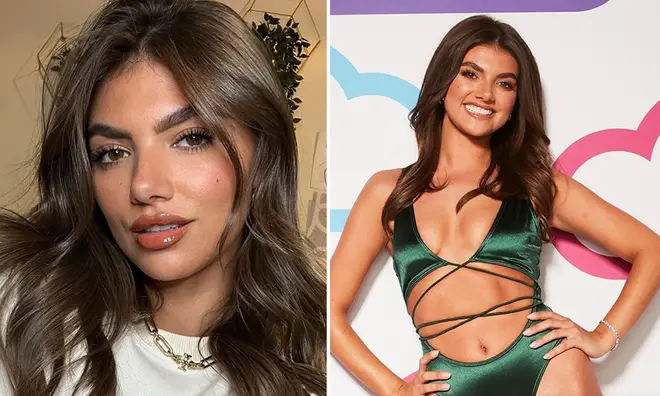 Love Island's Samie Elishi had a lump on her neck checked out after fans messaged her with concerns – and this week she had an update for fans on her health scare.
Samie Elishi has been given a date to remove a 5cm lump on her thyroid, sharing the news with fans after first opening up on the ordeal last week.
After fans pointed out the lump on her neck, Love Island 2023 star Samie had it checked out and after a biopsy was told her issue was a 'grey area' grade three; grades four and five are considered cancerous.
Love Island's Claudia Fogarty Left 'Shaken' After She Was Targeted By Thieves
Grade three means they can't tell for sure if it's cancerous or not.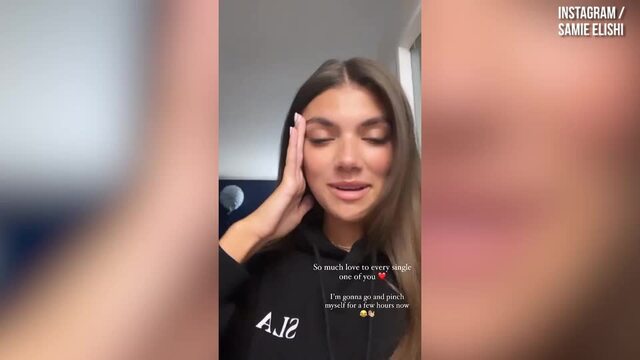 Samie from Love Island thanks fans for support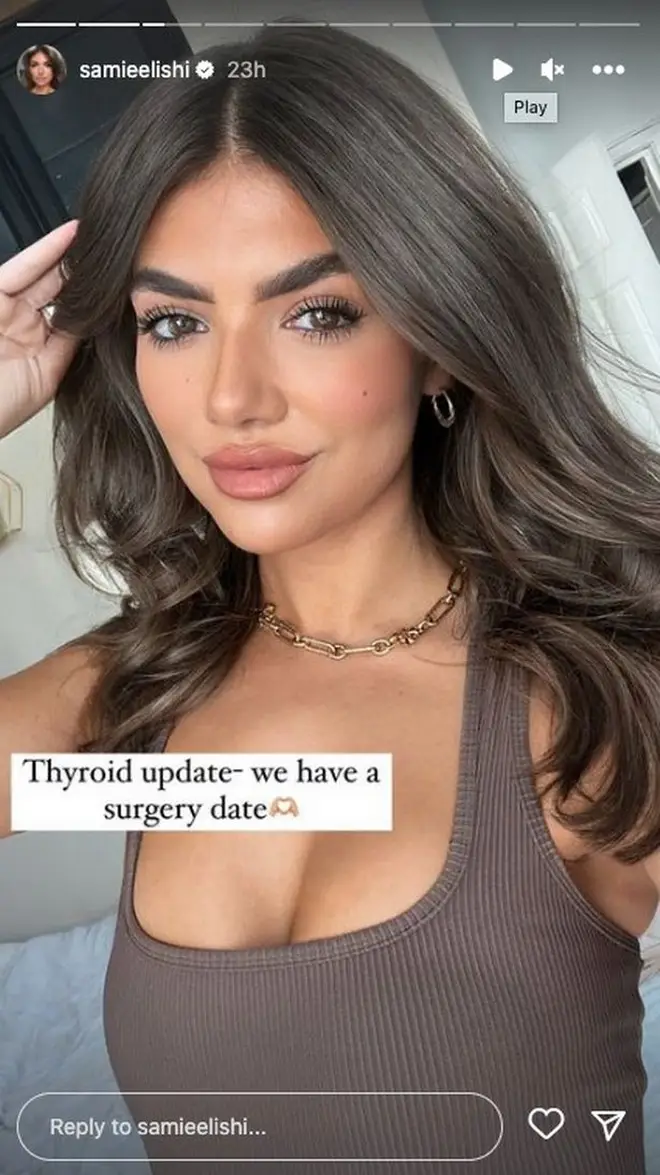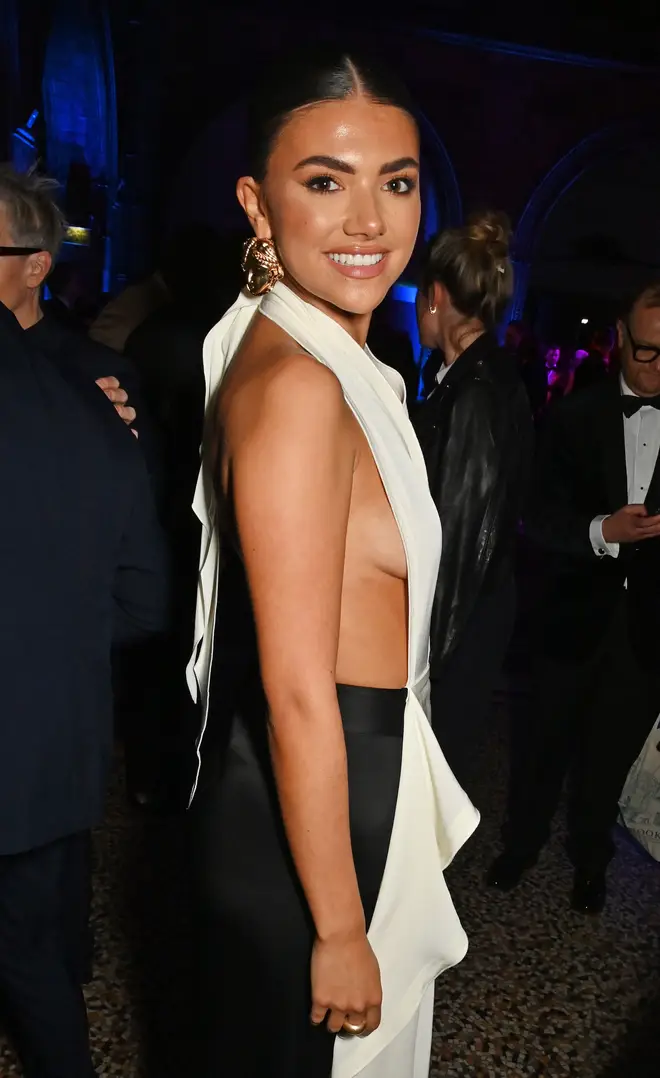 She must now undergo surgery to remove half of her thyroid in order to remove the lump.
The reality star has kept fans updated on her medical scare, telling her followers this week she has a date for her surgery, but she didn't reveal when exactly it's set for.
It was Love Island viewers who first spotted the lump when she was on the show in South Africa, with many messaging her family and friends while she was in the villa to share their concerns.
Samie had it checked out by doctors when she returned home and shared the details with fans in a YouTube video last week.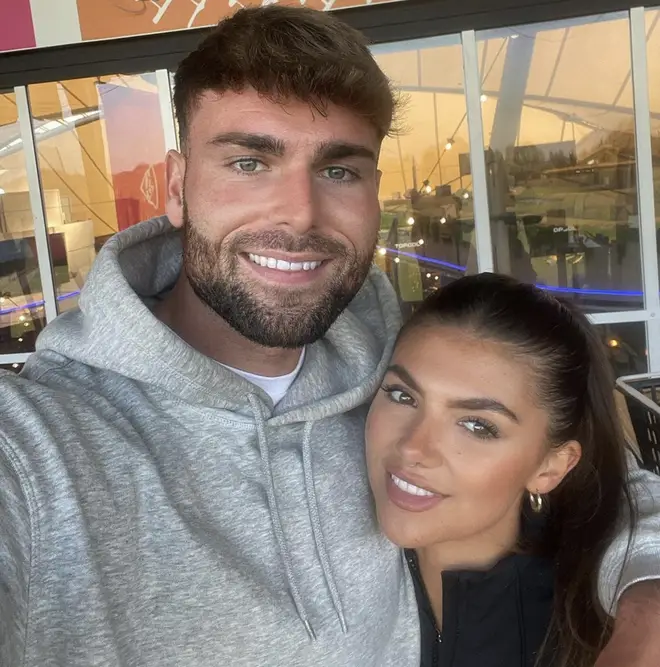 THE VIDEO I NEVER WANTED TO MAKE | SAMIE ELISHI
In the video she also addressed her split from villa beau Tom Clare, saying things didn't end badly they just simply couldn't make it work on the outside world.
Continuing about her health concerns, she added: "Basically what they do is they cut your neck... I shouldn't be upset because I'm so grateful that people messaged and I've caught it now. I'm so grateful," she said as she teared up in the villa.
She added: "But it is still obviously really scary. I'm a young girl, I'm realising how common it is now. I even saw Demi Jones went through it."
If the lump is cancerous she'll have to undergo another operation to have her thyroid completely removed.
> Here Are All The Ways You Can Listen To Capital