Kylie Jenner Proves She's The Ultimate Shady Queen By Dragging A Catfish Who's Pretending To Be Her
19 December 2017, 08:11
YAS, GURL.
Kylie Jenner's kind of a big deal. She's part of the WORLD'S BIGGEST FAMILY. She's won a Teen Choice Award. She's making a cameo in the upcoming 'Ocean's Eight' film. This year, she was put on Forbes Celebrity 100 list, making her the youngest person to ever appear on it.
What we're trying to say is, it's gonna be pretty damn hard to replicate her.
> Did Khloe Kardashian Accidentally Reveal Proof She IS Pregnant In This Instagram Post?!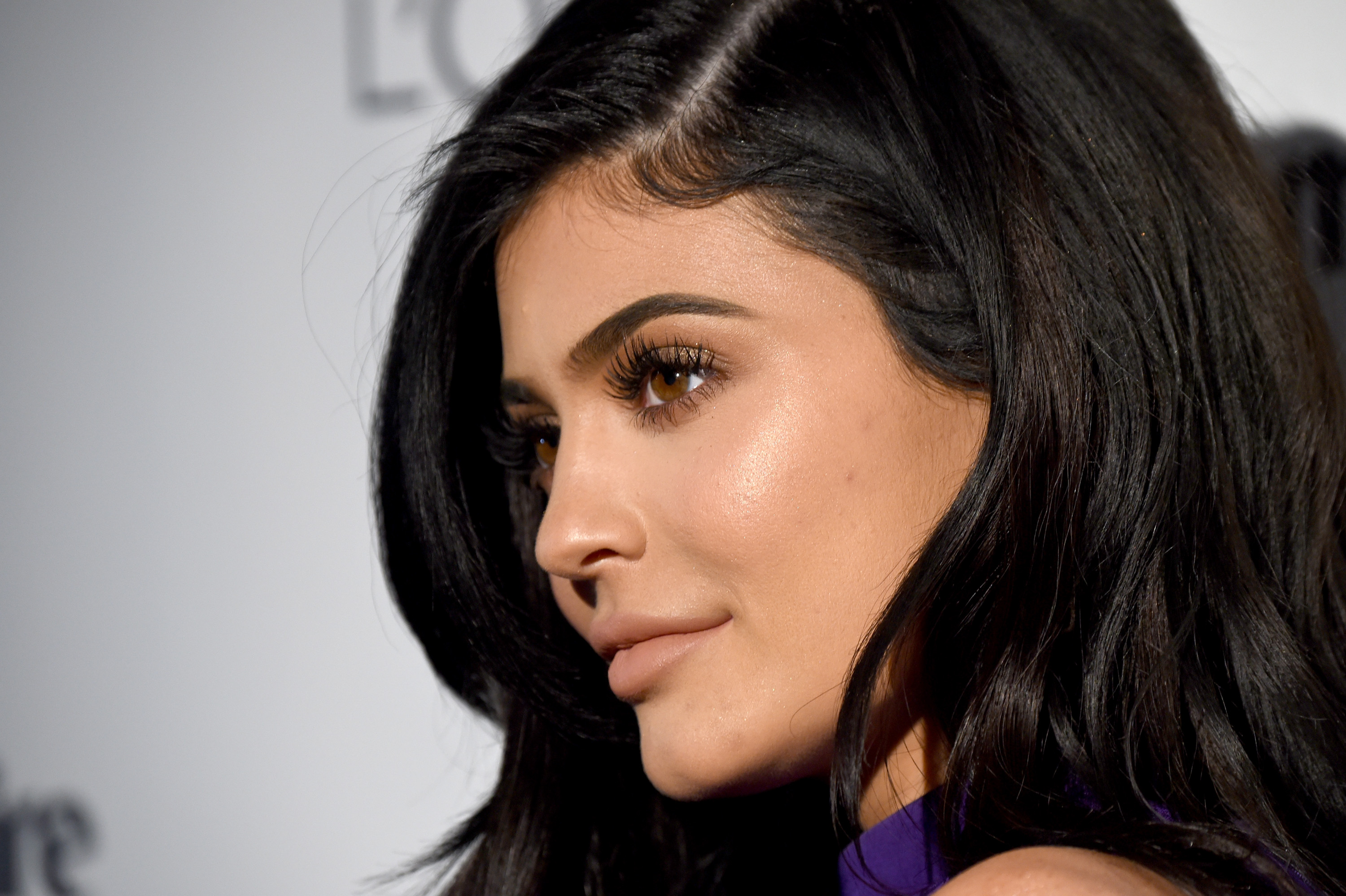 Pic: Getty
Yet one nutty catfish has decided to give it a go, after they got hold of Kylie Jenner's old phone number, and is impersonating the 'Keeping Up With The Kardashians' star, according to Kylie.
She didn't sit back and let it happen, though. Oh, no, no, no. The make-up mogul clapped back in an iconic way; by posting the old number to Twitter, asking her 23.8 million followers to bombard it with calls.
"the person who has my old number is pretending to be me... so anyone who had my [old number] beware. Feel free to give it a call. [sic]" wrote Kylie.
> Whether You're Using Your Phone Or Kylie's, You Need To Check Out Our App!
Let's all share a moments silence for that poor person's phone battery. It was nice knowing you.
The Kardashian's pal, Kevin Hart, got grilled recently by Sonny Jay, and it got awkward... REAL QUICK.