Did Khloe Kardashian Accidentally Reveal Proof She IS Pregnant In This Instagram Post?!
18 December 2017, 15:46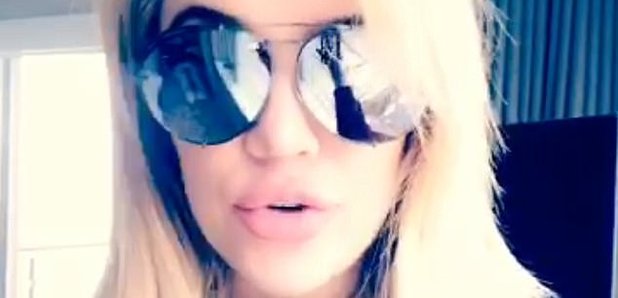 Fans spotted something in this snap…
We've been waiting literally months for confirmation of Khloe Kardashian or Kylie Jenner's pregnancies and while the sisters have remained tight lipped, fans have spotted something in Khloe's recent Instagram story which seems to do the talking for her.
Khloe was promoting a pair of mirrored sunglasses on her Instagram Story and eagle-eyed fans spotted what appears to be a pregnancy pillow in the reflection of one of the lenses…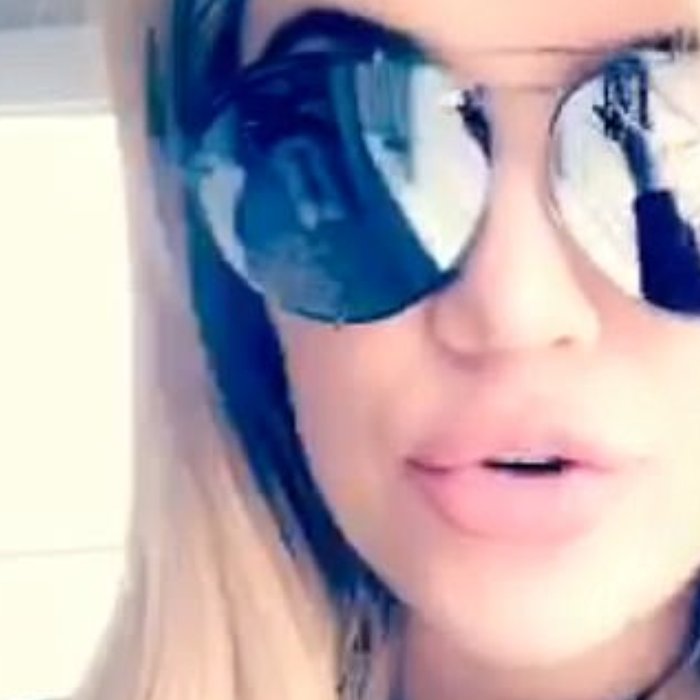 In case you've never seen a pregnancy pillow before, here's what one of those looks like: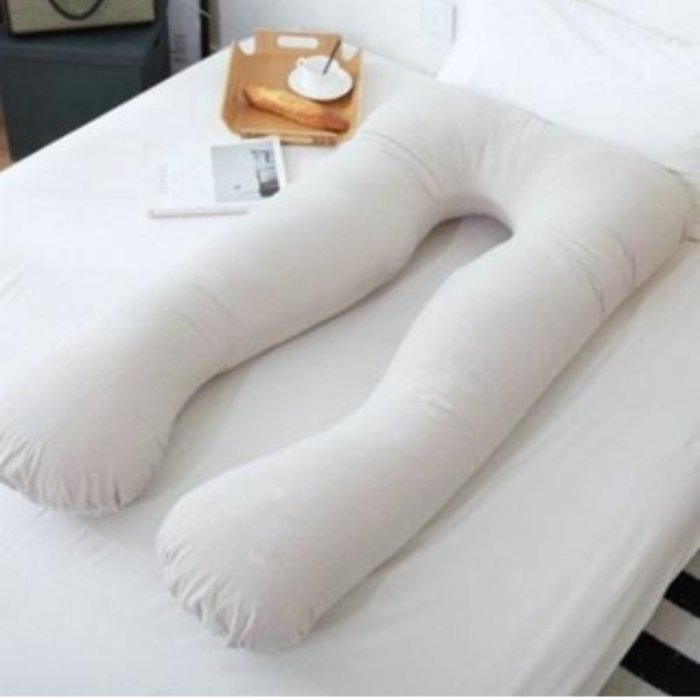 Picture: Parenting.com
Khloe's not the only member of the family supposedy expecting a child – Kim Kardashian has confirmed that she is having another baby via a surrogate and Kylie Jenner is also reportedly expecting her first child with Travis Scott.
While both Khloe and Kylie have not commented on the rumours, sources have told People that Kylie will wait until her baby is born before confirming the news.
The source claims, "Kylie isn't going to publicly address her pregnancy until she gives birth. She's not doing any public appearances and just wanted to take six months off. Even though this is a very exciting time for her, she wants to be more private for now and is doing her best to stay out of the public eye.
"She feels good, but her body is changing. She doesn't want to be photographed. At the moment, she wants more privacy. She has family and friends come to her house instead so she has company. She's very excited about the baby, though. She talks about the baby nonstop.'