Kylie Jenner Reveals All About Coping With Bad Press, Her Changing Body And Her Lips
11 September 2018, 15:35 | Updated: 11 September 2018, 16:44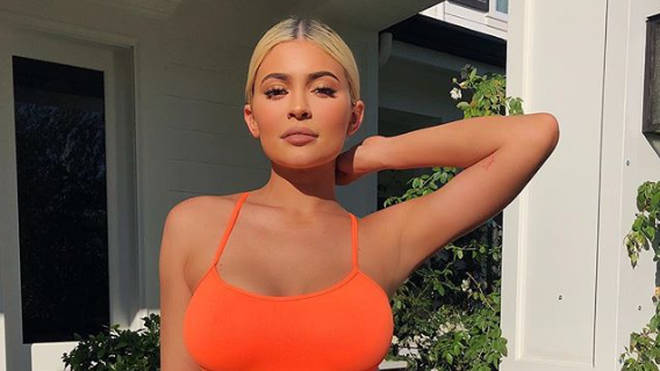 Travis Scott's girlfriend also wants to pass her business on to her daughter, Stormi.
It's not really a normal life, being Kylie Jenner, but the youngest Kardashian sister has opened up about how she has coped with negative stories in the press as well as with her changing body after having a baby at just 20-years-old.
WATCH: This Is The Awk Moment Kylie Jenner Fully Avoided Nicki Minaj On The MTV VMA Red Carpet
She spoke to Glamour and revealed that her life in the media has led to her developing a thicker skin to cope. She explained, "So many negative things come at me all the time. Of course, it does affect me, but you develop a thick skin. 
"Nothing has lasted so long that I haven't gotten through it, so whenever a new bad story or rumour emerges, I know it will pass, too. Everything in life is transient."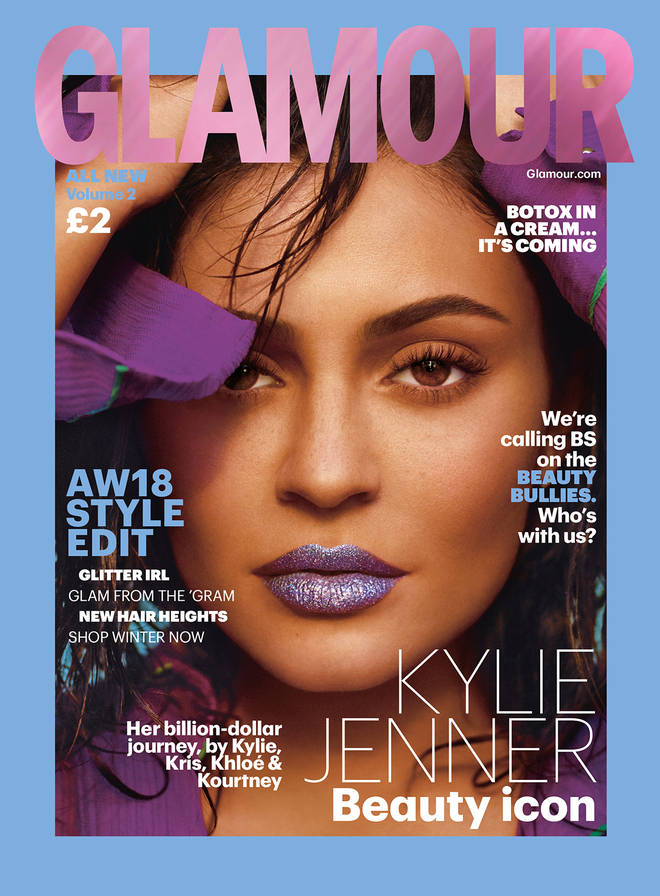 One such thing being the furore around her lips, which Kylie explains, "I was super insecure about my lips. I really wanted to illusion of bigger lips, so I overlined mine like crazy, and then people started getting obsessed."
After growing up in the public eye, Kylie decided to keep her pregnancy secret until she showed the world her daughter, Stormi Webster, with Travis Scott. She admitted. "Pregnancy completely changed my body at a super young age. But I really don't care."
She is now looking to pass her cult cosmetics line down to her daughter when she is old enough, as the business is something she is so passionate about. She explained, "If I didn't have that, I don't know what I would do. I get to create, it exercises my mind and I am always thinking of how to make the formulas or develop new products.
"I work hard for Stormi and being able to pass Kylie Cosmetics onto her – if she is interested – would be such a cool thing to do."
See the full feature in the Autumn/Winter 2018 issue of GLAMOUR, available on digital download and newsstands on Thursday 13 September
> Download Our App For The Latest News And Gossip On Your Fave Stars!