WATCH: KUWTK Teaser Reveals Bloody Aftermath & Tears Following Kim & Kourtney's Fight
2 April 2020, 14:34 | Updated: 2 April 2020, 14:49
Kim and Kourtney Kardashian's fist fight made headlines around the world, and now, the bloody and tearful aftermath has been revealed in a teaser for the upcoming episode of KUWTK.
The next teaser of Keeping Up With The Kardashians reveals the bloody aftermath of that seriously intense physical fight between Kim and Kourtney Kardashian as their feuding gets out of control.
QUIZ: How Well Do You Know The Office?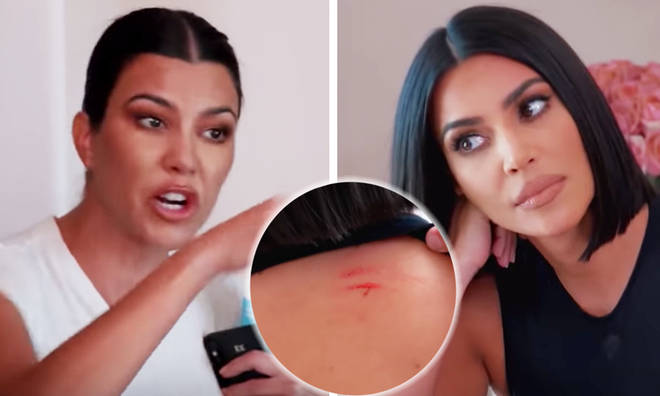 Tensions have been rising between the sisters for the past couple of series of the E! reality show, but no one could have seen what was to come in the season premier which saw Kourtney and Kim scuffle, leaving Kim bloodied from being scratched by her sister.
Her arm, back, and shoulder can be seen bleeding after Kourtney 'dug her nails' into her during their fight.
Kourtney, crying says: "When I don't see you at filming, you're completely fine when we're not in this environment [filming]."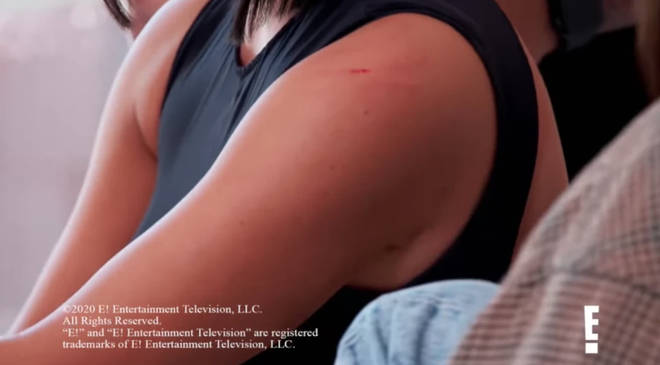 The explosive episode sees Kim land a hit onto Kourtney after she lay her hands on her, with the pair exchanging furious words before Kourtney leaves the house, as Kendall looks on bemused and Khloé, 35, stressed after having to break them up.
The tearful scene shows Kourtney, 40, storming out of Khloé's house as the other sisters yell at her to go, with the eldest sibling telling Khloé to 'shut the f*** up' when she asks her to stop yelling, as her daughter, True, was sleeping in the next room.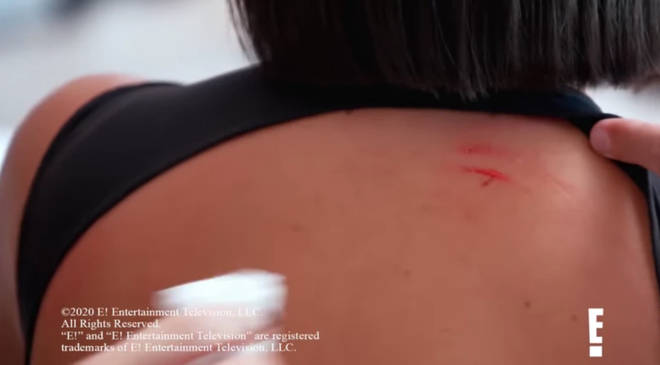 Kim chatted with Jimmy Fallon on The Tonight Show via video link and revealed Kourtney has officially stepped back from filming for the series, saying:
"It's been a lot of build up resentment from Kourtney feeling she doesn't really want to film anymore."
"She'd come to work with an attitude every day and take it out on everyone from the crew, to us."
"We shut down production for a week after that...she scratched me so hard, I was bleeding."
"She's made the decision to take time off now, and she needs it."
She also let slip the end of the series will reveal the family in quarantine, filmed separately by themselves and what they get up to in quarantine!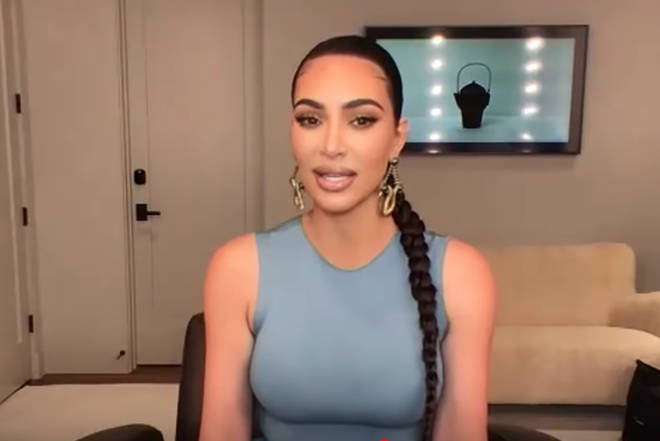 > Download Our App For All The Latest Kardashian Drama