Jack Whitehall Expecting First Baby With Girlfriend Roxy Horner
15 May 2023, 10:20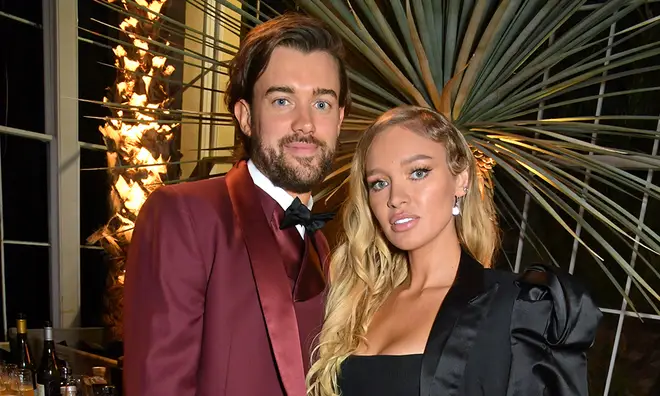 Comedian Jack Whitehall and Roxy Horner are expecting their first baby together!
Jack Whitehall, 34, and girlfriend Roxy Horner, 31, have announced they're having their first child, announcing the news at the weekend by sharing photos with their baby scan.
In the pictures, the couple look delighted as they hold up copies of the scan, with Roxy excitedly holding her stomach as she lauged at Jack.
He wrote in the Instagram caption: "And I thought I wasn't getting enough attention when the dog arrived…"
What Has Rihanna Named Her Baby Boy?
Meanwhile, Roxy wrote in hers: "The best news to share…"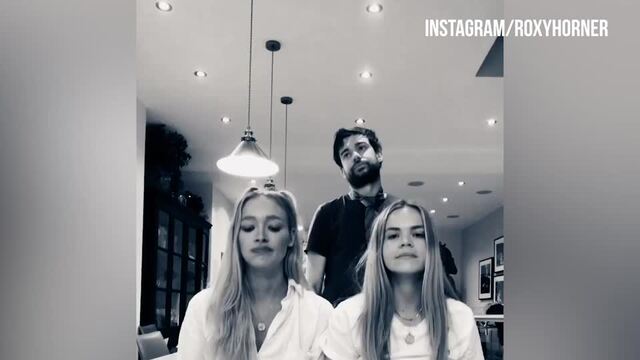 Jack Whitehall and his girlfriend Roxy Horner make their relationship Instagram official with hilarious TikTok clip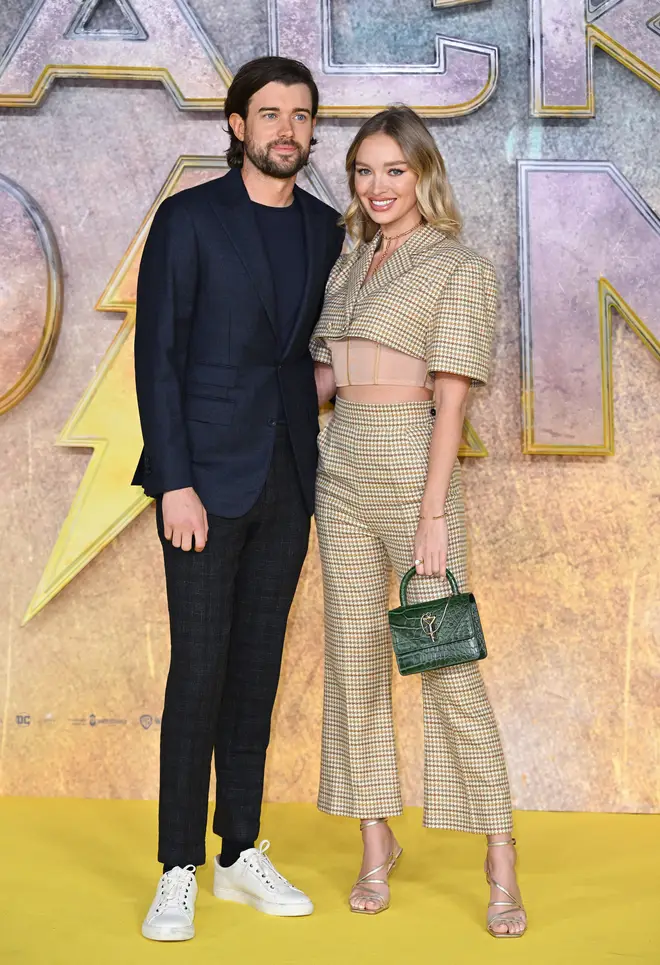 She later revealed in an interview with HELLO she was relieved to 'finally fall pregnant' after they sadly suffered a miscarriage last year.
She said: "There was a part of me that was worried to open up too soon about this baby because I was so worried something would happen again and I didn't want to have to kind of tell the world.
"I think because we did go through that miscarriage you realise how fragile the baby is, and just how common actually a miscarriage is, and that so many women go through it - I had no idea how common it actually was. It just makes this feel extra special and you're more grateful that everything's fine."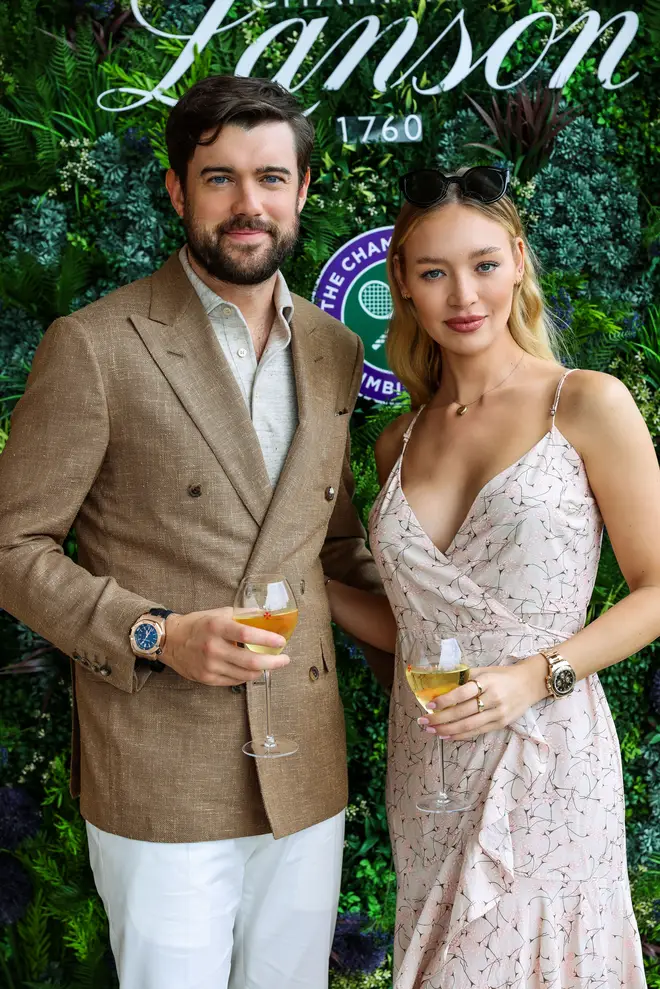 Roxy and Jack, who have been together since the start of 2020, discovered their baby news while visiting her family in Australia, so she was able to tell her parents and sister straight away in person.
She also confessed they've been told the sex of their little one so they could feel as prepared as possible, but didn't share any more details.
> Here Are All The Ways You Can Listen To Capital