Celebrity Thug Life: When Stars Unleash Their Gangster Side On The World
30 June 2015, 16:07 | Updated: 4 December 2017, 11:10
Check out these stars as they let out their inner gangster... with hilarious results. #Word
The pop world isn't EXACTLY known for being made up of the most streetwise and hip bunch of stars out there, so 'Thug Life' isn't exactly a world often used to describe adorably earnest artists like Ed Sheeran and Taylor Swift.
BUT… don't let these stars' seemingly innocent exteriors deceive you, because inside is a sassy, shade-throwing monster just WAITING to be released, and we've got the proof!
Hit play on the video above to experience the 'Thug Life' attitude on display from everyone from Ed and 'Jealous' star Nick Jonas to 5SOS and The Rock!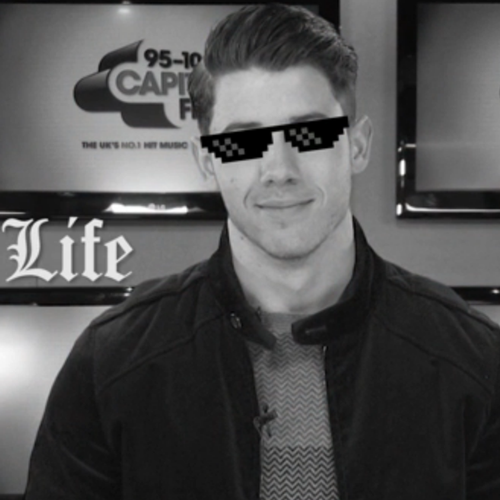 We reckon these stars should let out their gangster sides a little more often, what do you think? Could you handle it? #Word
You may also like...
Relive Some Of The Greatest Pop Star Falls Ever:
Watch Nick Jonas Perform Sam Smith's 'Lay Me Down' Live In Session: