14 Celebrity Mother's Day Instagram Posts That Will Give You SERIOUS FEELS.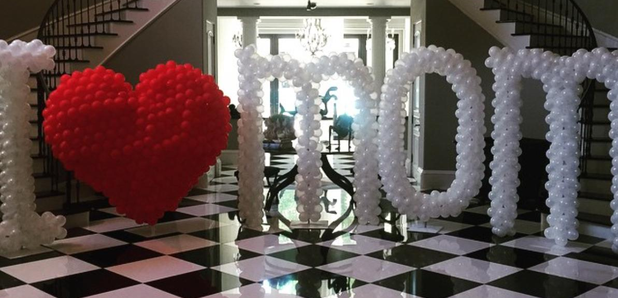 Because if you haven't declared your love for your Mum on Instagram on Mother's Day, did you even celebrate it? Take a leaf out of your favourite celebrities books and declare your love for the world to see. Happy Mother's Day!
Mother's Day is the perfect opportunity to celebrate all that our lovely Mum's do for us. And naturally, our favourite celebrities take to social media to pay tribute to just how AH-MAZING their dear ol' Ma's are.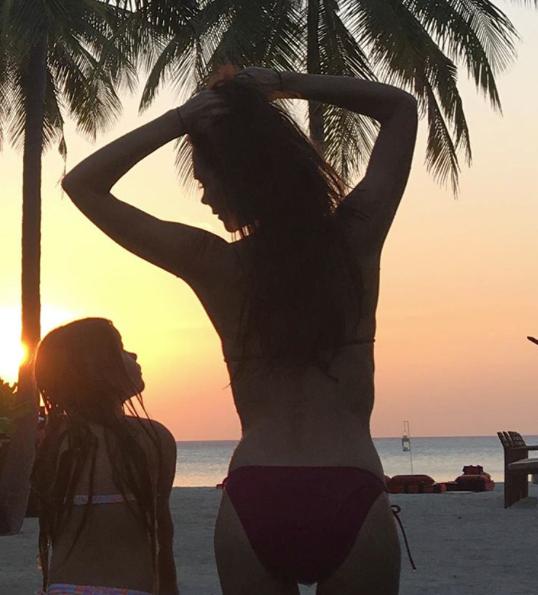 Perrie Edwards
When Little Mix turned up on the BRIT's red carpet with their Mum's in tow, we knew JUST how much they loved them so OF COURSE Perrie used a photo from that night on Mother's Day.
David Beckham
Honouring his wife, Victoria Beckham, David gave us serious #CoupleGoals when he said that he loved her for giving him the 'most amazing children'. AWWWWW.
Victoria Beckham
OMG. IT'S POSH SPICE AS A BABY.
Marvin Humes
Ermmmm. Sorry. How beautiful is Marvin's Mum?!
Charlotte Crosby
In true Charlotte style, she posted a somewhat alternative post for Mother's Day by face-swapping their faces. Yep. Standard.
Abbey Clancy
HOW ALIKE DO THEY LOOK?!
Caroline Flack
Because who doesn't love a cheeky throwback on Mother's Day?
Miley Cyrus
In the MOST adorable throwback photo with her Mum, Miley Cyrus looks SO innocent!
Britney Spears
Because what is Mother's Day without a family portrait, right?!
Justin Timberlake
Three generations of Timberlakes and they STILL celebrate Mother's Day together. Serious #MothersDayGoals.
Kelly Clarkson
And the award for the most emotional Instagram post goes to....
Kim Kardashian
Even her Mother's Day Instagram photos are glamorous! How does she do it?!
Kim Kardashian (again...)
This photo is EVERYTHING. North West looks so bewildered but Kim and Kris are just showering her with love. Cannot. Cope.
And again...
#Throwback, much?!
Khloe Kardashian
Because the Kardashian's LOVE a throwback.
Kris Jenner
The MOST extravagant set of balloons comes from Kylie and Kendall Jenner, obvs.
Kris Jenner (again...)
OMG. This gave us ALL THE FEELS.
Michelle Obama
Even the First Lady loves a cheeky Mother's Day Instagram...
Hilary Duff
Too. Sweet.
Gwyneth Paltrow
HOW MANY BLONDES IN ONE PHOTO?!
Kelly Osborne
This photo made us feel slightly awkward but its sentiment is cute, nonetheless...
Jessica Biel
We're welling up - "her laughter is like sunshine". Okay. That's it. We're done.
Gisele Bündchen
WE WANT TO SPEND MOTHER'S DAY JUST LIKE GISELE. On a tropical beach.
Ava Phillippe (daughter of Reese Witherspoon)
Can we just take a moment to appreciate how SIMILAR these two look?! WOAH.