'Is Taylor Swift Stalking Me?' 15 WEIRD Celebrity Google Searches
5 August 2015, 06:05 | Updated: 4 December 2017, 11:10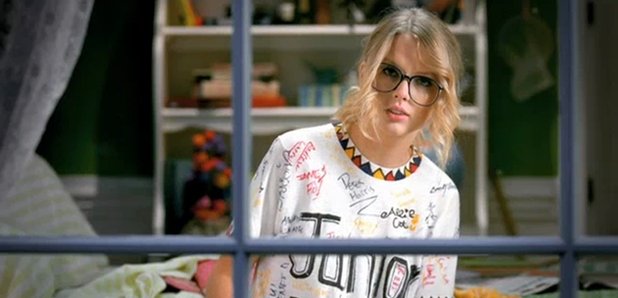 From trying to find out if Liam Payne eats soup, to worrying about Taylor Swift stalking you, these are the BEST celebrity searches on Google.
The Internet is a weird place, and at the centre of all things bizarre (and AMAZING) would be Google Search! And so to celebrate all things weird, we've delved DEEP in to the world of celebrity searches to bring you the most scary and hilarious ones out there.
1. When is Lady Gaga going to space?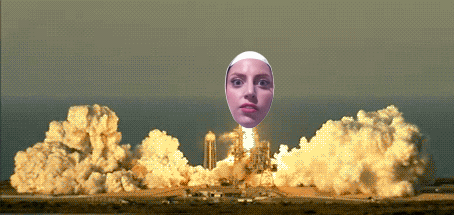 2. Taylor Swift is stalking me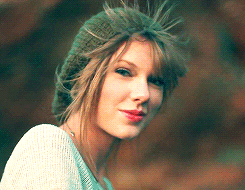 3. Are Fifth Harmony baking bread?

4. 5SOS preferences on making out

5. Miley did it and she got a tour

6. Is Miley Cyrus ok?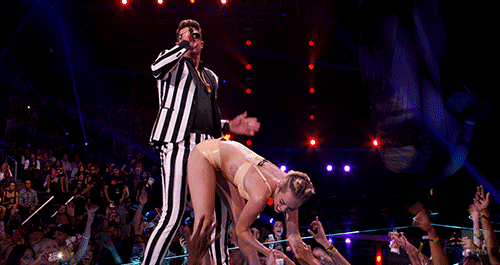 7. Justin Bieber smelling pizza

8. Ellie Goulding hat merchandise

9. Is Ed Sheeran from Harry Potter?

10. Is Harry Styles dead?

11. What is Kim Kardashian up to?

12. Does Rihanna play Xbox?

13. Does Camila Cabello like Michael Clifford?

14. How does Liam Payne eat soup?

15. Why is Justin Timberlake associated with May?
You May Also Like...