Celebrity Firsts: The Vamps, Nick Jonas & The Janoskians Recall Their Awkward First Dates
6 March 2015, 17:16 | Updated: 4 December 2017, 11:10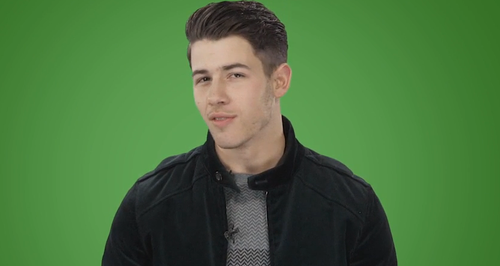 Watch as Kelly Clarkson, Jess Glynne and more tell us ALL about those embarrassing teenage moments.
Ever wondered what your FAVE celebrity was like back in the day on their first EVER date?
Well, wonder no more because we've grilled them on your behalf to get the juiciest, most embarrassing details of their first romantic endeavours.
Hit play on the video above to watch stars like The Vamps, Kelly Clarkson, Jess Glynne, The Janoskians and Nick Jonas revealing THEIR first dates experiences.
Mentioning no names, but one star's first date involved hanging out underneath an elevator and another's involved… *gulp*… sweaty hand holding!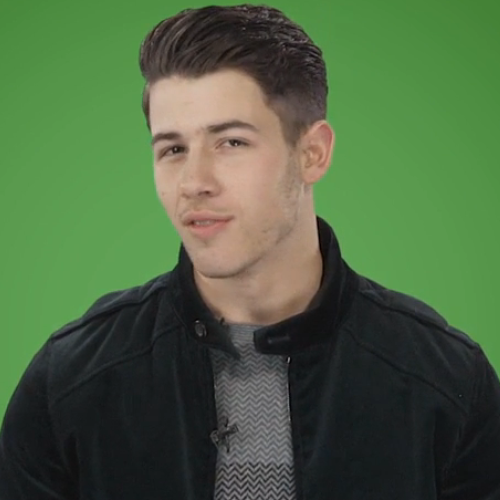 You may also like...