Popcorn At The Ready! Watch The BIGGEST Celebrity Feuds 2015
7 August 2015, 12:55 | Updated: 4 December 2017, 11:10
2015 is shaping up to be one emotional rollercoaster! If stars aren't having hook-ups, they're having some SERIOUS bust-ups!
Pop stars LOVE to argue, that much we know for certain.
When you've got a huge array of opinions, a big ego and legions of followers, you'd be forgiven for thinking you're always in the right - but there will ALWAYS be someone who disagrees with you.
Whether it's Nicki Minaj's sly dig at Taylor Swift over 'Anaconda's lack of nominations at the VMAs, or Zayn Malik's very public attack on Naughty Boy, there's one thing in common with modern drama - Twitter!
It turns out that 140 characters is just enough to get under someone's skin - and gives us just enough time to grab some popcorn.
Hit play on the video above to relive some of the biggest celebrity feuds of 2015 so far. Even recent collaborators Iggy Azalea and Britney Spears aren't safe from a bit of drama!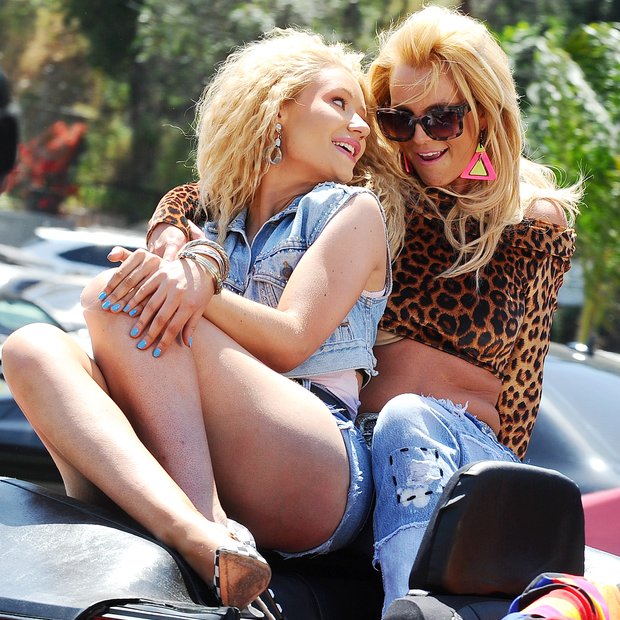 You May Also Like...