12 Iconic Dance Moves To Make You Happy
27 July 2015, 00:01 | Updated: 4 December 2017, 11:10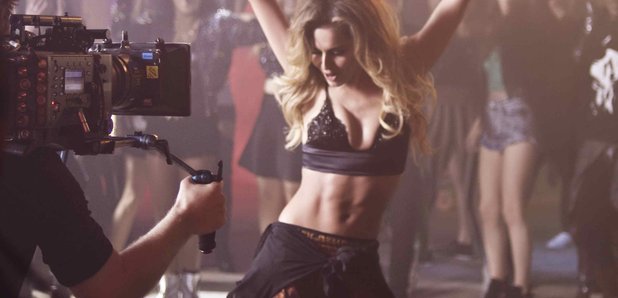 Because it can't be the weekend every day, so to help you get your Friday vibes on early we've compiled these twelve dance moves to make you happy.
No one knows how to shake it off better than Taylor or get funky like Bruno Mars, so with a little help from our favs we get into the weekend spirit with these twelve moves will have you dancing for joy - literally!
1. Shaking it off with Taylor Swift
Ain't no way you can go wrong with this one. Bonus points for anyone that manages to look cool at the same time.
2. THAT Bruno Mars 'Uptown Funk' boogie
Don a feathered hat, shades and croon down the street playing 'Uptown Funk'. You'll look just like Bruno Mars.
3. The most iconic dance of ALL, Beyoncé's 'Single Ladies'
Within no time you'll be as fierce as Queen Bey.
4. Pharrell's SUPER happy star-jump
Dance moves just don't get any happier.
5. The Queen Barb herself, Nicki Minaj showing off those lap dancing skills
Careful who you choose to do this one with... #AWKS!
6. Shakira's signature hips
This is entrancing, like, how is Shakira even doing this?
7. Little Mix giving you the ultimate salute
'SALUTE, SALUTE!'
8. What's happier than PSY's 'Gingham style' pony dance? NOTHING
So 2012, yet still cool... If it's good enough for PSY...
9. One Direction rowing all the way into our hearts
Who needs a boat when you're with your four best friends.
10. Get your feel-good vibes from Fuse ODG's 'azonto dance'
Your turn! TIP: loose baggy pants are the perfect wardrobe choice to really get your groove on to this one.
11. Get some pals together and perfect the RiRi leg-sweep
We're SURE we've spotted our very own Cheyrl Fernandez-Versini donning these moves in her own videos.
And rest!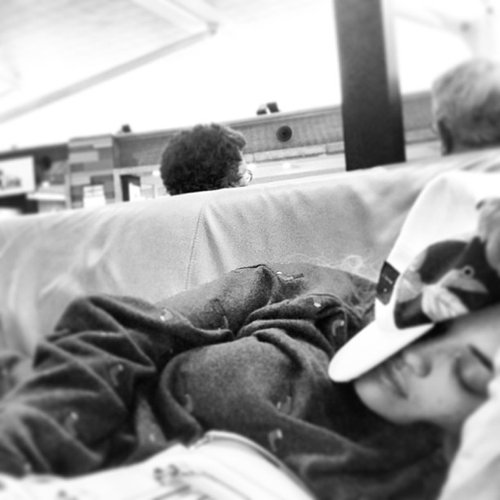 You may also like...