QUIZ: Do You Have Calvin Harris Abs Or Kim K's Booty? Find Out Your Celeb Body Double
28 July 2015, 11:59 | Updated: 4 December 2017, 11:10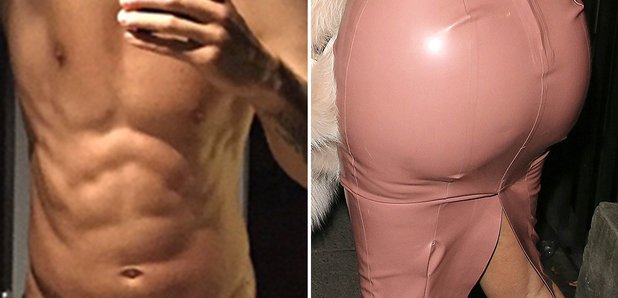 We've all envied their bods, but have you ever wondered which celeb you could literally swap clothes with? Wonder no more…
(Picture: Instagram/Splash)
Ever wondered which celebrity you would be most similar to if you were to bump into them in the street? Do you thin your booty could rival JLo's or your man is rocking abs to rival Calvin Harris?
This body quiz will let you know which stars your stats make you most like – with the greats from the world of music, TV and film covered – from Matt LeBlanc to Emma Watson with Beyonce in between.
Let us know which stars you could LITERALLY swap clothes with at @capitalofficial – we'll try to set it up for you*.
(*We probably won't, but let us know anyway.)